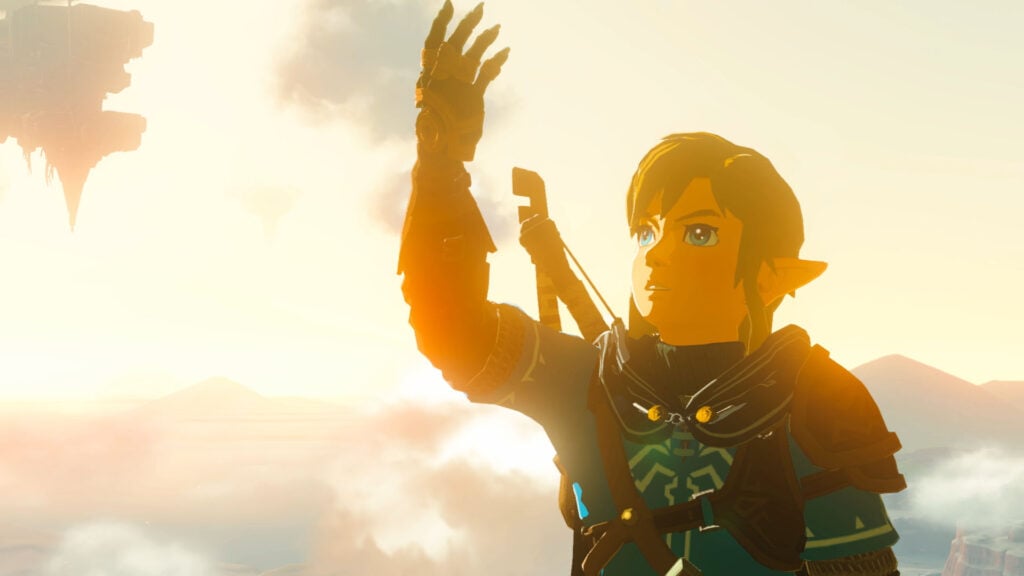 ---
Nintendo
of America president Doug Bowser has said the company expects The Legend of Zelda: Tears of the Kingdom to justify its $70 price tag.
The company announced last month that
the upcoming game costs $69.99
, marking the first time it has charged more than $59.99 for a standard edition of a digital
Switch
title.
In a recent interview, Nintendo's US boss was asked how the platform holder reached its decision to price Tears of the Kingdom at $70:
We look at what the game has to offer,"
Bowser told
Associated Press
.
"I think fans will find this is an incredibly full, deeply immersive experience. The price point reflects the type of experience that fans can expect when it comes to playing this particular game."
After the game's price was announced, a Nintendo spokesperson suggested
$70 won't necessarily be the new norm for first-party Switch software
, stating that the company determines the suggested retail price of its products "on a case-by-case basis".
This isn't a price point that we'll necessarily have on all our titles. It's actually a fairly common pricing model either here or in Europe or other parts of the world, where the pricing may vary depending on the game itself."