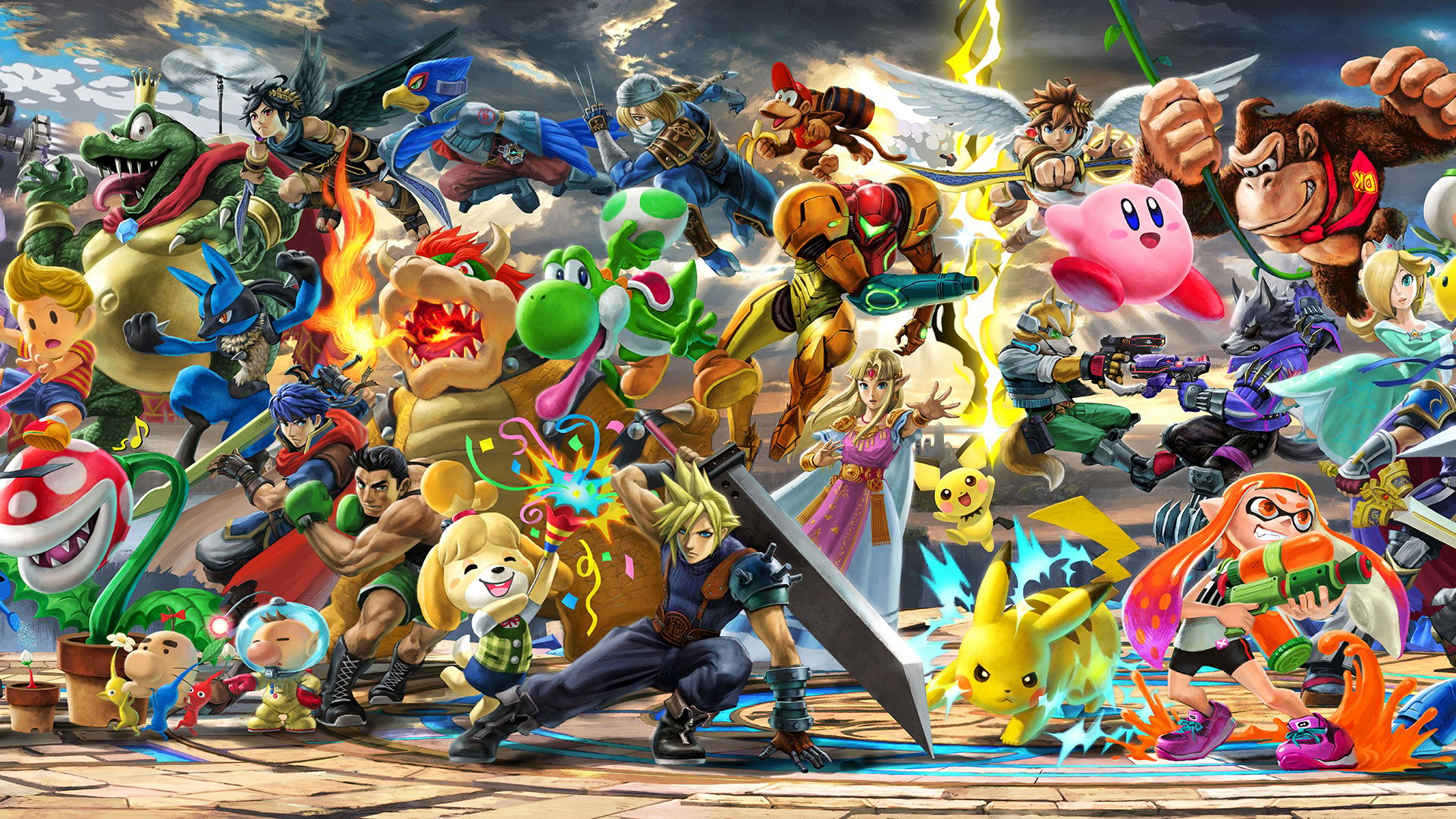 Miyamoto says the Mario movie is pretty much done and Nintendo is very positive about it…

www.videogameschronicle.com
During a Q&A session following a
financial results
briefing on Friday,
Shigeru Miyamoto
responded to a question asking if there were more movies to follow by saying that was indeed the plan.
As summarised on Twitter by Japan-based analyst and investment adviser
David Gibson
, Miyamoto claimed that the Super Mario movie is pretty much done and Nintendo is very positive about it.
However, he also said Nintendo is determined to meet fans' expectations and so it will continue to work on polishing the film ahead of its release in late 2022.
Miyamoto then confirmed that Nintendo would like to make movies based on other IPs, because people should be experiencing the company's franchise's in a variety of ways instead of just video games.
These movies would be tackled one by one, he said, rather than having a number of them in production simultaneously.