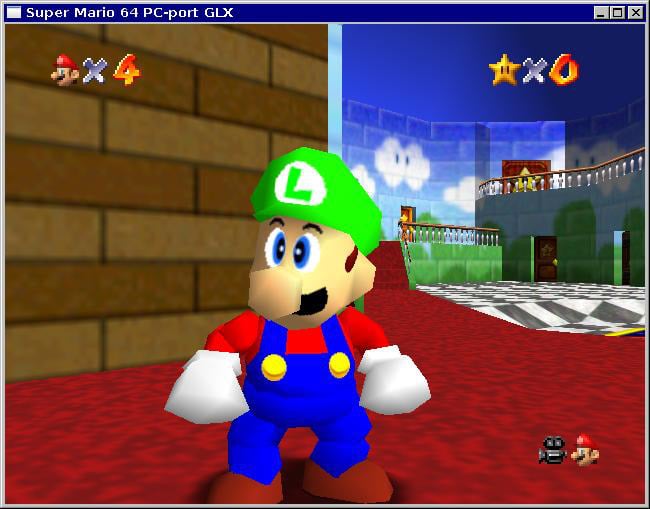 The 'Gigaleak' saw an unprecedented amount of confidential game data leaked online…

www.videogameschronicle.com
In 2020
the so-called Nintendo 'Gigaleak'
saw a significant amount of allegedly stolen data leaked onto the internet, including prototype versions of classic Nintendo games including Yoshi's Island, Super Mario Kart and
N64 games such as The Legend of Zelda: Ocarina of Time
, and even unreleased games.
The leaks also reportedly contained internal documentation related to
GameCube
,
Nintendo DS
,
Nintendo 64
(and its 64DD add-on), Wii and the China-only iQue, showing how the systems work and the development processes behind them.
Because the leak contained information related to the 'iQue', the Chinese brand created to release Nintendo content, it's been suggested it could be one of the sources of the information, along with BroadOn, a company Nintendo had contracted to develop Wii hardware and software.
Previously, Nintendo has not made any official response to 'Gigaleak'. However, on Tuesday the incident was referenced in a question asked at the company's annual shareholder meeting in Kyoto, Japan.
As transcribed by Twitter user
NStyles
, Nintendo was asked during the meeting for its stance on the iQue brand and the Chinese market, considering that "some people believe that iQue may have been the source of information leaks."
Responding to the question, Nintendo president
Shuntaro Furukawa
said: "The
PC
and mobile games market in China is large, but dedicated games consoles are not so large.
"Together with
Tencent
, we want to continue to popularise them. We are working with experts on information leaks. We have also introduced information security management."