MAJOR SPOILERS FOR NO WAY HOME
Spider-Man: No Way Home brings back Tobey Maguire and Andrew Garfield as their respective Variants of Peter Parker, and fans are understandably keen to see more of them on the big screen.
It started with a Tweet from supposed insider MyTimeToShineHello (the Redditor who leaked much of the threequel's plot a few months ago).
They claim,
"Marvel wants Tobey and Andrew back for Secret Wars."
That would certainly be a fitting place to unite heroes from across the Multiverse, though it does sound like Garfield could be a priority for Marvel Studios.
The actor arguably stole the show in Spider-Man: No Way Home, and a later Tweet claimed,
"Andrew Garfield could actually come back for MULTIPLE projects."
Daniel Richtman has also backed this up, stating:
"I also hear Andrew might come back."
This could happen in Doctor Strange in the Multiverse of Madness, Morbius (which appears to be set in the same reality as The Amazing Spider-Man franchise), or perhaps even a new take on The Amazing Spider-Man 3 continuing this wall-crawler's story after No Way Home set him back on a brighter path.
Rumours like these were to be expected, but the response to the latest Marvel Studios movie should make everyone involved aware of how much interest there is in seeing more of Garfield and Maguire
Continuing Andrew Garfield with TASM3??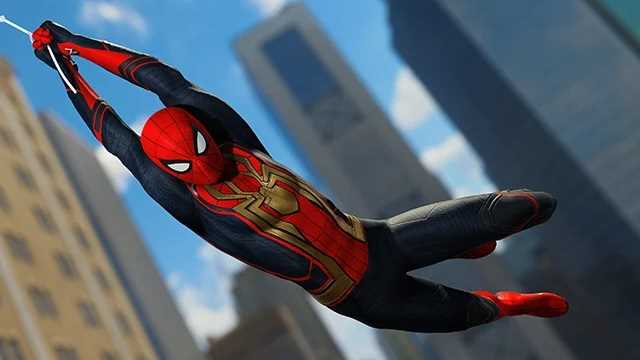 Spider-Man: No Way Home features a lot of big returns, but the two characters everyone is going crazy for could make more than just the one Marvel Cinematic Universe appearance! Read on for details...
www.comicbookmovie.com