Okay, but Demon Souls and Ratchet & Clank could theoretically run on a PS4 as well. They are great looking games, but if they want they could release them on last gen systems with no problem.
Actually there would be some issues making it run on the PS4 without some massive changes. It's not just a simple resolution downgrade. I'll go find the article where I read that.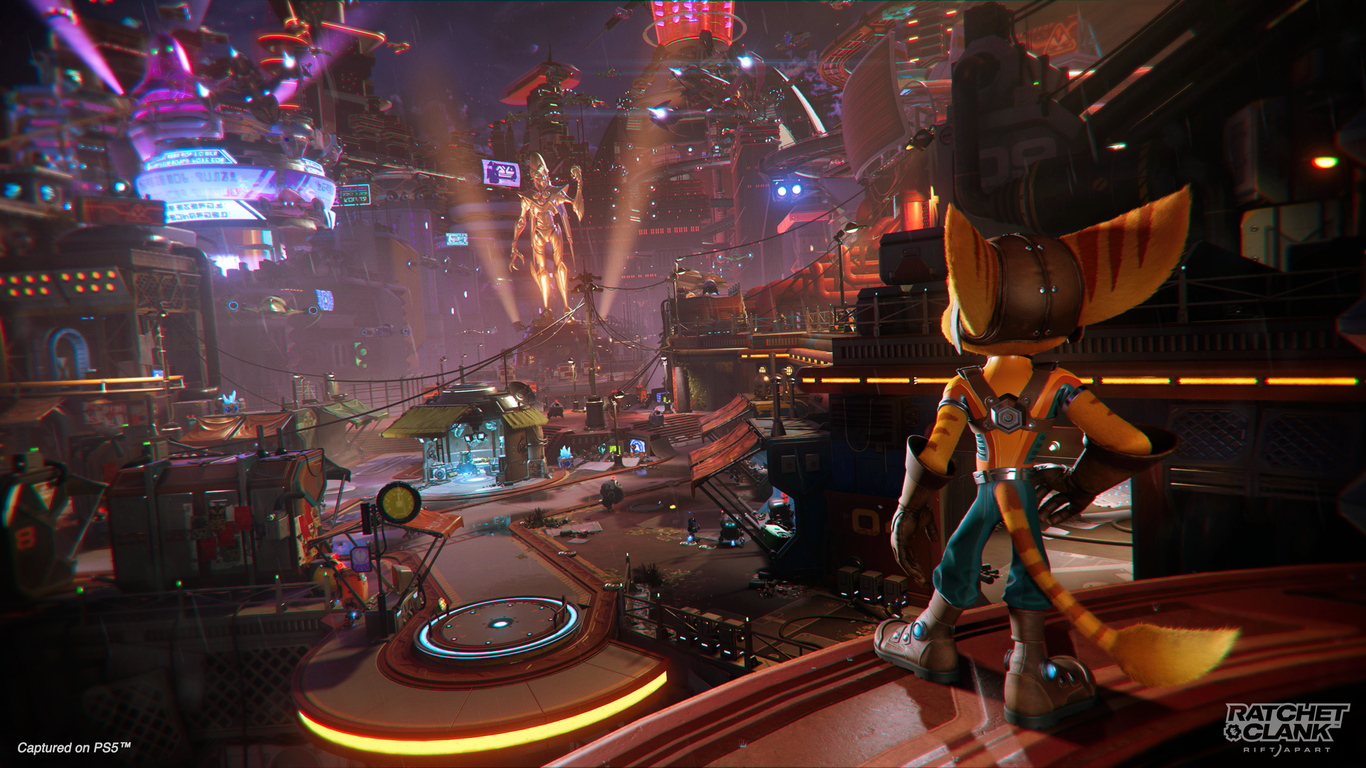 The veteran studio says the PS5's SSD helped in some unexpected ways.
www.axios.com
"You could make a game like [the new] 'Ratchet & Clank' on the PS4, but just visually speaking, you would have to dial back a ton in order to get it to run."
The improvement isn't just the drive itself, Fitzgerald said, but the hardware pipeline that moves key pieces of data — visuals, sound, etc. — from storage to the game's RAM.
For video games, the speed with which data can be read from storage dictates anything from how long it takes the level of a game to load to how big or detailed the game world that the player is seeing can be.
Could it work?
Yes.
Would it be a simple downgrade?
No
The biggest issue would be to change the games design to make it work well on the PS4s slow HDD. Obviously they would have to find a way to make the warps work without making the game unplayable. You really can't have 30-50 second load times between each jump because that would make the game really annoying to play.
Last edited: