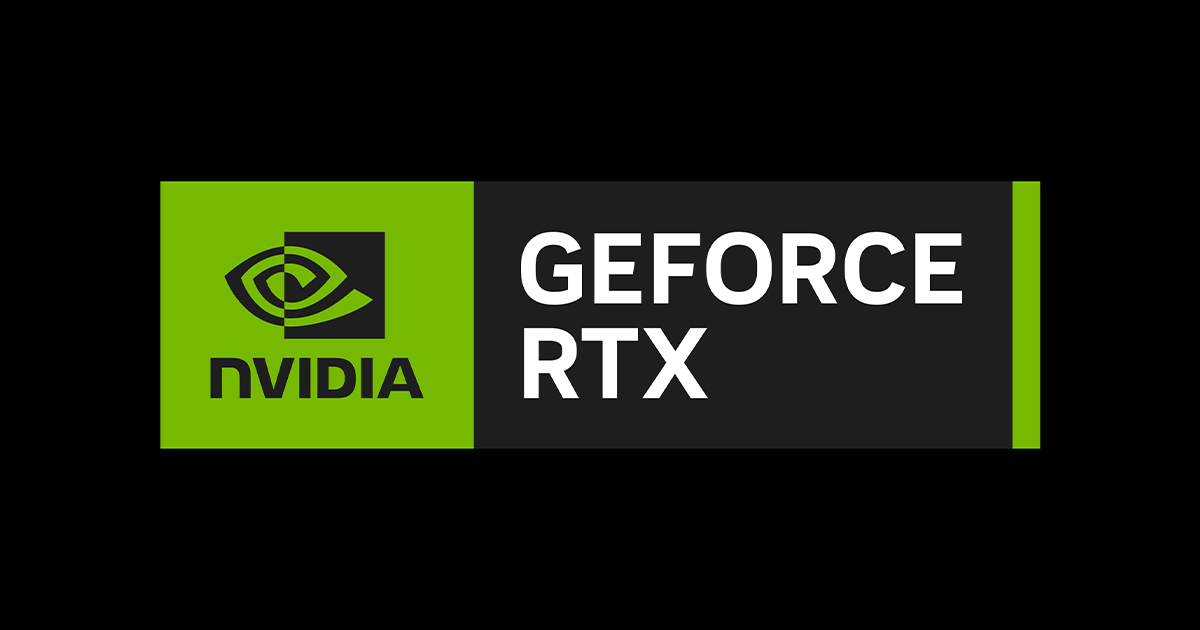 16GB GeForce RTX 4080 on track to delight gamers everywhere November 16th.
The RTX 4080 12GB is a fantastic graphics card, but it's not named right. Having two GPUs with the 4080 designation is confusing.

So, we're pressing the "unlaunch" button on the 4080 12GB. The

RTX 4080 16GB

is amazing and on track to delight gamers everywhere on November 16th.

If the lines around the block and enthusiasm for the

4090

is any indication, the reception for the 4080 will be awesome.
A nice way to say we tried to fool you, but consumers aren't as dumb as we thought off.
Well, we can expect the announcement of the RTX 4070 soon, hopefully with a lower price.