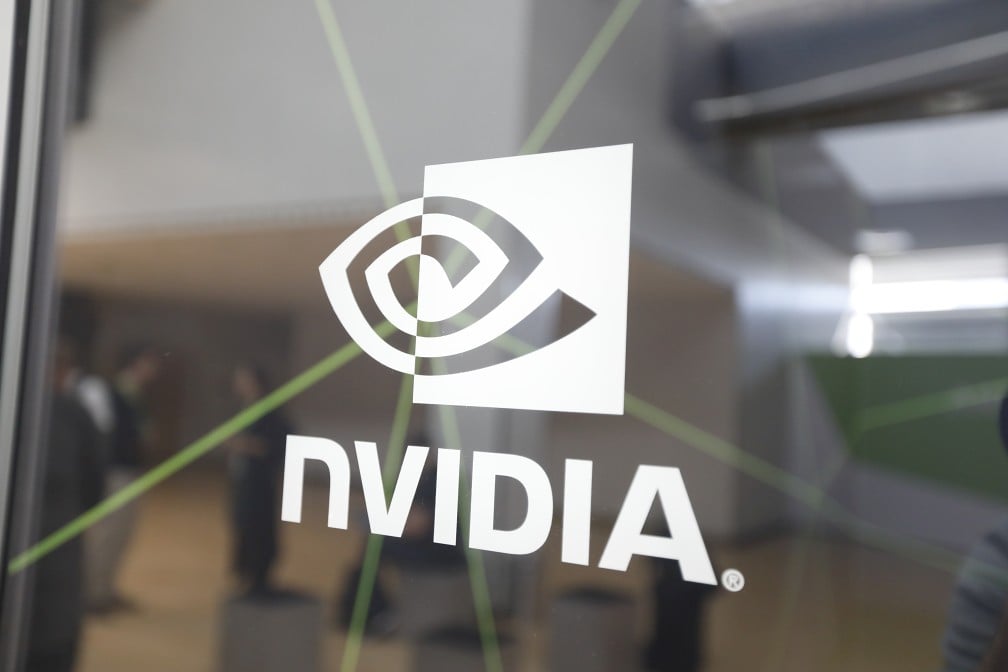 It's currently unclear if consumers have been affected, according to a newspaper report…

www.videogameschronicle.com
That's according to a new report published by
The Telegraph
(paywalled), which claims that America's biggest microchip company has seen parts of its business taken offline for two days.
According to the report, what's believed to be a malicious network intrusion has "completely compromised" Nvidia's internal systems including email and developer tools, which have been suffering from outages since the middle of the week.
It's unclear if any data has been stolen or deleted from Nvidia or from its customers, the report states, or if the attack has merely disrupted its systems.
An Nvidia spokesman told the publication: "We are investigating an incident. We don't have any additional information to share at this time."
Alan Woodward, a cyber security expert at the University of Surrey, told The Telegraph that Nvidia likely decided to shut down its internal systems to minimise the risk of further damage.
"The ultimate concern is that somebody may have put something in one of the software updates," Dr Woodward said.
"They'll be going through trying to make sure to see if there's any indication that anything has been changed in their software that they then shipped to their clients."
If the report is accurate, the attack will represent at least the second major security breach at Nvidia in the past six months. Last summer
a list of hundreds of unannounced games
was datamined from its Geforce Now platform – some of which have since been announced.