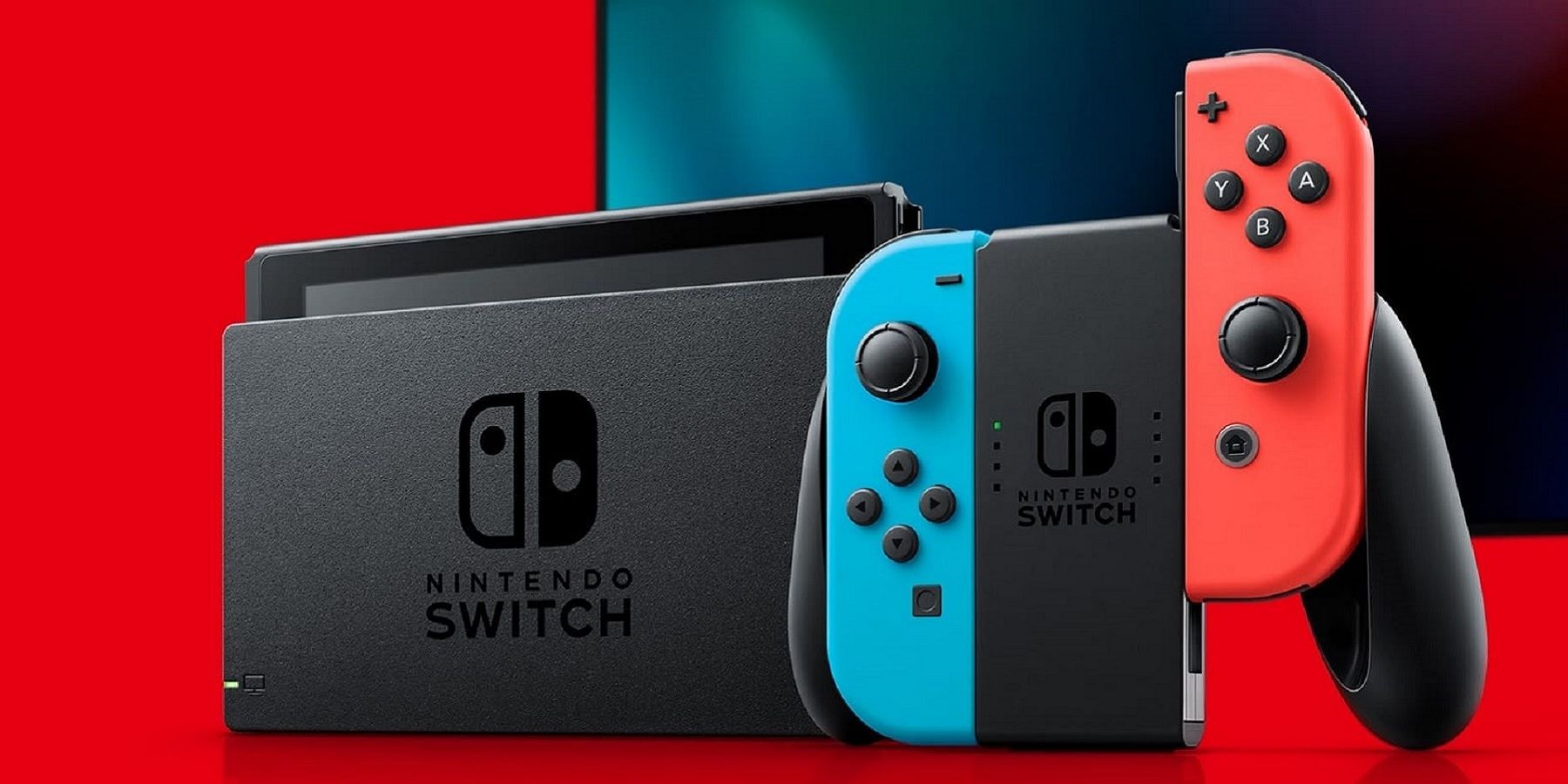 A new leak from Nvidia suggests that a successor to the Nintendo Switch is real and the device will come with support for DLSS.
gamerant.com
This information comes from user NWPlayer123 on Twitter and Nintendo Wire. Nvidia was recently hit with a major cyberattack, and it seems like the source code for Nvidia DLSS has now been leaked. NVN refers to the graphics API of the
Nintendo Switch
and this leak heavily features the term "nvn2." In follow-up tweets, NWPlayer123 further confirms the information from this leak and speculates that this device might be a Switch Pro that got delayed, instead of a full next-gen Switch. As always, fans should take every leak or rumor with a grain of salt.
Why is this relevant? Well, because "NVN" is used to refer to the Nintendo Switch. Putting a "2" after this indicates a different, new product and, more specifically, a successor to the Nintendo Switch.
Last edited: