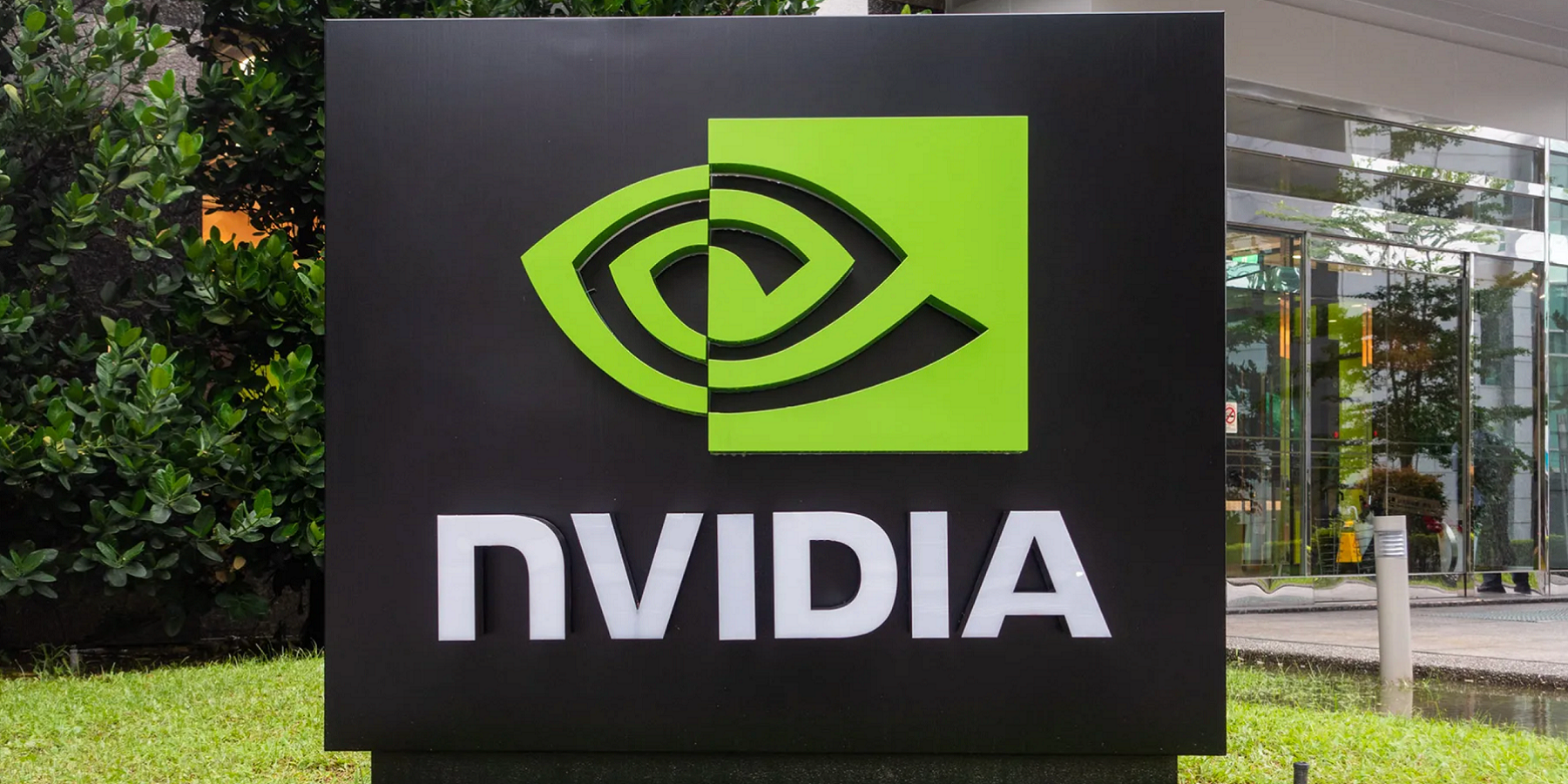 Nvidia is rumored to be getting ready to step into the next generation of GPUs, with speculations that the 4000 series could arrive next summer.
gamerant.com
According to speculations from known leaker kopite7kimi, there's a strong possibility that
Nvidia
will be unveiling its next generation of GPUs by Q3, 2022. No exact date is given, obviously, but this would put that around July onwards. The tweet specifically references the unveiling of the 4090, 4080, and 4070 graphics cards, adding that this is "not new information." What's interesting to note is that the leaker does not say whether these products will be getting released, or simply announced, by the rough date specified.
This somewhat lines up with an earlier rumor, which suggested that
Nvidia's 4000 series could be out next October
. This means the hardware could be coming Q4, 2022, rather than Q3. But again, it's worth pointing out that kopite7kimi's speculation could be referring to when the next generation will get unveiled. There's not a lot of information to go on at the moment, but this could suggest that the new RTX 4000 cards could get announced in the summer, with a potential end-of-year release.