Gentlemen, we can rebuild it. We have the capability to make the world's first enhanced store. Steam will be that store. Better than it was before.
Summary
In the world of Solistia, eight new travelers venture forth into an exciting new era. Where will you go? What will you do? Whose tale will you bring to life? Every path is yours to take. Embark on an adventure all your own.
Travelers
You are the younger prince of Ku, a nation ever at war, and worry for your people who have suffered greatly from the ceaseless battles.
Hoping to bring peace to your nation, you strike out on a journey for your like-minded allies...
Though a tavern dancer in a small village, you have big dreams for the future.
With hope in your heart and a spring in your step, you begin your journey to stardom...
After witnessing the rise and fall of the pioneer town you call home, you set your gaze upon the horizon.
With dreams of bringing prosperity to all, you embark on a journey with only the scent of commerce to guide you...
You have been sentenced to life in prison for murdering your wife and daughter, and have since spent 1,879 days locked within a frigid cell.
Not even the bitter cold can extinguish the raging fire in your breast. And so you set out to exact your revenge...
Though easygoing in your duties as Inquisitor, that all changes the day a tragic incident takes place in the church.
Sensing that there is much more to the incident than meets the eye, you set out to solve the mystery left in its wake...
You are a member of the Blacksnakes, a thieves guild that controls the city from the shadows. Your job is to steal...and clean.
Determined to escape the cycle of bloodshed, you embark on a journey for the keys to your freedom...
Despite your troubles with the human islanders, you live a carefree life. That is, until you learn of an encroaching calamity known as the Night of the Scarlet Moon.
Desperate to save your home, you set sail in search of those who can help...
Discovered adrift at sea, you awoke to the realization that you could not recall your own name. The only clues to your identity are your satchel and skills as an apothecary.
Unable to ignore the nagging feeling within you, you embark on a journey to recover what you lost...
Release Info
Release Date: Feb 24th, 2023
Platforms: Nintendo Switch, PC, PlayStation 4/5
Editions
Standard Edition
(Physical and Digital) -
$59.99
Includes game and Pre-order Bonus "Travelers Provisions" (In-game items to help you start your journey)
Collector's Edition
(Physical Only) -
$179.99
Includes game, art album, bust set, and "Extended Battle Tracks" CD.
Trailer
Screenshots
Reviews
Octopath Traveler II is rated 'Mighty' after being reviewed by 102 critics, with an overall average score of 85. It's ranked in the top 5% of games and recommended by 95% of critics.
opencritic.com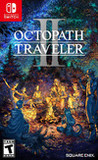 Octopath Traveler II for Switch game reviews & Metacritic score: This game is a brand-new entry in the OCTOPATH TRAVELER series, the first installment of which was initially released in 2018 and sold over 3 million copies wor...
www.metacritic.com
Purchase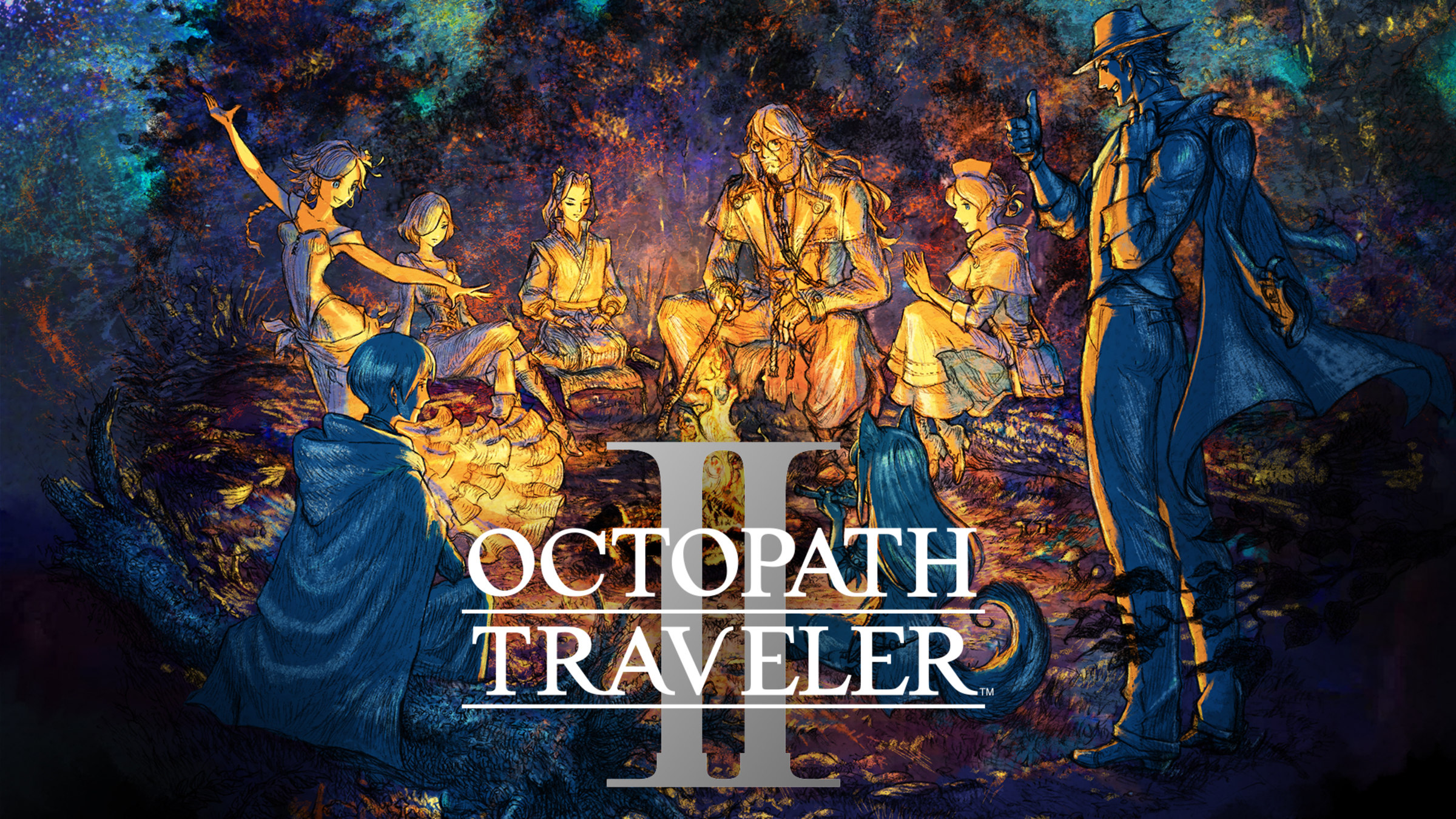 OCTOPATH TRAVELER II

www.nintendo.com
Demo
A demo for the game is available, and your progress in the demo can carry over into the full game. Use the purchase links above to find the demo for the platform of your choice.
Last edited: