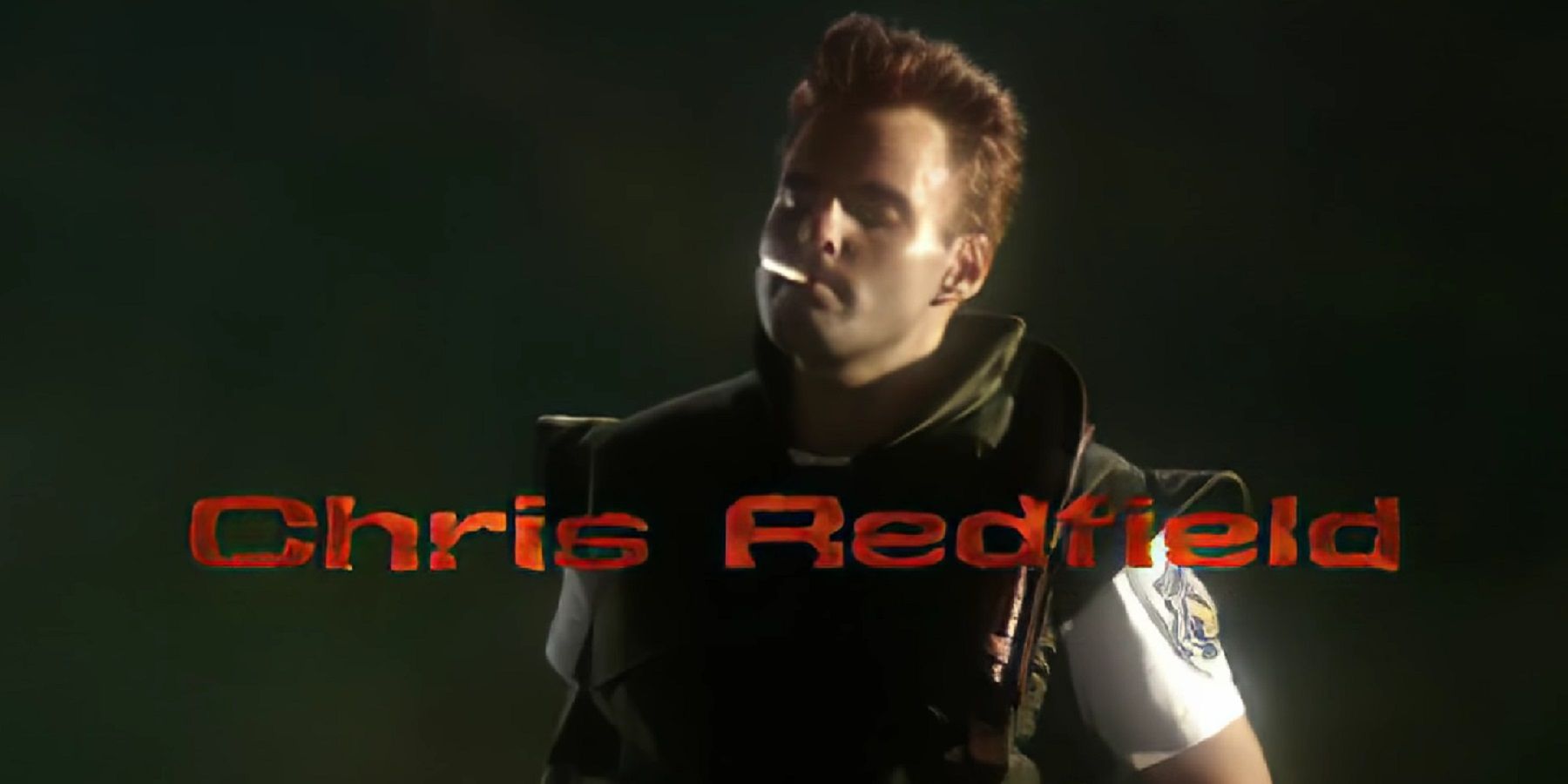 Charlie Kraslavsky, the actor that played Chris Redfield in Resident Evil's live-action cutscenes, is reprising the iconic role after 26 years.
gamerant.com
Some of these
original live-action Resident Evil actors
are reprising their iconic roles for the first time since 1996, in a fan film that is reportedly titled
The Keeper
. Very little is known about the project other than it is based on the world of
Resident Evil
, and that three actors from the original 1996 game are reprising their roles for it. These actors are Charlie Kraslavsky, Greg Smith, and Eric Pirius, who play Chris Redfield, Barry Burton, and Albert Wesker respectively.
Some on set photographs gives fans a look at Charlie wearing Chris's BSAA gear and looking a lot more modern than in his 1996 Chris outfit.
The Keeper
from the reported title references
the Keeper's Diary from the first Resident Evil
, from which the iconic "Itchy, Tasty" line derives. But there is some confusion as to which
Resident Evil
fan film, if any, these photos are from, as there are actually two
RE
fan films in development titled
The Keeper
.
Charlie Kraslavsky has confirmed that the elusive project will be uploaded to YouTube in the next few weeks, and it will surely bring a rush of nostalgia back for original 1996
Resident Evil
fans. Many fans have also sent the on set photographs to the makers of
Netflix's upcoming Resident Evil series
in the hopes of securing a cameo for these original S.T.A.R.S. members.