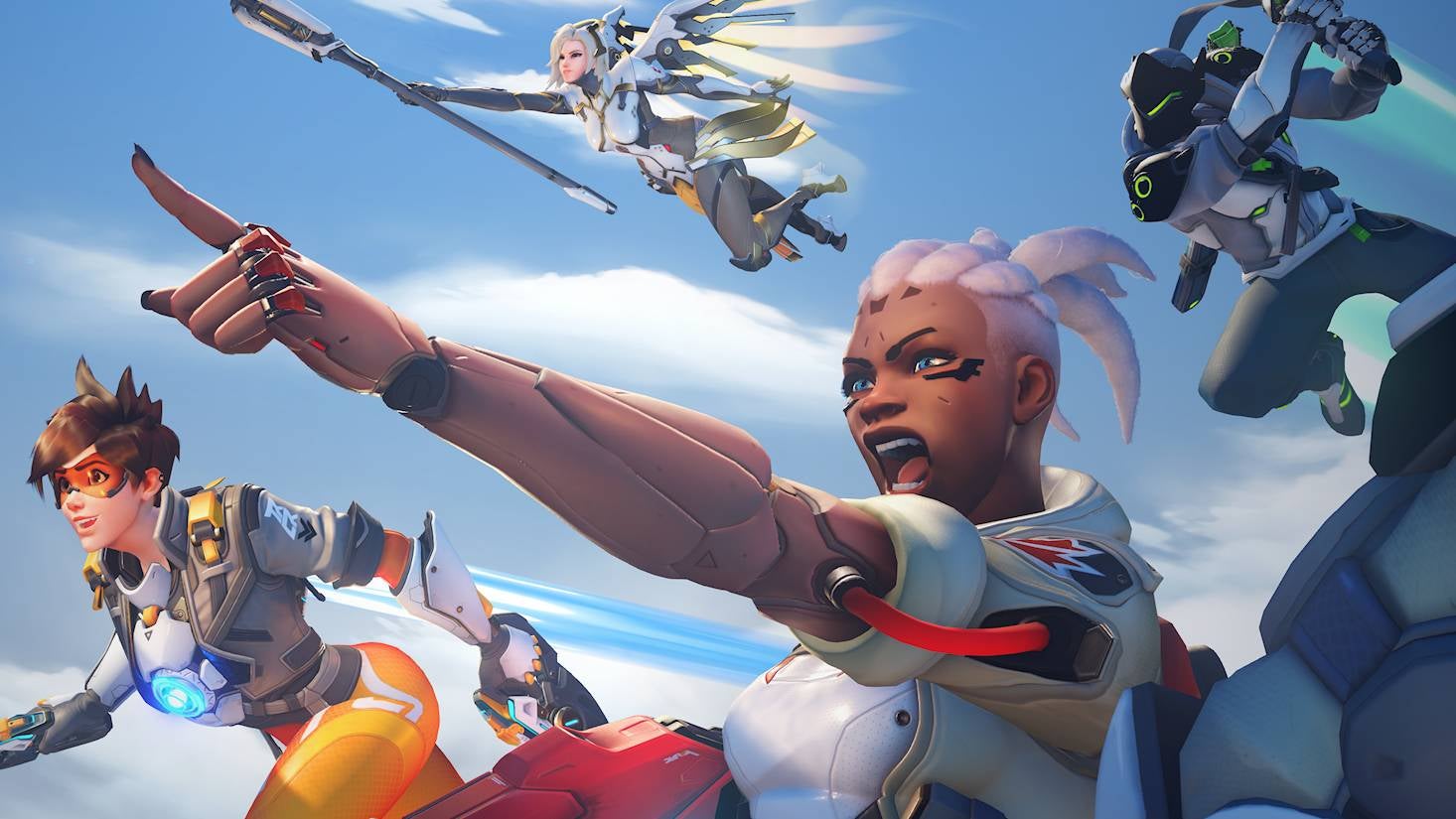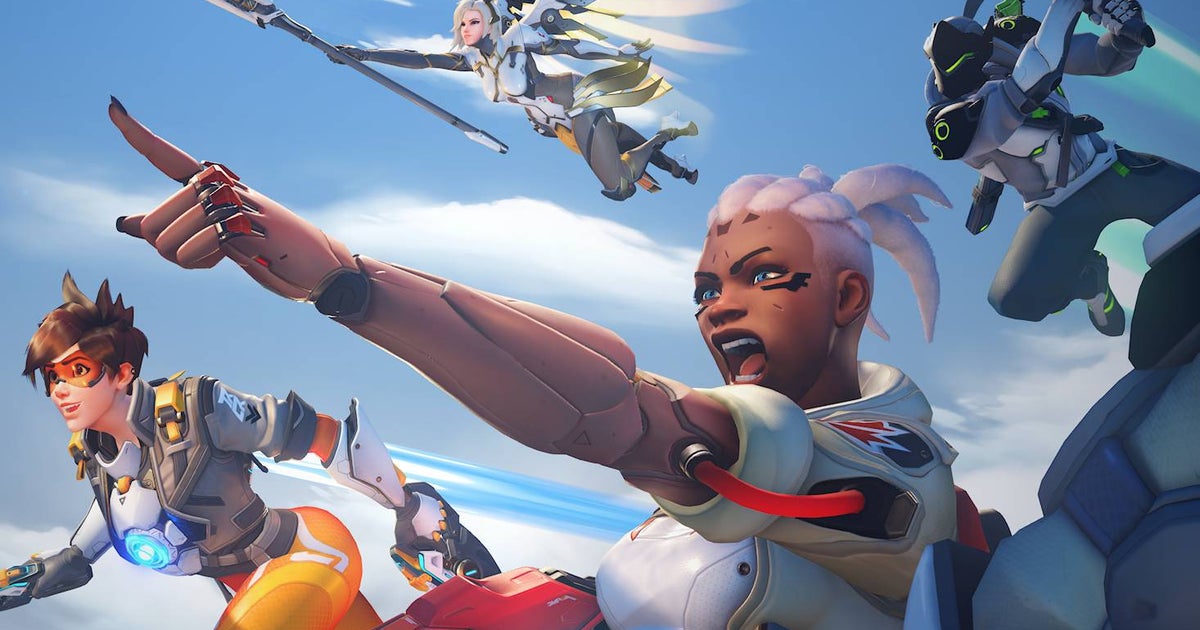 Overwatch 2's commercial lead and vice president, Jon Spector, is leaving Blizzard after six years with the company. Wh…
www.eurogamer.net
Overwatch 2's commercial lead and vice president, Jon Spector, is leaving Blizzard after six years with the company.
Whilst Spector has not indicated his next steps nor revealed who'll be taking over his position, he did confirm his departure on his personal Twitter account, insisting that the franchise would remain "in great hands" with colleagues Aaron Keller and Jared Neuss.
"There are so many exciting things coming to Overwatch that I can't wait to see as a player," Spector concluded. "I've worked closely with the rest of the leadership team on this transition, and I know the franchise is in great hands with [Aaron Keller] and [Jared Neuss] and the rest of the team.
After 6 amazing years, I've decided to hang up my sword and am leaving Blizzard at the end of March. Spector announced in a Twitter thread (thanks,

TheGamer

). "Working on Overwatch has been the highlight of my career – Team 4 brings immense talent and passion to their work every day. "Thank you to everyone at Blizzard who made this chapter of my career so incredible, and thank you to the Overwatch community too! I'll still be around memeing in Twitter replies and posting DPS Moira highlights.