Fextralife gave it 8.8/10
https://fextralife.com/pathfinder-wrath-of-the-righteous-review-a-colossal-crpg/
Pathfinder: Wrath of the Righteous is a massive accomplishment in the CRPG space. The game has a lot of improvements when it comes to systems and mechanics, making it more accessible to new players and veterans alike while managing to deliver new and interesting content. If you've been meaning to dive into the immersive world of the Pathfinder Series, you certainly won't be disappointed with WotR.
World building is incredibly richer and darker featuring the use of dynamic lighting and bold colors to match the despair caused by the invasion of demons. It's also much more reactive based on the choices you make whereas combat is as epic as it can be.
Gamespace
95
IGN Italia
87
WccfTech
8/10
WorthPlaying
90
GamingBolt
80
Opencritic
87
I'm on a huge CRPG mood lately having finished Pillar of Eternity 2 and played Tyranny and Kingmaker(Owlcat first game) recently . Honestly I'm not really into the world of Kingmaker but the darker vibe and demons/cultist/corruptions setting in WotR is right up my alley .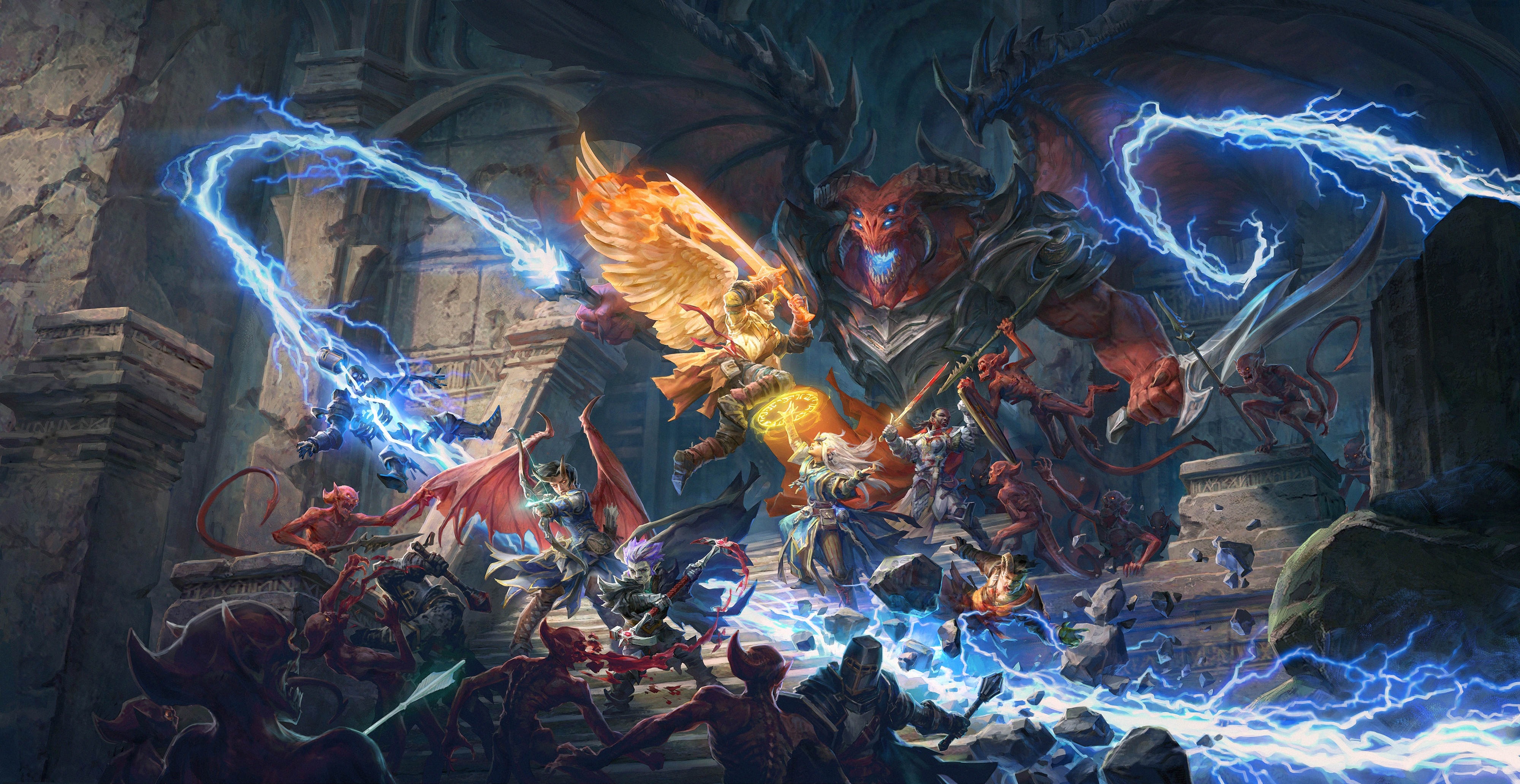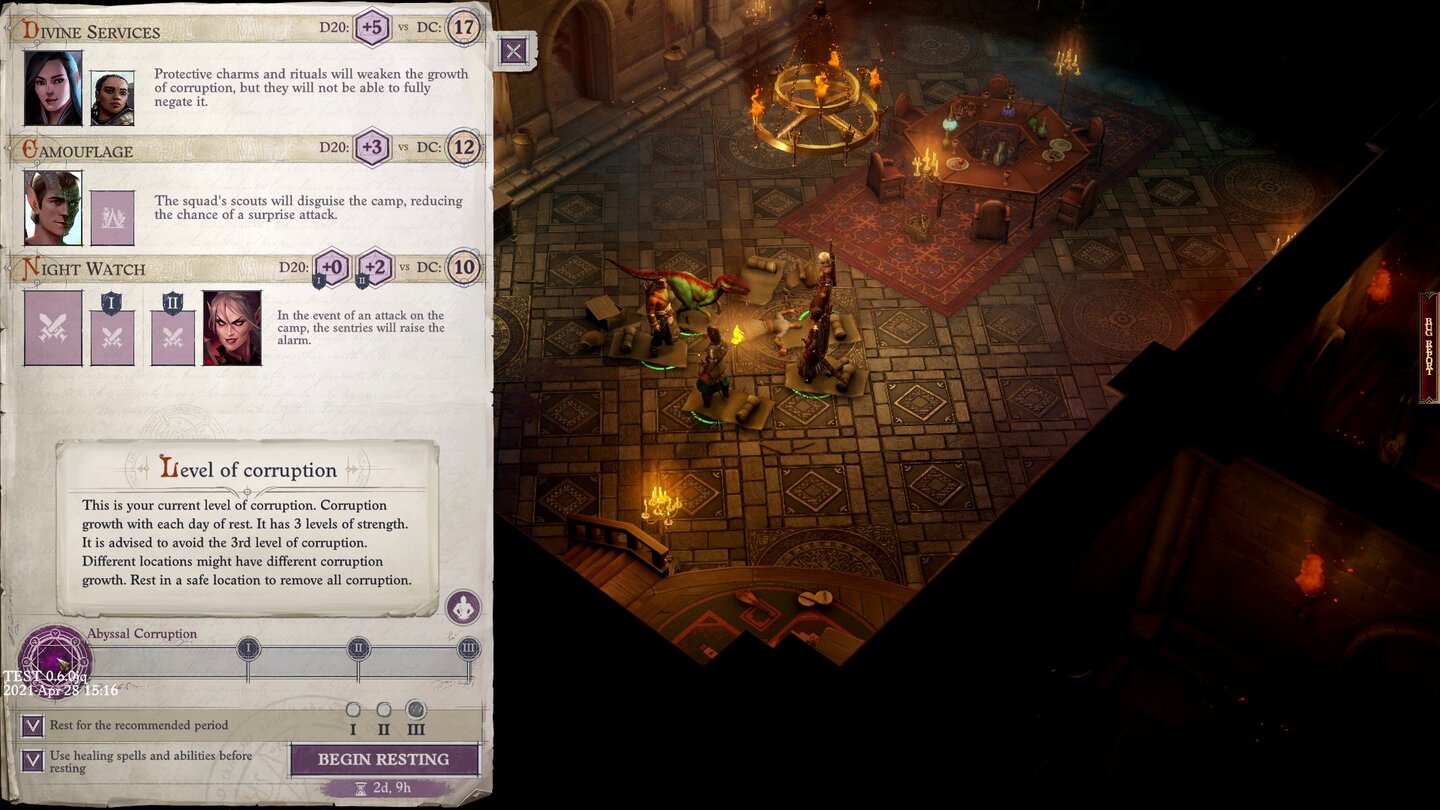 And also , Praise the Sun !
Last edited: