In a recent podcast from a video game leaker that goes by the name Nate the Hate, it was suggested that Persona 6 will be announced in the latter half of 2022.
Nate specifically referred to how Atlus is making a number of ongoing announcements with the Persona series over the course of this year and indicated that these reveals will conclude with the eventual unveiling of Persona 6. "Atlus has hyped up this anniversary for Persona and they continue to say,

'We have announcements leading up all the way to September of 2022,' which I would anticipate is probably the timing when Persona 6 is announced as a PlayStation 5 exclusive," he said. He went on to say that leading to this Persona 6 reveal, a Persona title from the past could also be coming to new platforms. "I think in the build-up to that we get Persona 4 for the Switch," he stated.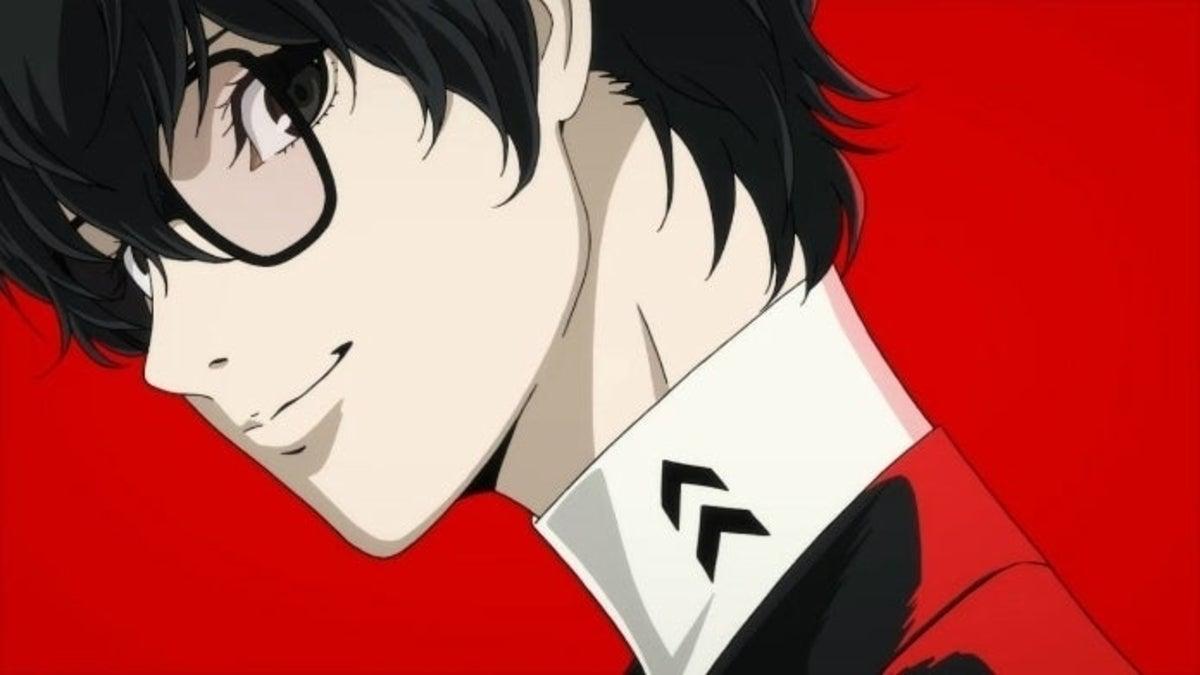 A new rumor involving Persona 6 has not only detailed when the latest entry in the long-running [...]
comicbook.com