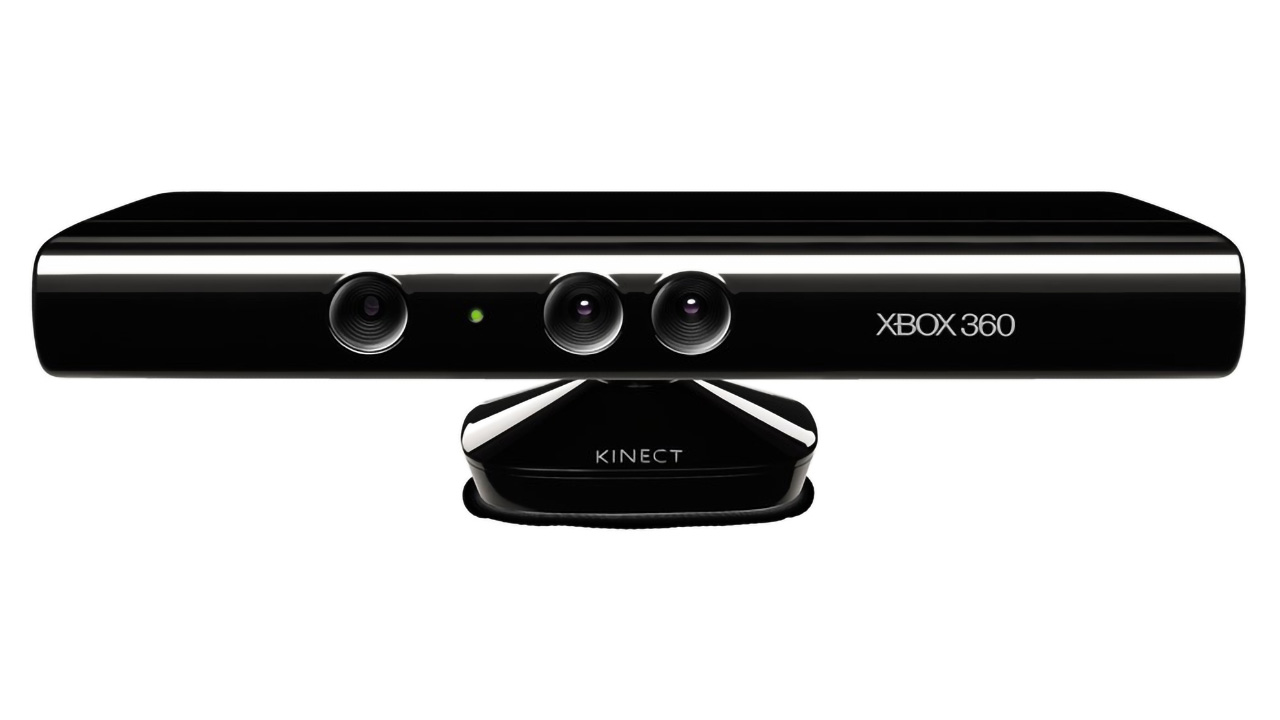 Xbox boss says the peripheral helped expand awareness of accessibility…

www.videogameschronicle.com
Speaking in an interview in the latest issue of
Edge magazine
, the head of Xbox was asked what he thought Xbox had contributed to the industry, to which he replied that creating Xbox Live on the original Xbox then making it standard on every
Xbox 360
console was one of the best examples.
However, Spencer then went on to the cite the Kinect as the second key contribution, an answer that may prove surprising to some given the peripheral's less than stellar reputation among Xbox users.
"Was motion control the way everybody should play every game? I'd say the answer to that is no, in my view," Spencer conceded, before pointing out that the Kinect and its games were still important in changing Xbox's image.
"Prior to that, it's not like everything was M-rated games, but when we started doing things like Kinect Sports and things from other developers – [like
Double Fine
's] Happy Action Theatre and the dance games –that really opened our eyes to the breadth of what the Xbox could be."
Spencer also notes in the interview that the Kinect was the catalyst for Xbox's future steps in making video games accessible to players with disabilities, citing "very heartfelt emails" from parents of children who couldn't play games before the Kinect arrived.
"I look at the accessibility work that we've done – whether it's the Adaptive Controller or software work that we've done – and I think you can draw direct lines back to Kinect.
"Not specifically the device itself, but just about what a gaming platform can mean to more people. And that's a journey we're still on."
Kinect originally launched on the Xbox 360 in November 2010, and was a motion-sensing camera device which let players control games with their own bodies.