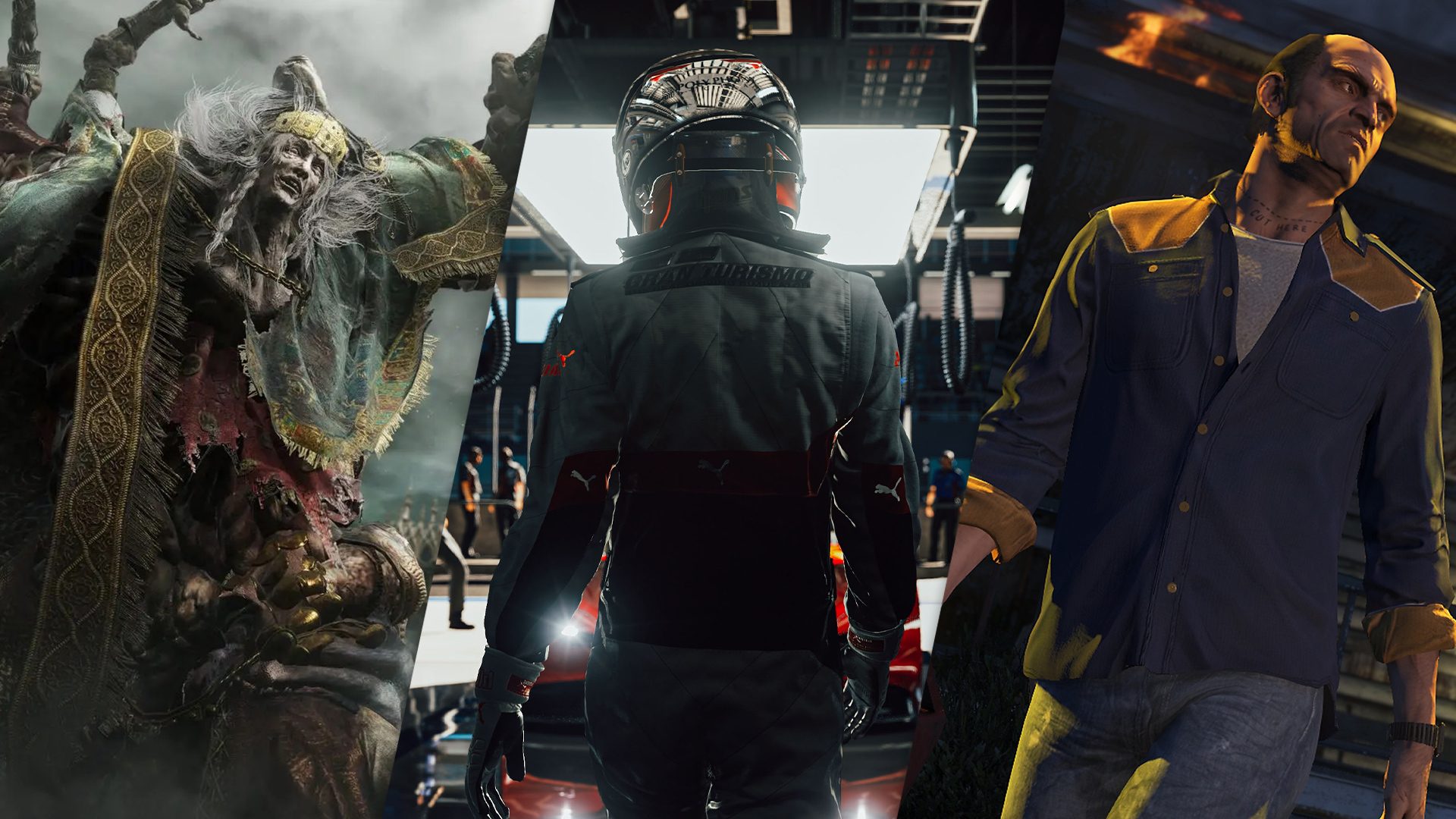 Gran Turismo 7, Ghostwire Tokyo, Stranger of Paradise: Final Fantasy Origin headline.
blog.playstation.com
Shit I noticed:
Elden Ring still #1 on PS4 and PS5 in North America. #3 on PS4 and PS5 in Europe.
Game is gonna sell like 30 million.
Gran Turismo 7 sold well. Seems a bit more popular in Europe, no surprise there.
#2 PS5 NA, #1 PS5 EU. #3 PS4 NA, #2 PS4 EU.
Europeans don't care about Ghostwire Tokyo or that FF Chaos! game. They love F1.
Batman: Arkham Knight charted again lol. Must be cause of the new movie.
Assassin's Creed IV: Black Flag charted in Europe on PS4 for some reason after like ... 9 years.
The Last of Us Part II outsold (digitally) Horizon Forbidden West on PS4 in Europe.
Last edited: