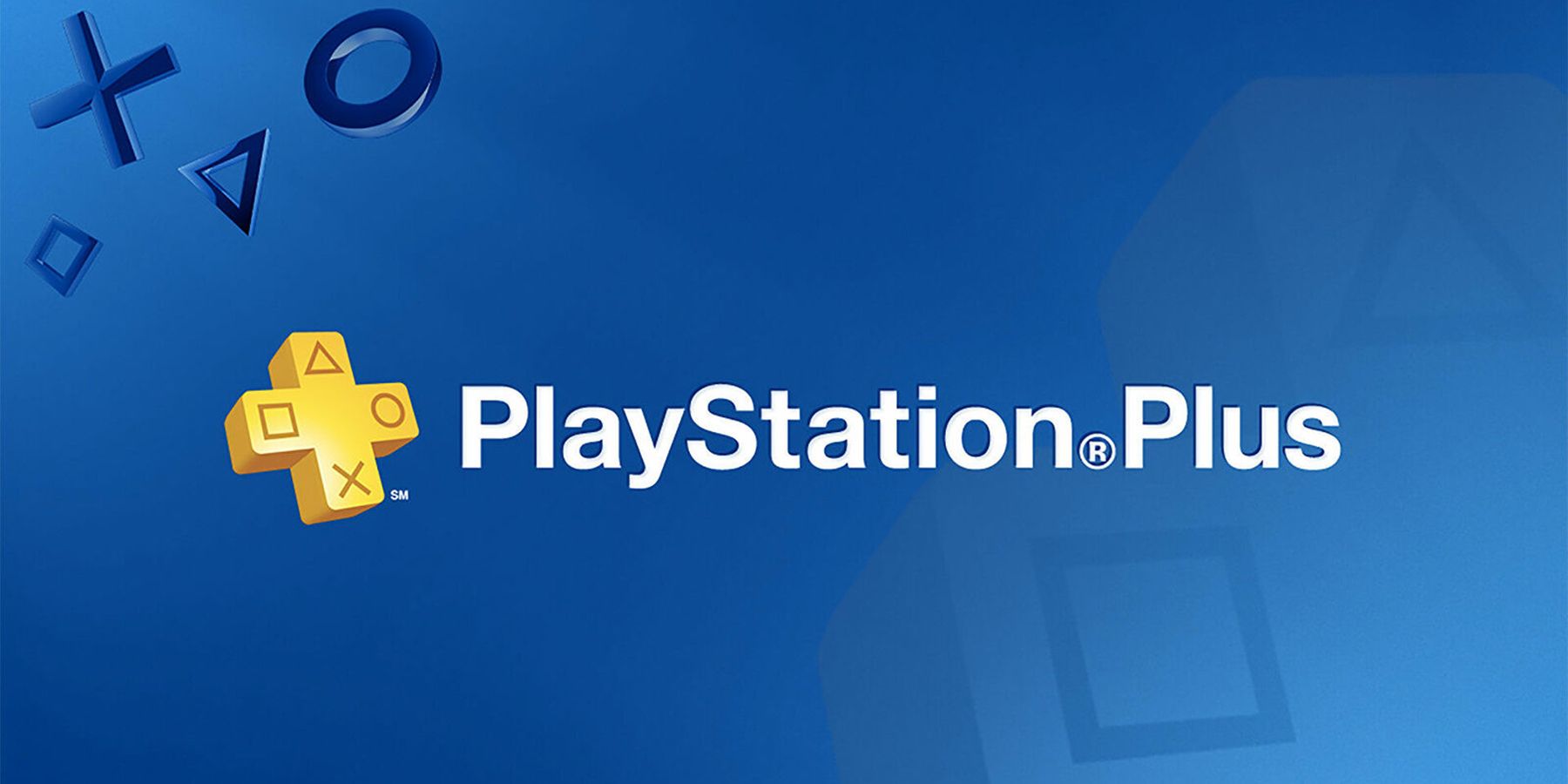 Ahead of tomorrow's anticipated reveal, the PS Plus free games for May 2022 leak online from an incredibly reliable leaker.
gamerant.com
In FIFA 22, every moment on the pitch is elevated with HyperMotion, a gameplay technology designed to harness the power of PlayStation 5. Integrating Advanced 11v11 Match Capture and Machine Learning, HyperMotion brings real-time, real-player movement data from professional footballers in high-intensity matches to FIFA 22 for the most realistic, responsive and fluid gameplay experience in FIFA's history.
Classic game modes return with a new season of innovation: Create your own club in Career Mode, dial up the nostalgia with new FIFA Ultimate Team Heroes, and get rewarded for your skill on the streets with reshaped gameplay in VOLTA FOOTBALL
Tribes of Midgard (PS5 & PS4)
Tribes of Midgard is a new game in which players must resist the oncoming invasion of Giants during Ragnarök.
Set in worlds full of dark creatures, hidden gods and abundant materials to be uncovered, you play as a Viking living in a village that houses the Seed of Yggdrasil; the last bastion that protects the Gods from the other Realms.
Explore the wilderness to craft new weapons and be prepared to defend the sacred centre of your village from the grim shadows from Helheim that prey upon its power.
All the while, giants stalk ever closer to the village, seeking to destroy Midgard and fulfil the prophecy of the end of the world.
Curse of the Dead Gods (PS4)
You seek untold riches, eternal life, divine powers - it leads to this accursed temple, a seemingly-infinite labyrinth of bottomless pits, deadly traps, and monsters.
Your greed will lead you to death, but that is not an escape. Rise to fight again. Delve deeper again. Defy the malignant deities that linger in this place. Battle through hordes of enemies in dark, cavernous passages filled with traps and secrets of all sorts - fire-spewing statues, explosives, hidden spikes, and worse.
Collect mystical Relics and an arsenal of weapons to make yourself unstoppable. Corruption builds in you with every step - encourage or ignore it, but each powerful curse can be a double-edged sword.
- A skill-based roguelike exploring a cruel, dark temple made of endless rooms and corridors
- Swords, spears, bows, guns - wield these and many more
- Unique curses influence each attempt, putting a twist on every action
- Dozens of enemies, with powerful champions and deadly bosses to face off against
Last edited by a moderator: