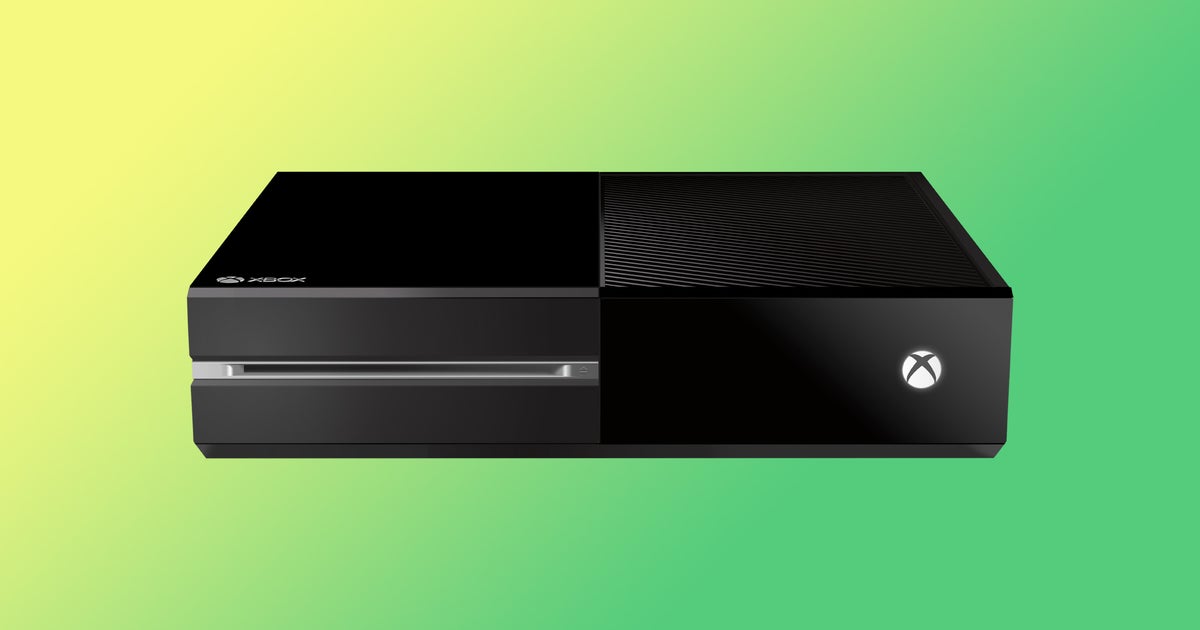 New court documents have confirmed that Sony's PS4 console sold "twice as many" units as Microsoft's Xbox One during la…
www.eurogamer.net
As spotted by

GameLuster

and translated via Google Translate - so bear with me; this may not be a 100 per cent word-for-word translation - page 17/18 (paragraph 46) of Microsoft's own published court papers state that "Sony has surpassed Microsoft in terms of console sales and installed [sic] base, having sold more than twice as many Xbox [One units] in the last generation".

Back in January,

Sony confirmed that more than 116m PS4 consoles have now been sold worldwide

, and recently gave a lifetime sales total of 117.2 million, making it one of the most successful consoles of all time, if not quite eclipsing its most popular system, PS2. And while Microsoft has been more reticent about its sales figures, if the claims in the Brazillian court papers are right, that means Microsoft's Xbox One system could have sold around half that amount: somewhere in the region of 50-60 million.
Last edited: