Update: Currently PS5 is only showing ~32Gbps. Future update is meant to meet the full bandwidth of the chpiset.
Thanks to
Venuspower
I just got my PS5 today.

Just to prove it once again:

My setup:

- AVR: Denon X6700H

- TV: LG OLED C9

- Source: PS5 connected to the Denon X6700H.

As can be seen next to "FRL Bandbreite" (german for "FRL bandwidth")

the PS5 outputs at 32 Gbps.

Let us hope that this is just a temporary limitation.

Do not be confused by "Max. FRL Bandbreite". This is the maximum bandwidth my LG C9 supports.

Edit: Before someone asks: I took this screenshot from the Webinterface of the X6700H.
Thanks to
pyrocro
for sharing:
PS5 HDMI capability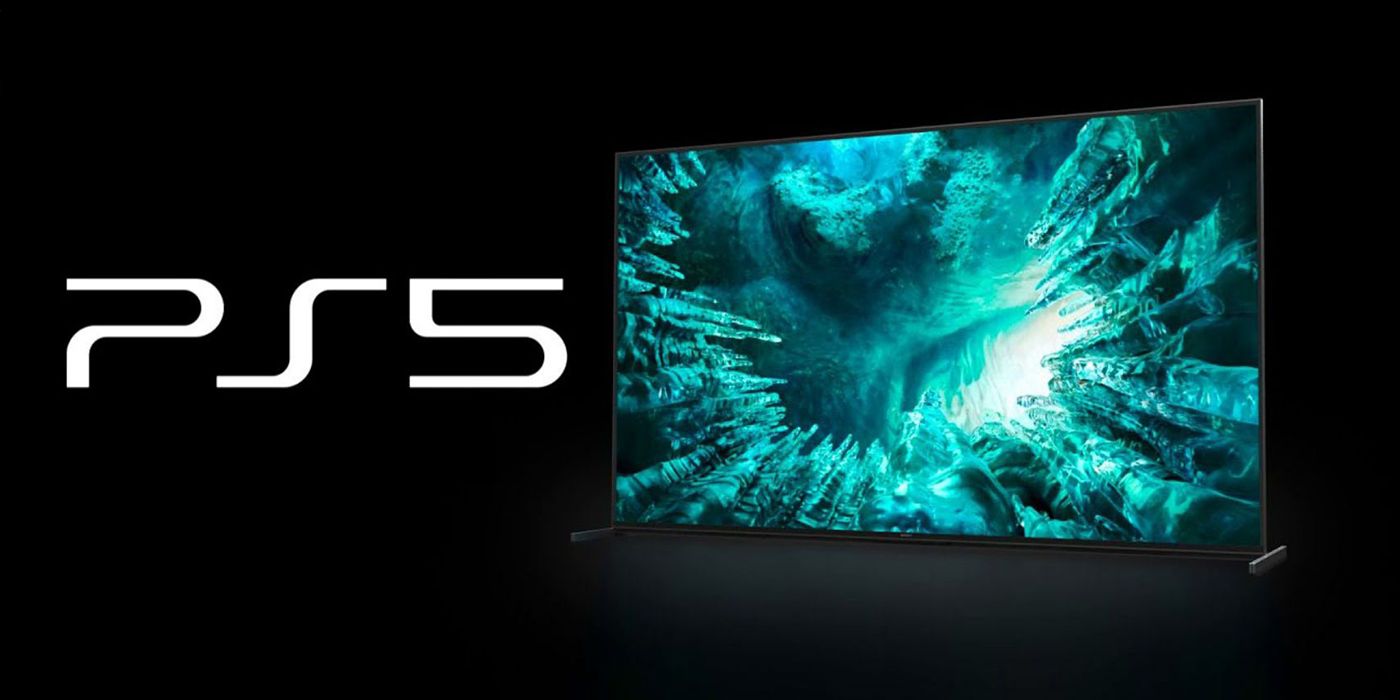 As we mentioned above, the PS5's HDMI cable and port are the HDMI 2.1 standard, which means the cable can transfer data much faster than a regular HDMI port.
To get into the specifics here, this means on a technical side that the PS5's 2.1 HDMI has a bandwidth of 48Gbps, which is almost three times more than a 2.0b.
This is what allows it to support 8K video at 60fps and 4K video at 60-120fps (depending on the game you're playing).
For reference:
Last edited: