Psychonauts 2 is rated 'Mighty' after being reviewed by 163 critics, with an overall average score of 89. It's ranked in the top 2% of games and recommended by 97% of critics.
opencritic.com

Psychonauts 2 for Xbox Series X game reviews & Metacritic score: Razputin Aquato, trained acrobat and powerful young psychic, has realized his life long dream of joining the international psychic espionage organization known...
www.metacritic.com
Easy Allies: 95
God is a Geek: 9.5

Psychonauts 2 completely surpasses the exceptional original game, and if you like tight platforming and Double Fine charm you should play it.

www.godisageek.com
Gaming Bolt: 90
Living up to sixteen years of anticipation is no easy task, but Psychonauts 2 passes all of its tests with flying colours.
gamingbolt.com
The Gamer: 90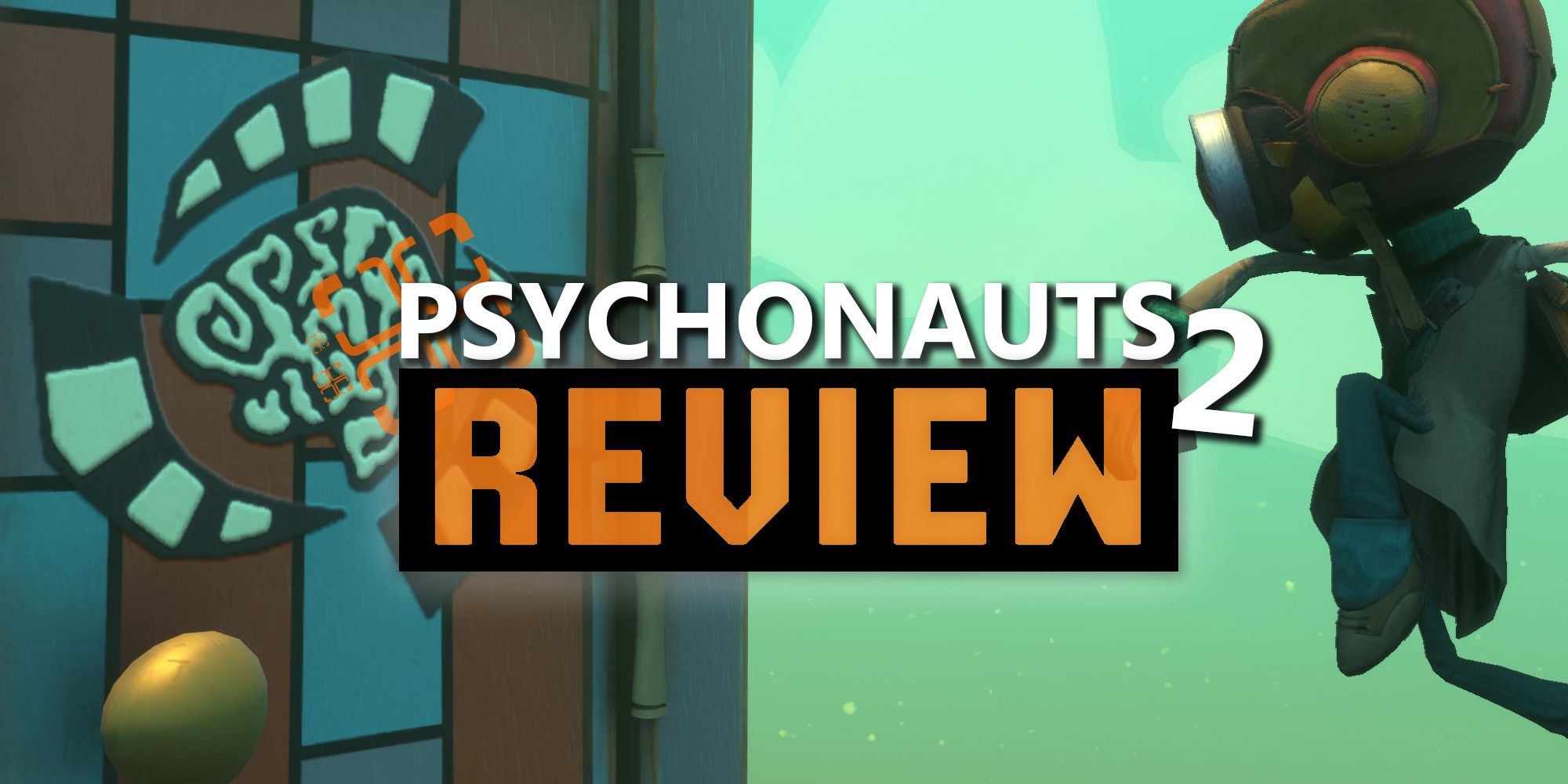 Double Fine's long-awaited sequel is exactly what fans have been waiting for and more.
www.thegamer.com
Gamesradar: 90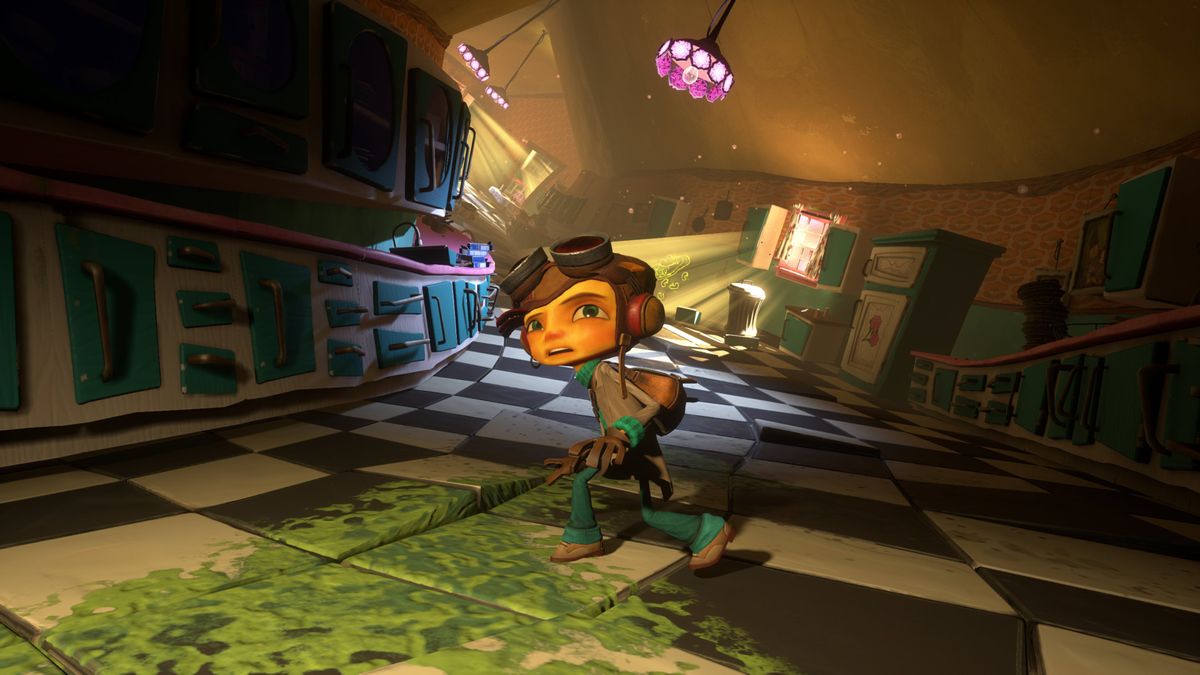 Psychonauts 2 captures the spirit of '90s cartoons and channels it into an imaginative, inventive adventure
www.gamesradar.com
Windows Central: 90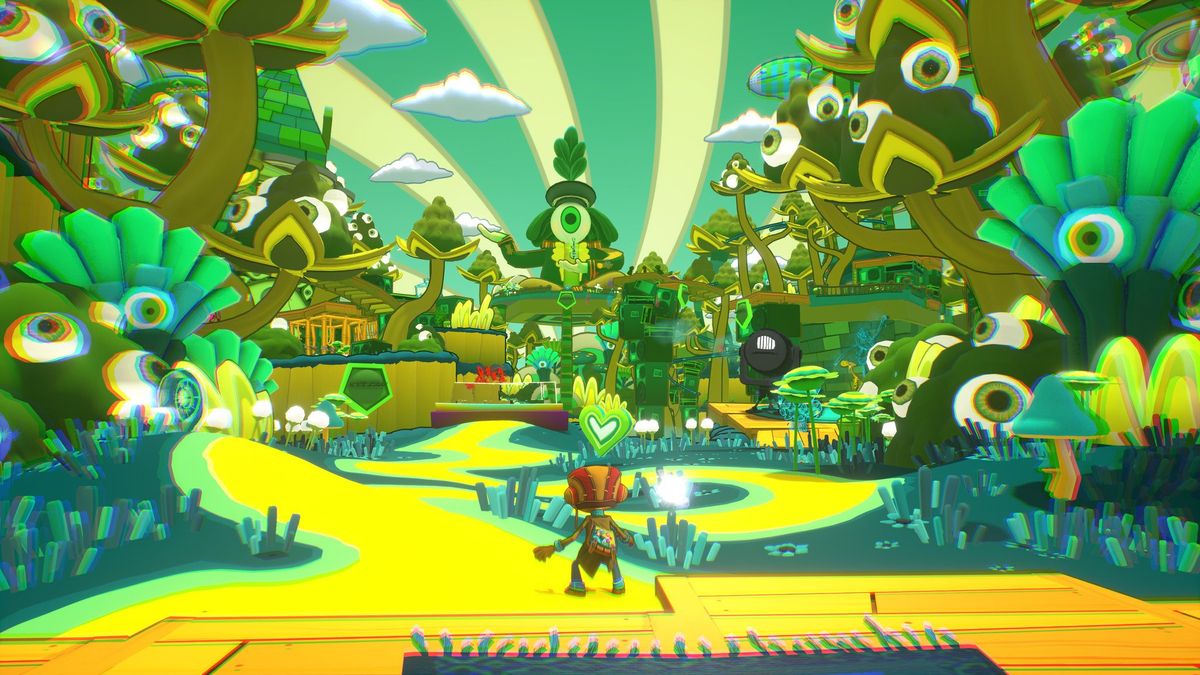 Get ready to embark on the greatest mission in Psychonauts history.

www.windowscentral.com
GameInformer: 90
Double Fine has crafted an artistic journey that impresses at almost every turn in unexpected ways.
www.gameinformer.com
Gamespot: 90
Psychonauts 2 does more than just fill the shoes of its beloved quirky predecessor, it sets itself apart as a classic in its own right.
www.gamespot.com
The Sixth Axis: 90
Double Fine return with Psychonauts 2. Has their latest brain-hopping adventure been worth the decade and a half wait? Our review.
Hardcore Gamer: 90
While Psychonauts 2 is an impressive platformer, it doesn't match the perfection of the original.
hardcoregamer.com
Jeuxvideo: 85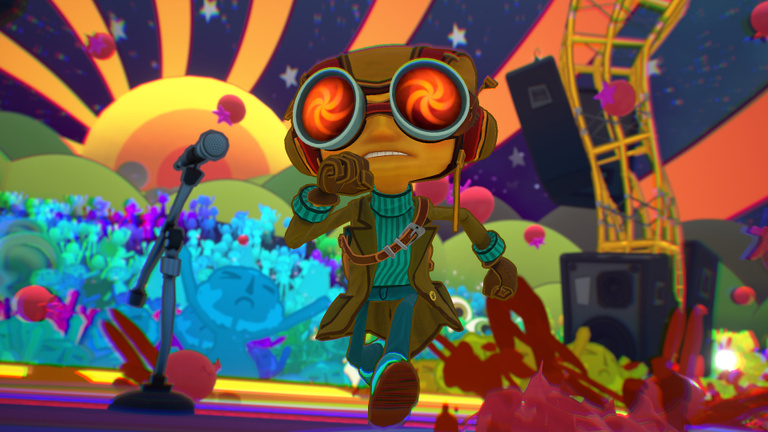 Il y a 16 ans sortait du cerveau de Tim Schafer et des équipes de Double Fine le tout premier Psychonauts. 16 années, une campagne de financement participatif couronnée de succès et un épisode en VR plus tard, Psychonauts 2 voit enfin le jour, après tout de même 5 ans de développement. Et si le...
www.jeuxvideo.com
Last edited: