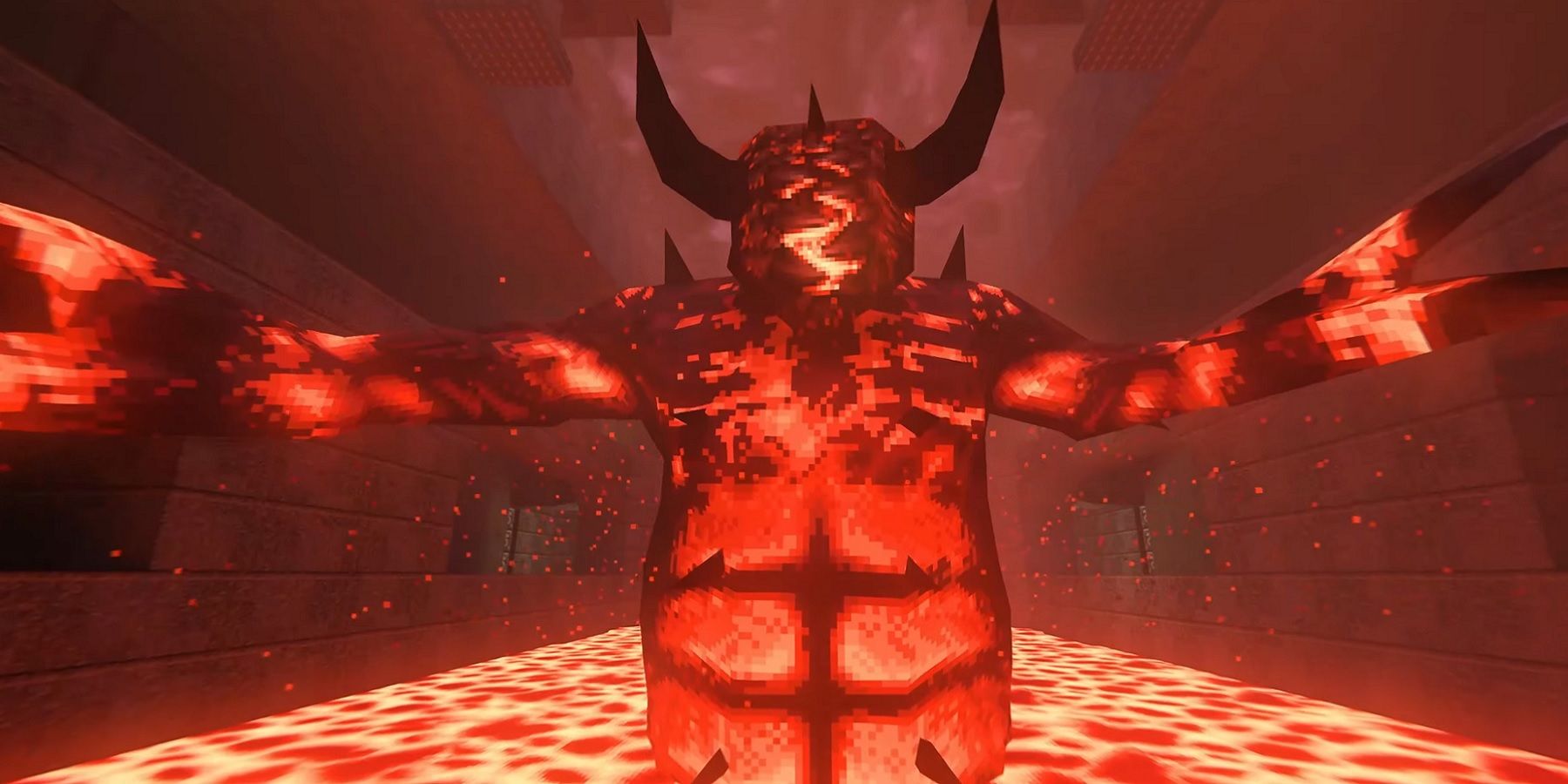 A modder has been working on a now-delayed ray tracing mod for the original Half-Life, but the same person does release a similar add-on for Quake.
gamerant.com
User Sultim Tsyrendashiev, also known as sultim-t, has released their own mod for the original
Quake
, which implements full ray tracing capabilities. A trailer opens by saying, in the style of G-Man, that a similar
Half-Life
modification has had to be delayed, before the video then bursts into life by showing the new and improved version of
Quake
. A side-by-side comparison shows that, while still retaining the look of the original game, it's got lovely lighting effects galore, with some spectacular reflections, shadows, and overall illumination. It all looks very impressive, especially for a game this old.
Contribute to sultim-t/vkquake-rt development by creating an account on GitHub.
github.com