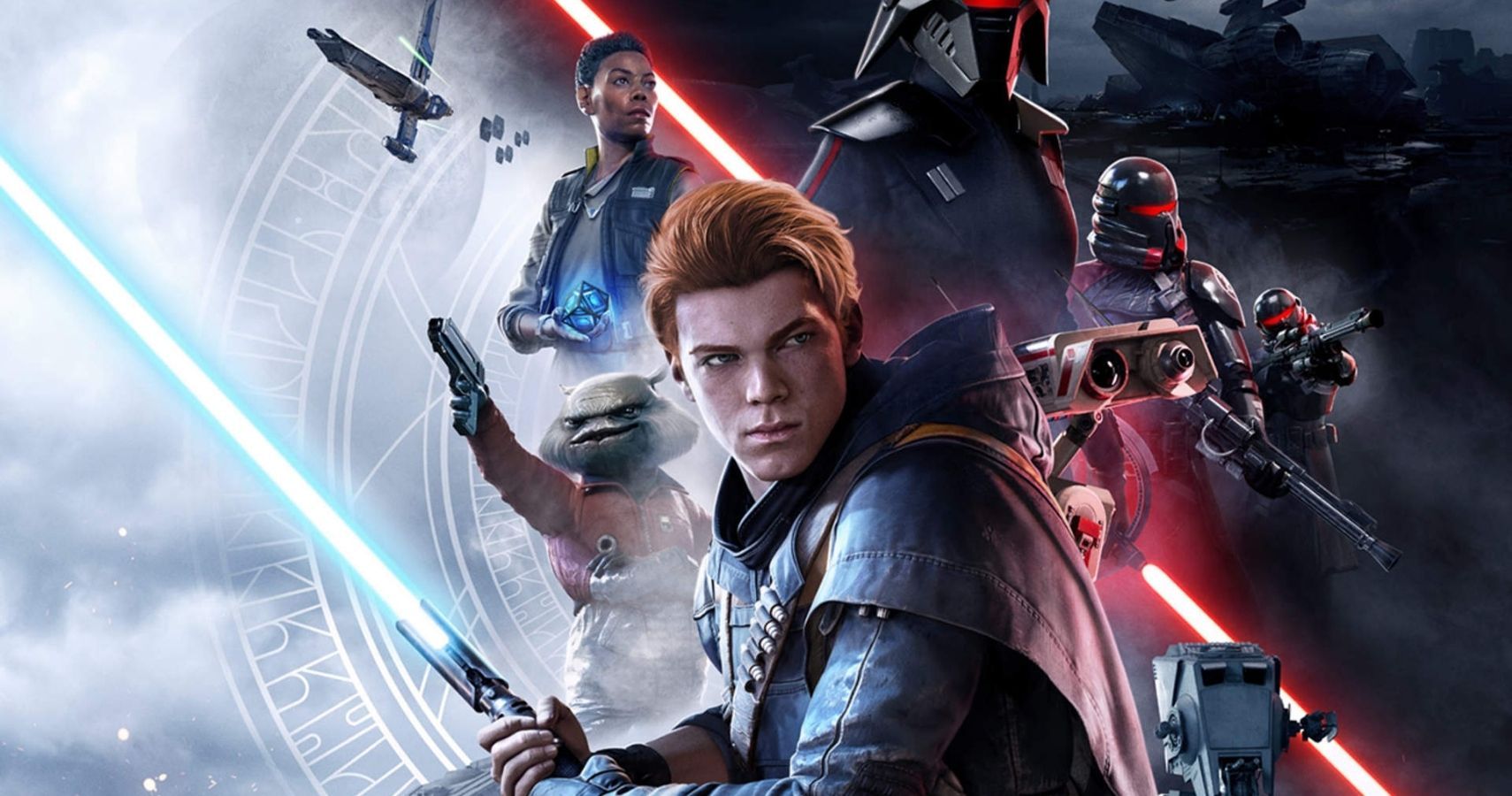 The next-gen upgrade will launch on the same day it's officially announced.
www.thegamer.com
The next-gen upgrade will launch on the same day it's officially announced.
Star Wars Jedi: Fallen Order

's PS5 release is this Friday, according to a source speaking to TheGamer. EA has remained tightlipped on any specific dates so far, but this latest news reveals the publisher will be shadow dropping the upgrade to players in just two days. According to a source from a UK video game retailer, stores have today received physical copies of Star Wars Jedi: Fallen Order on PS5, and have been told by the head office that there will be an "announcement and release" on June 11, this Friday.

Previously, all we have been told from official channels is that the next-gen upgrade would get a

summer release

. This however isn't the only time a retailer has shed more light on when we'd be getting the upgraded version of the 2019 hit. Last month, Brazillian retailers l

isted the release date as June 26

. This appears to have been pushed forward, with a large UK retailer now prepping for a June 11 release, as set out by its higher management.

This news also confirms that the upgrade will get a physical relaunch. Anyone who already owns the game and a PS5 console will not have to buy the game again, as it has been confirmed that there will be a free next-gen upgrade. This physical launch will just be for those who missed Jedi: Fallen Order during its original run on PS4 and now own a PS5. EA does not currently have any events scheduled for June 11, in which it could announce this shadow drop. It's possible that this too will be a last-minute surprise - or alternatively, it could just be announced via social media.

Star Wars Jedi: Fallen Order received widespread critical acclaim when it launched in 2019, at least in comparison to EA's other Star Wars offerings during the eighth console generation.

TheGamer gave it 3.5/5

, saying that it perfectly captured the Star Wars aesthetic, and also praised the level design.