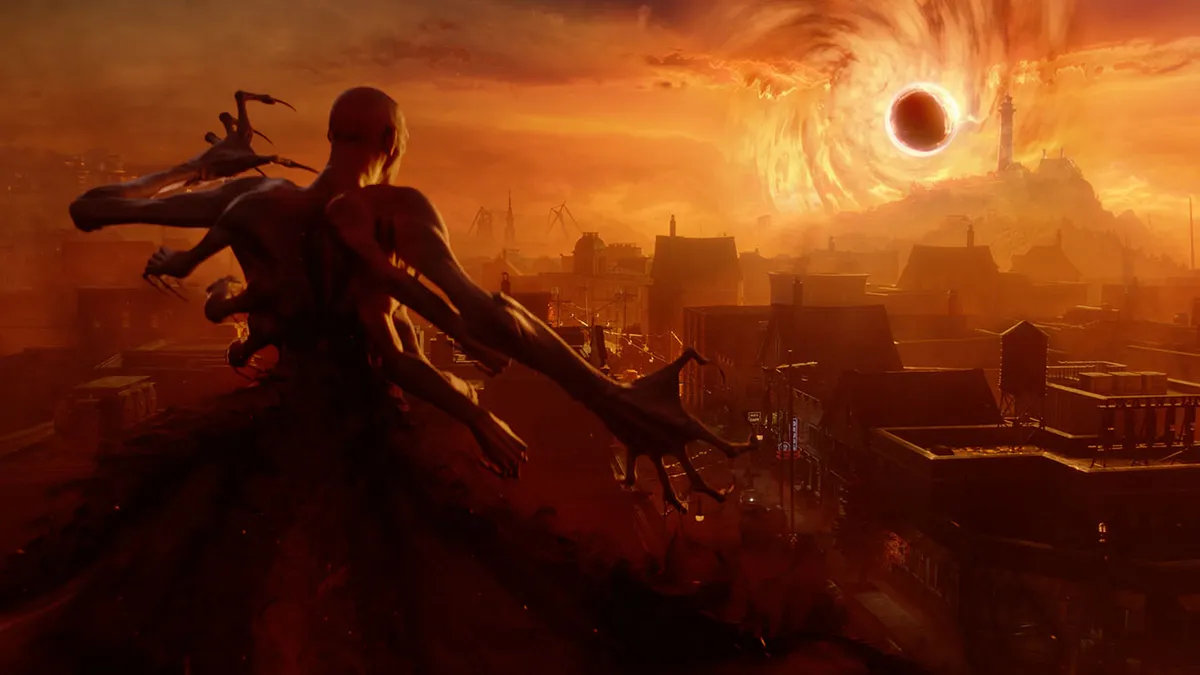 Windows Central sorces report that Redfall is releasin on May 1-7 2023
According to reports and our own sources, Xbox exclusive Redfall is gunning for the first week of May 2023.
Redfall is an open-world action game where up to four friends in drop-in co-op can help liberate an eponymous island town of a nasty vampire infection. Various creative weapons, combat abilities, and optional stealth gameplay await prospective vampire hunters. The developer emphasizes that the solo "immersive sim" gameplay the studio is known for is still an option for those who seek a more traditional Arkane experience.
If things go to plan, Arkane should see an early May release in 2023 on both Xbox Series X|S consoles and PC platforms. The game will hit the Microsoft Store and Steam, and also drop day one into
Xbox Game Pass
for good measure.