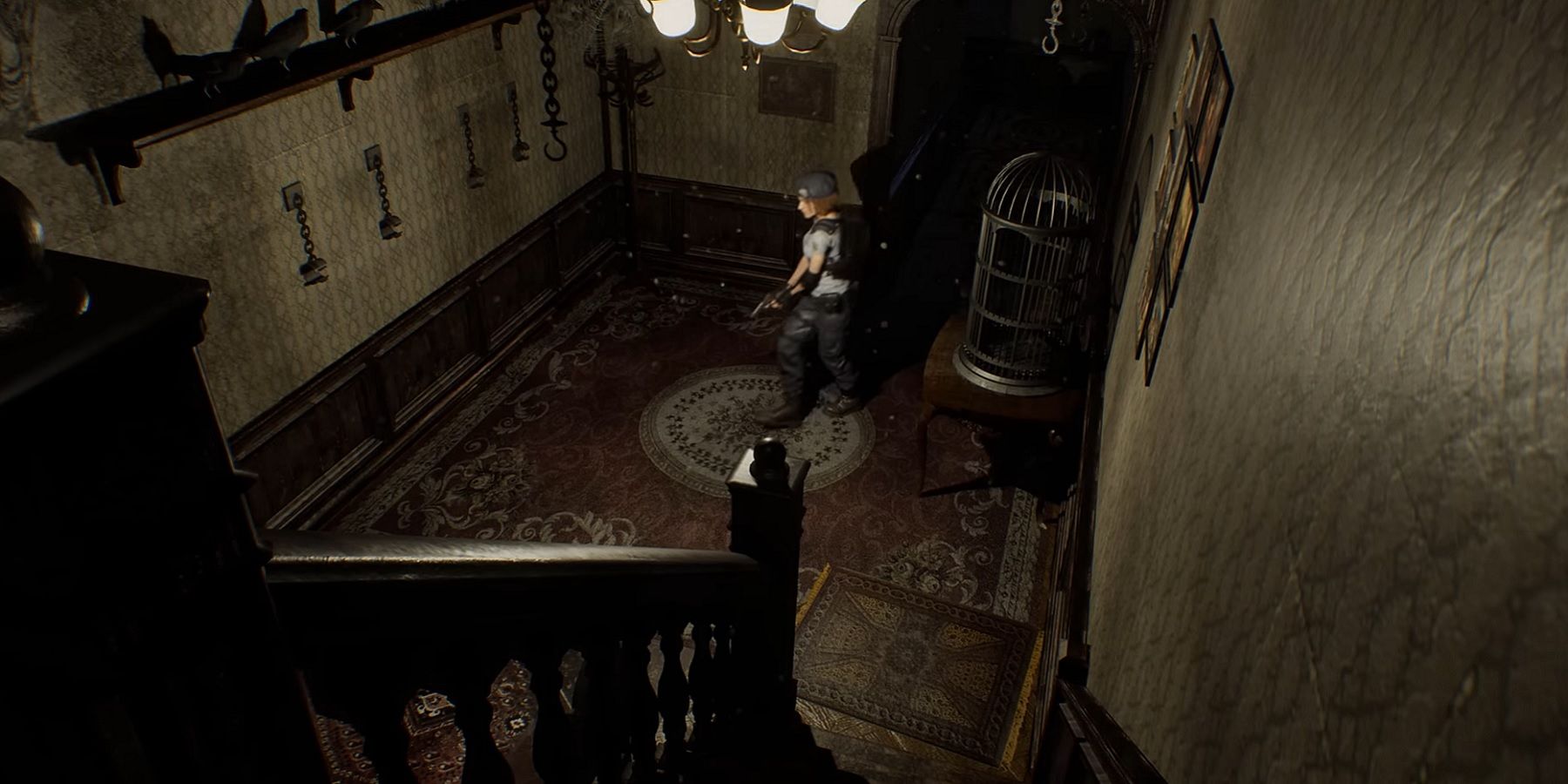 While the original Resident Evil game already had a remake back in the early 2000s, a team of fans is currently creating one in Unreal Engine.
gamerant.com
An unofficial remake of
Resident Evil
is currently in the works by an independent team. A brief trailer showing how it looks so far was spotted by DSO Gaming. The most interesting thing about this fan-made project is that it's being done in Unreal Engine 5 and will seemingly keep the fixed camera angles and tank controls of the original classic. Due to the engine it's being developed in, it looks pretty fantastic so far. At the time of writing, there doesn't appear to be a release window for this remake.
Fans are always keen to show their love of this long-running and influential franchise. There's the recent
Resident Evil 9 concept video
that fantastically shows a possible scenario in which the major tyrants of the games make a return, as well as a slew of remakes created by the community. Evidently, the
RE
games have left a lasting impression on the gaming world, and players just want to see more coming out of the woodwork.