Welcome to the Dead Rising chat,
Heavily influenced by George Romero.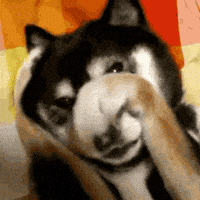 Frank West has covered wars and goes into small town Colorado to uncover the new story.
Instead he finds himself stuck at a mall, while waiting for the military to help him out.
DR2,
Our new protagonist Chuck finds his wife eaten and has to take ownership of his daughter.
They stop over for a pit stop in Case Zero, before moving into DR2 where Chuck finds himself doing TV game shows to make money for his daughters meds.
What makes these 2 games great is that you are supposed to try and fail, almost like Rougelikes of years before.
Then we have the psychopaths. Years before The Walking Dead was a thing, the director of Dead Rising said other humans would be the worst part of the apocalypse and he was right.
The great thing with these games was the silliness, tied to the human tragedy. And how they can be entwined.
There is no better ongoing horror tragedy than what happened to those in Fortune City and Willamette.