Announcement Video & Info:
​
The GeForce RTX 4070 will be a high-end graphics card by NVIDIA, that is expected to launch on April 13th, 2023. Built on the 5 nm process, and based on the AD104 graphics processor, in its AD104-250-A1 variant, the card supports DirectX 12 Ultimate. This ensures that all modern games will run on GeForce RTX 4070. Additionally, the DirectX 12 Ultimate capability guarantees support for hardware-raytracing, variable-rate shading and more, in upcoming video games. The AD104 graphics processor is an average sized chip with a die area of 295 mm² and 35,800 million transistors. Unlike the fully unlocked GeForce RTX 4080 12 GB, which uses the same GPU but has all 7680 shaders enabled, NVIDIA has disabled some shading units on the GeForce RTX 4070 to reach the product's target shader count. It features 5888 shading units, 184 texture mapping units, and 64 ROPs. Also included are 184 tensor cores which help improve the speed of machine learning applications. The card also has 46 raytracing acceleration cores. NVIDIA has paired 12 GB GDDR6X memory with the GeForce RTX 4070, which are connected using a 192-bit memory interface. The GPU is operating at a frequency of 1920 MHz, which can be boosted up to 2475 MHz, memory is running at 1313 MHz (21 Gbps effective).Being a dual-slot card, the NVIDIA GeForce RTX 4070 draws power from 1x 12-pin power connector, with power draw rated at 200 W maximum. Display outputs include: 1x HDMI 2.1, 3x DisplayPort 1.4a. GeForce RTX 4070 is connected to the rest of the system using a PCI-Express 4.0 x16 interface. The card's dimensions are 336 mm x 140 mm x 40 mm, and it features a dual-slot cooling solution.
Videos:
Blogposts: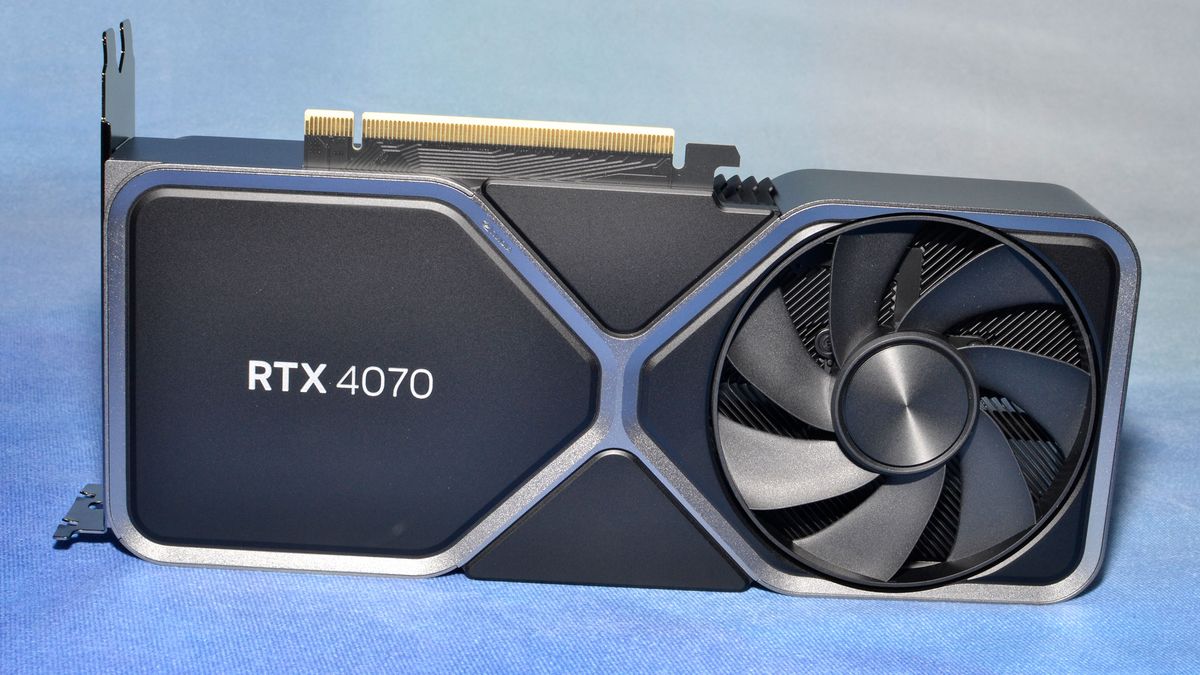 Roughly matching the RTX 3080 for $100 less and with DLSS 3.
www.tomshardware.com
Nvidia's GeForce RTX 4070 release has been highly anticipated for its potential of bringing the newer generation to a new low price point and we're happy to...
www.techspot.com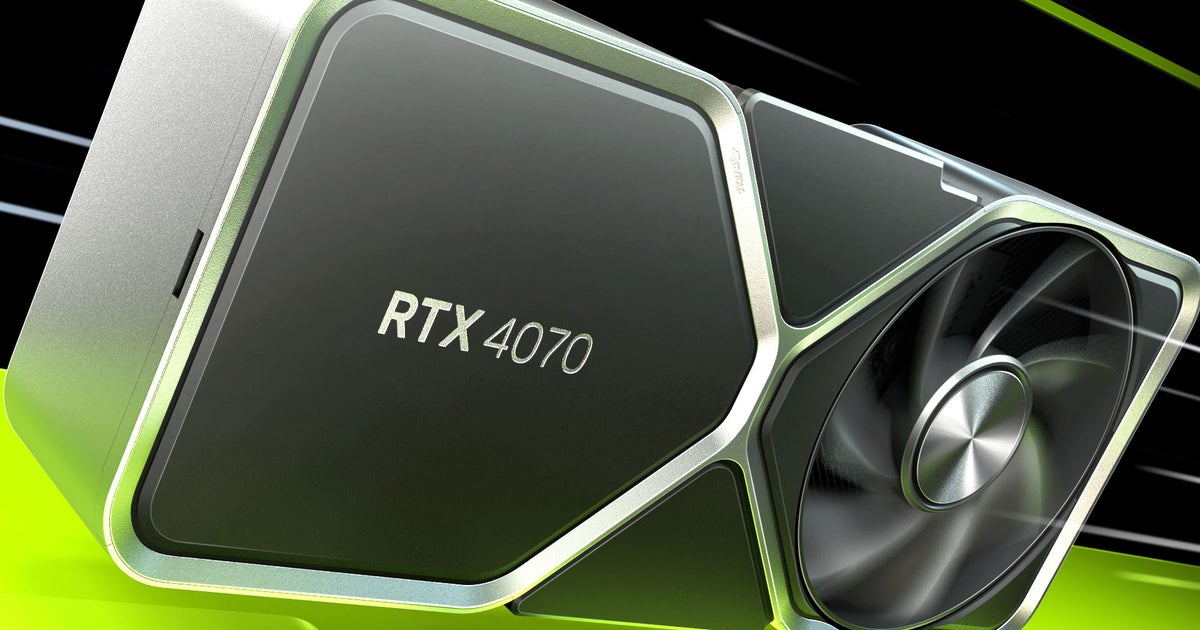 The Digital Foundry review of the Nvidia RTX 4070, looking at performance, power efficiency, RT, DLSS 3 and more. This page: design, power efficiency testing.
www.eurogamer.net
The GeForce RTX 4070 (12GB) is released today, we have planned multiple reviews including our founder edition card. targeted at ray tracing, DLSS, and AI-powered assists, the GeForce RTX 4070 offers q... Introduction
www.guru3d.com
Pros​
+Efficient and fast graphics card
+Great features at a mostly reasonable price
+Excellent ray tracing and AI hardware
Cons​
- Still more expensive than the last-gen 3070
- Unnecessary 16-pin power connector and adapter
- DLSS 3 isn't really a killer feature
Last edited: