A new leak suggests that game developers have started receiving PlayStation 5 Pro devkits from Sony. There is no word about when the console will be unveiled, but it is unlikely to happen within the next six months or so.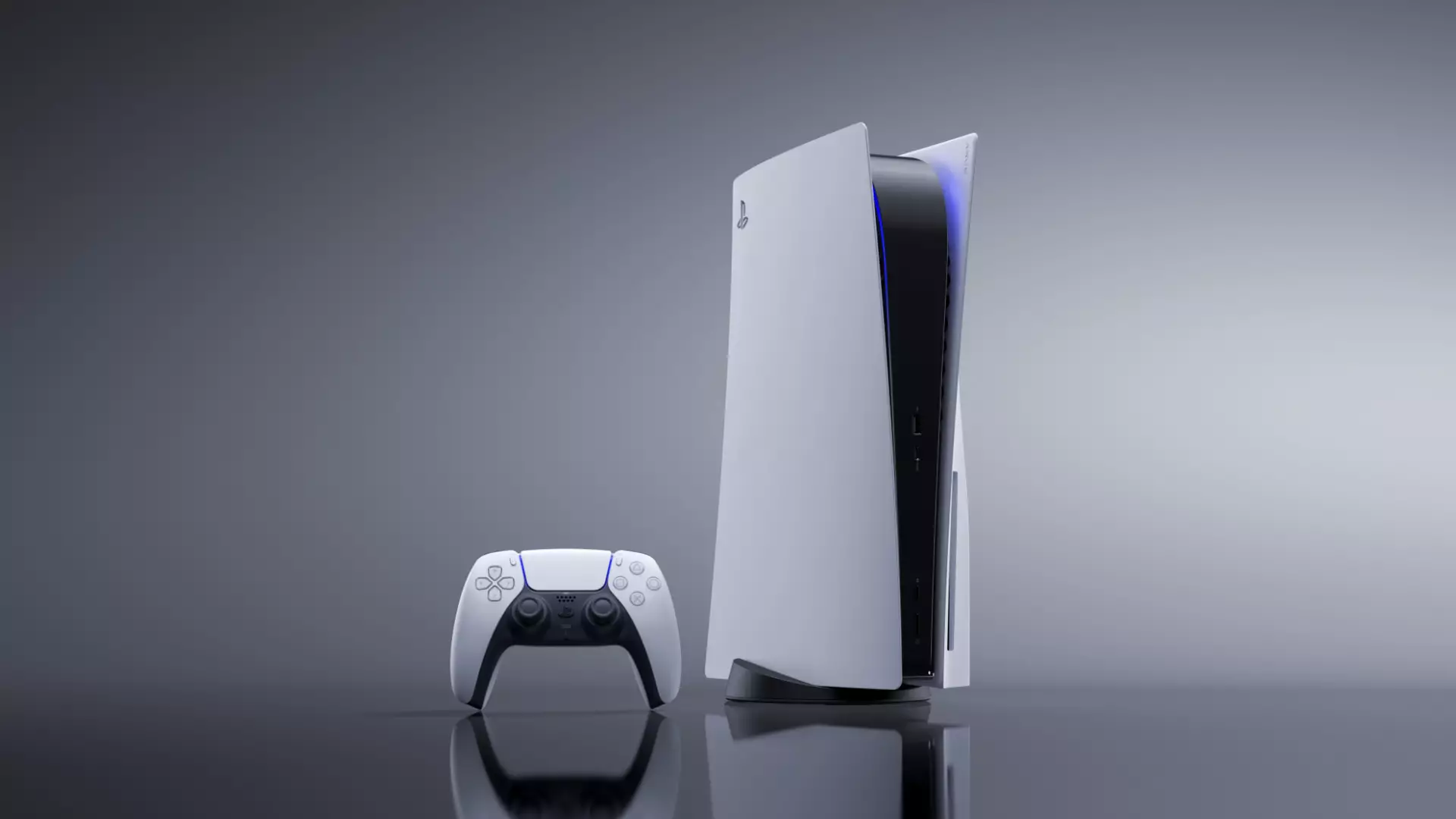 Industry insider

Tez2 says

that many developers have already received PS5 Pro devkits, or as they call it, "kits of mid-life upgrades". Those who haven't can expect to see one by early 2023. Unfortunately, Tez2 doesn't reveal much about its technical specifications. Besides, if the

recently unveiled PlayStation 5 devkits

are anything to go by, its specs will be nothing like the retail version. Among other things, it will likely pack a beefier AMD APU sprinkled with some RDNA 3 magic, a better cooling solution to keep thermals in check and hopefully, a 2 TB hard drive.

If the above rumour is accurate, it would be reasonable to assume a mid to late 2024 launch for the PlayStation 5 Pro. The previous-generation PlayStation 4 Pro was launched three years after the original. A four-year (or even five-year) gap between this generation's Pro and regular variant is understandable, given that the PlayStation 5 is still scarce two years after it was announced. Thankfully, one has the PlayStation 5

with a detachable disk drive

to look forward to in 2023.