Figured we were past due for a big ol' rumour thread since we don't get a lot posted here.
Let's kick off with:
MGS Remake
The game has been in development for several years.
Metal Gear Solid Remake would be a game that would be released only on PS5, so like Demon's Souls, it would not reach PS4.
UPDATE: The same source that once told us this information reiterates that the announcement would be made in the future and not necessarily at the Game Awards gala, the announcement of Metal Gear Solid Remake should be produced before May 2023, sounding very loud in the first months of the year, especially February-March.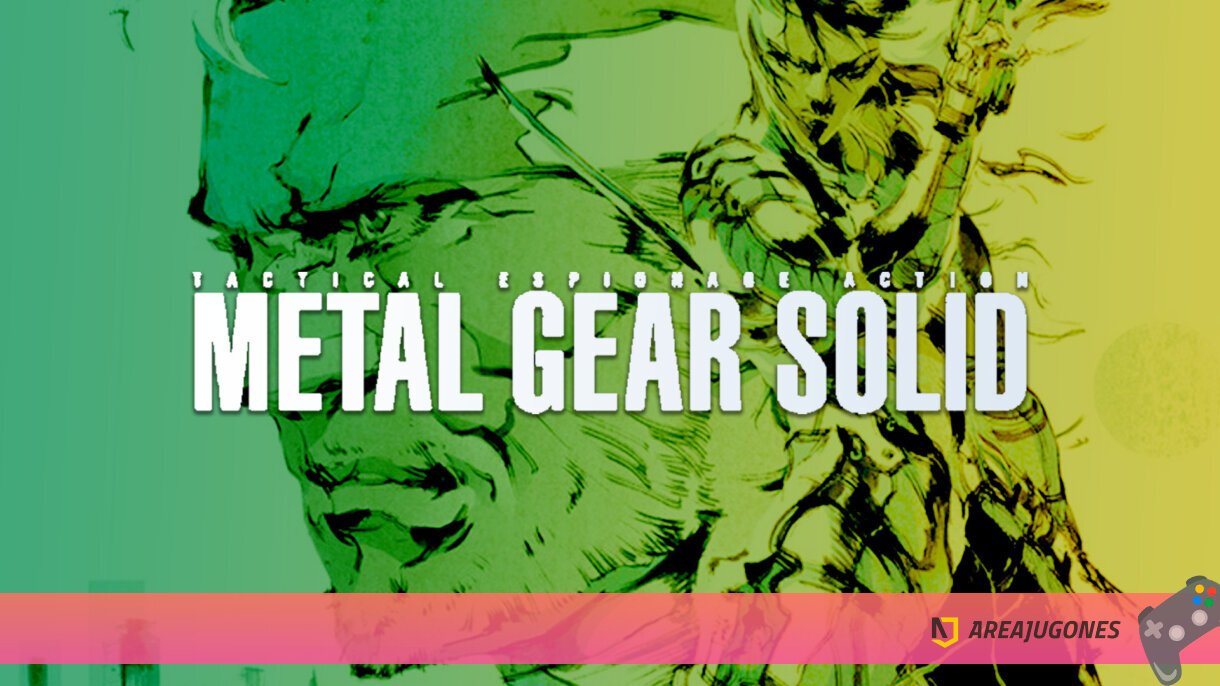 Nos llega una información que nos adelanta que Metal Gear Solid Remake está en desarrollo para PS5 y su anuncio oficial se realizaría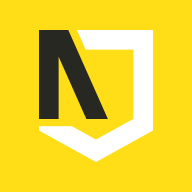 areajugones.sport.es