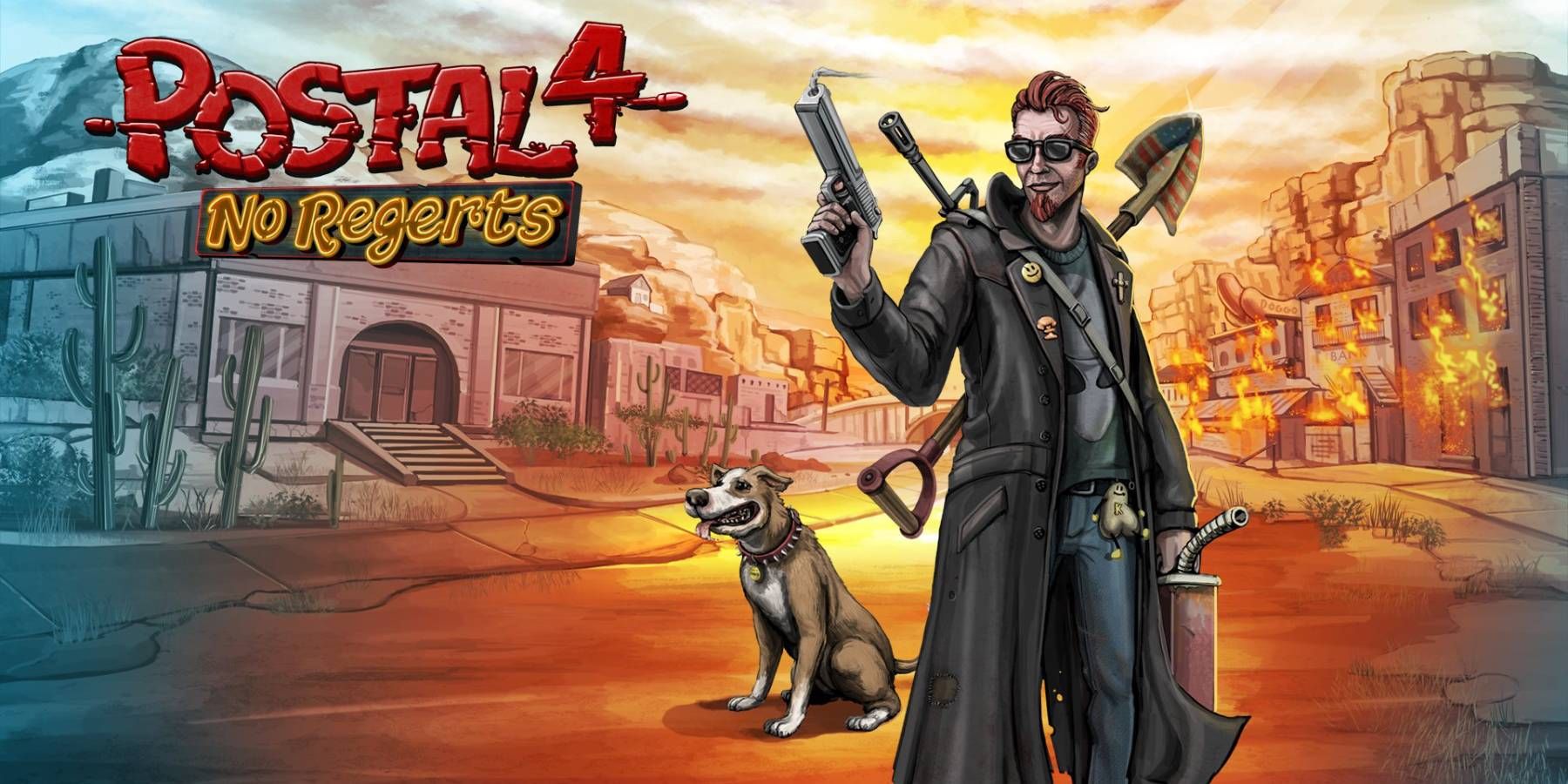 Game developer Running With Scissors invites fans to participate in a petition to bring the Postal game series to Microsoft's Xbox.
gamerant.com
To beckon the
Postal
series onto the Xbox platform, Running With Scissors designed a special graphic featuring The Postal Dude holding up a petition fans will
recognize from the Postal 4: No Regerts
town bidet quest. The graphic has all but two signatures and requests, "Hi there
Xbox
, would you please sign this petition?" The Postal Dude stands against a backdrop of Edensin, the main setting where
Postal 4
's story takes place.
To rally fans behind the cause, Running With Scissors asks gamers who share its vision of
Postal
arriving on Xbox: "If you want the
POSTAL
games on Xbox, tweet with #POSTALonXbox!" The hashtag is featured again on the actual poster in green, alongside encouraging text: "Only you can make a difference (Maybe)". Fans in the comments are generally responding positively. Over 500 people have already retweeted the post, many fans including remarks affirming their excitement.