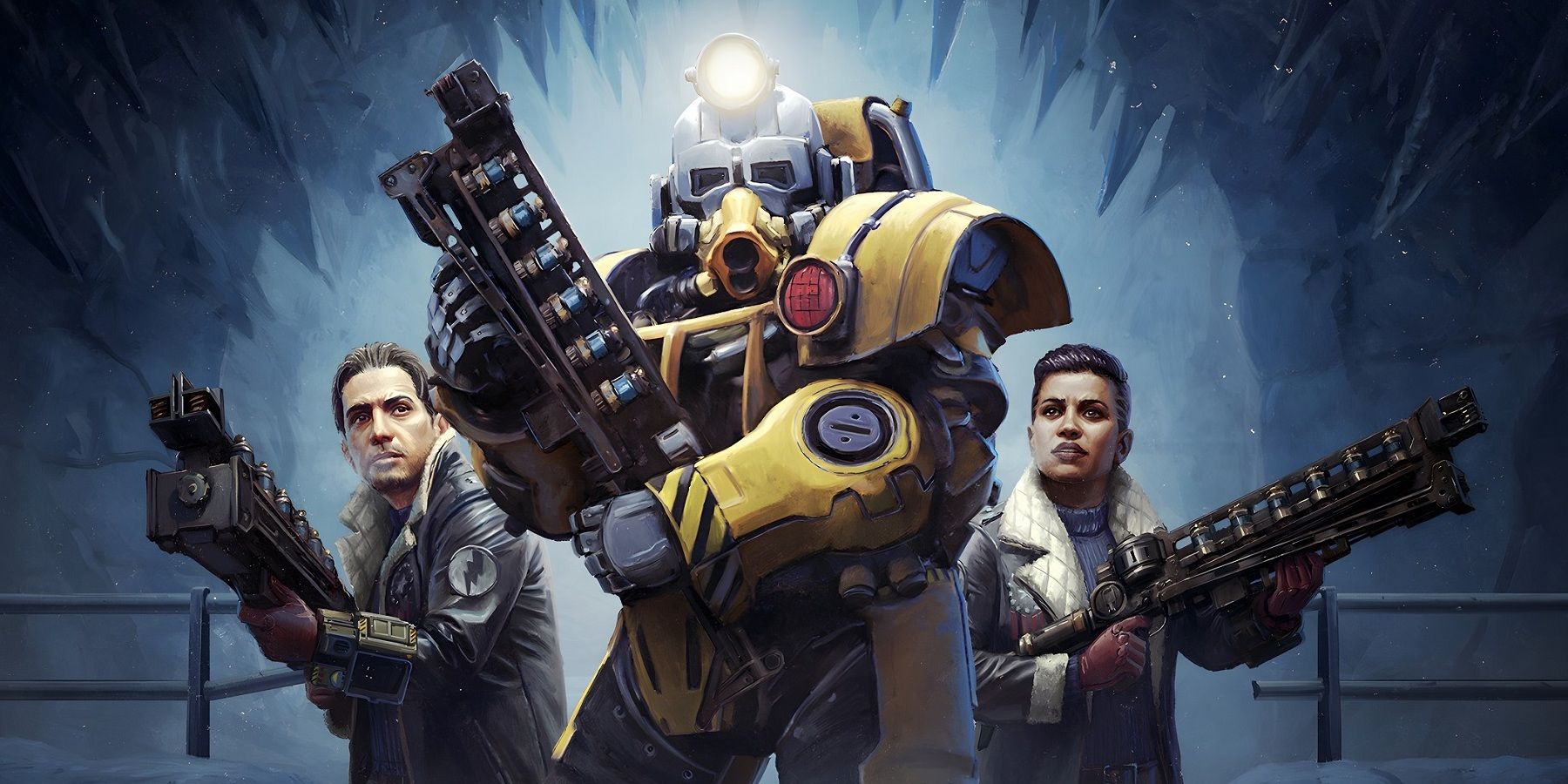 The developer of Rust, Double Eleven, is going to work alongside Bethesda Game Studios to produce more Fallout 76 content in the near and far future.
gamerant.com
Bethesda Game Studios is now joining forces with Double Eleven, the developer of Rust, to produce entirely new content for Fallout 76 and continue the game's development for the foreseeable future. Double Eleven CEO, Lee Hutchinson, said that working on this game alongside Bethesda is a "dream come true," and the studio has exciting news to share about its future.
According to Double Eleven, the company entered into content production discussions with Bethesda in late 2020 and had already produced some entirely new content for the game that will be released as part of Fallout 76's 2022 content roadmap. Double Eleven didn't go into much detail about which content exactly that might be, as there are four major releases already announced for the remainder of the year.