The line between TVs and monitors is blurring. And Samsung wants to remove that line entirely with Odyssey ARK gaming monitor.

It's a 55-inch OLED display that feels like a TV and a monitor at the same time. Also — yes, it's curved screen that rotate vertically. I had the chance to try out the display at

CES 2022

, and it's as wild as Samsung makes it out to be.

CONTENTS

Why ARK is more than a rebranded TV​

There has been a struggle brewing between TVs and monitors over the past few years. TVs are getting better, with displays like the LG C1 offering up variable refresh rate and Samsung's

newly announced QD-OLED TV

bringing 144Hz to the living room.

On the other side, we're seeing more monitors that look like TVs. Last year's 55-inch Alienware OLED gaming monitor is one example, and at CES this year, we've seen large format OLED monitors from Asus and Acer, among others.

I've stuck my nose up at the 55-inch gaming monitors that have come out over the past couple of years. They're just TVs, generally with a couple of legs on either sides and ports that look and feel like they would on a TV.

Although it's mostly semantics, ARK is not just a TV. It comes with an adjustable stand. That gives you pivot and tilt, which you won't find on the TVs masquerading as gaming monitors, but it also gives you height adjustment.
The Samsung ARK is a 55-inch OLED monitor that can go vertical. I saw it in person, and it's wild.
www.digitaltrends.com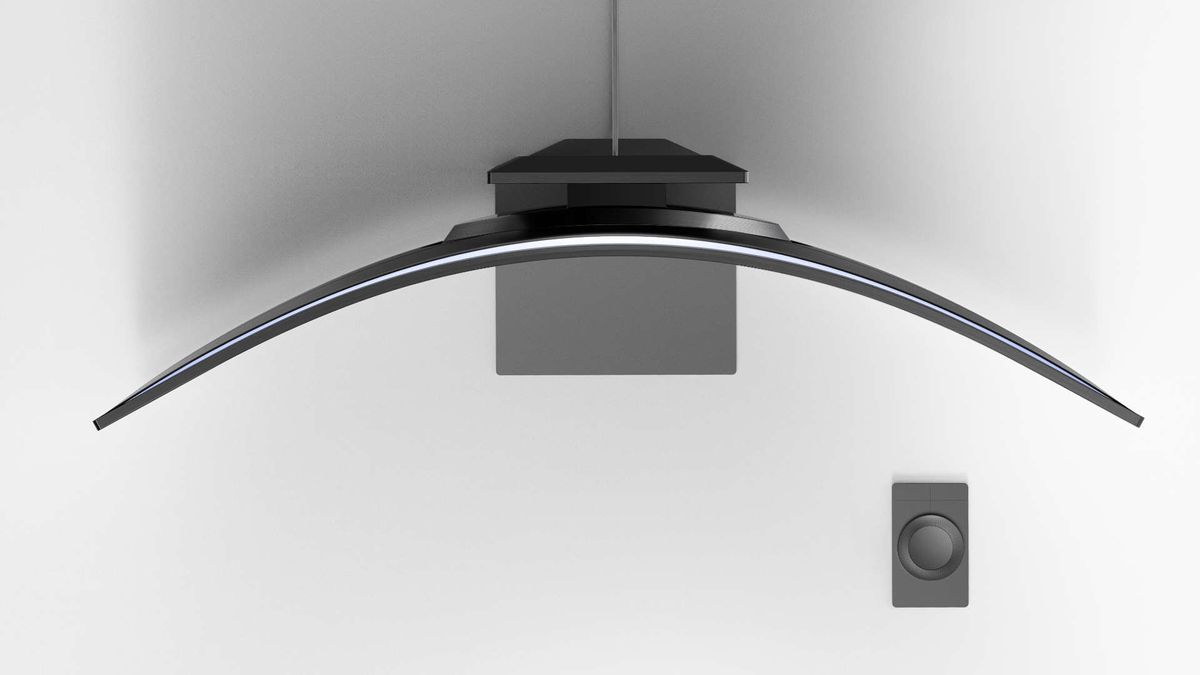 Curved gaming monitors just got more interesting.
www.pcgamer.com
At CES 2022, Samsung teased its upcoming rotating 55-inch gaming monitor that looks nothing like the stereotype.
www.cnet.com
All around you
www.theverge.com