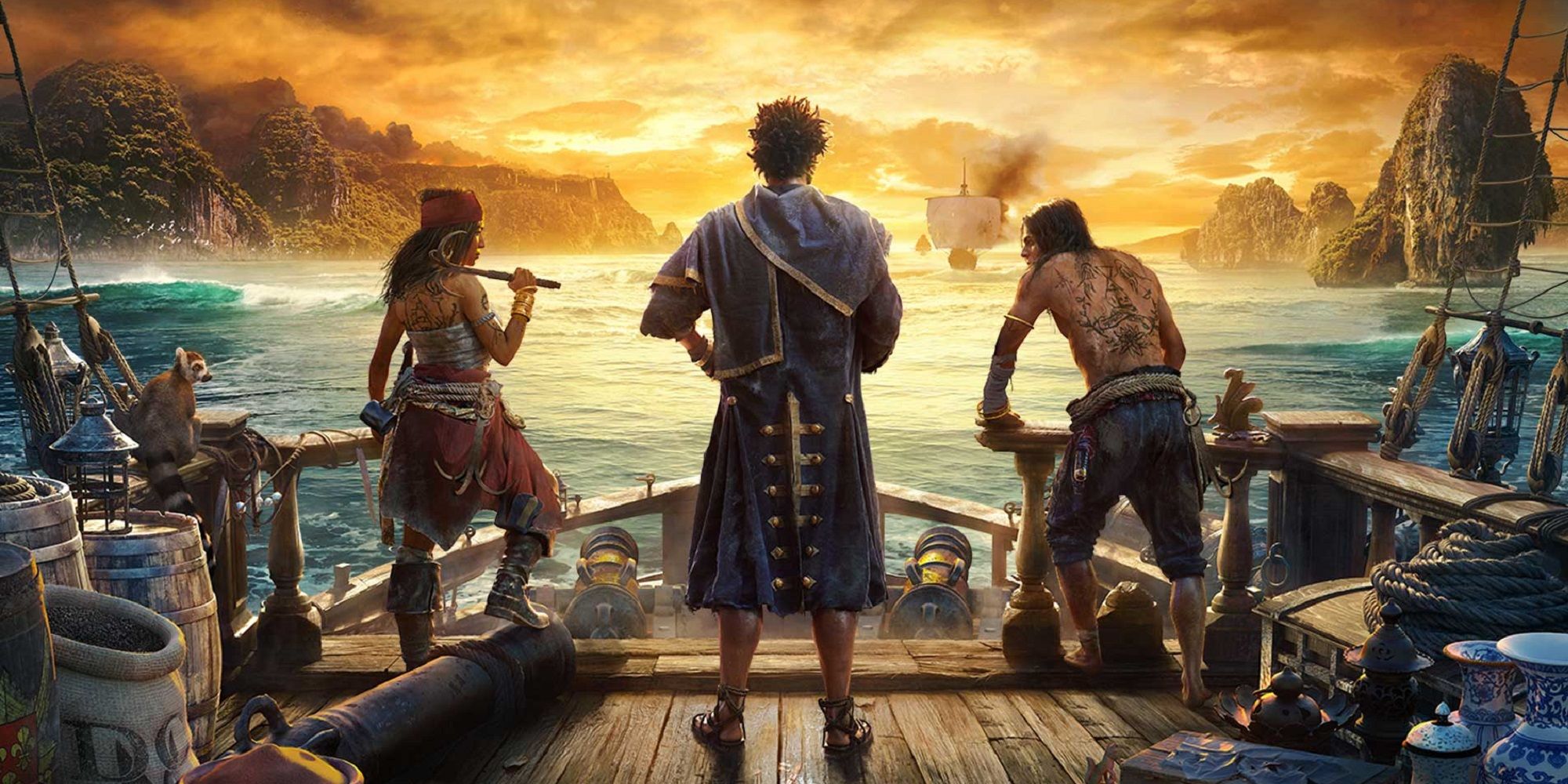 Ubisoft has revealed that there is an "improved version" of Skull and Bones that has yet to be revealed to the world.
www.dualshockers.com
During a recent financial call at
Ubisoft
, the publisher revealed that its troubled pirate game
Skull and Bones
has a "very strong improved version" which has yet to be seen by the public.
Although no media outlets have had the chance to go hands-on with Skull and Bones yet, there have been numerous playtests going on behind the scenes. Should rumors be believed, those playtests haven't been received very well. However, as reported by
PCGamer
, a Q&A section during Ubisoft's recent financial call addressed these concerns.
When asked about the projected sales of Skull and Bones, the investor questioning Ubisoft made an additional comment saying, "I'm asking because I've seen the reviews and they don't look particularly strong." One can only assume that the supposed "reviews" this investor is referring to are the ongoing playtests.
In response, Ubisoft's chief financial officer Frederick Duguet said, "We said in January, we've been very happy with the playtest that we've seen in early January, so we have a very strong improved version to show to players that they haven't seen yet." Duguet then went on to say that the improved version "is really what we are going to leverage in the next month to drive more momentum on the game."