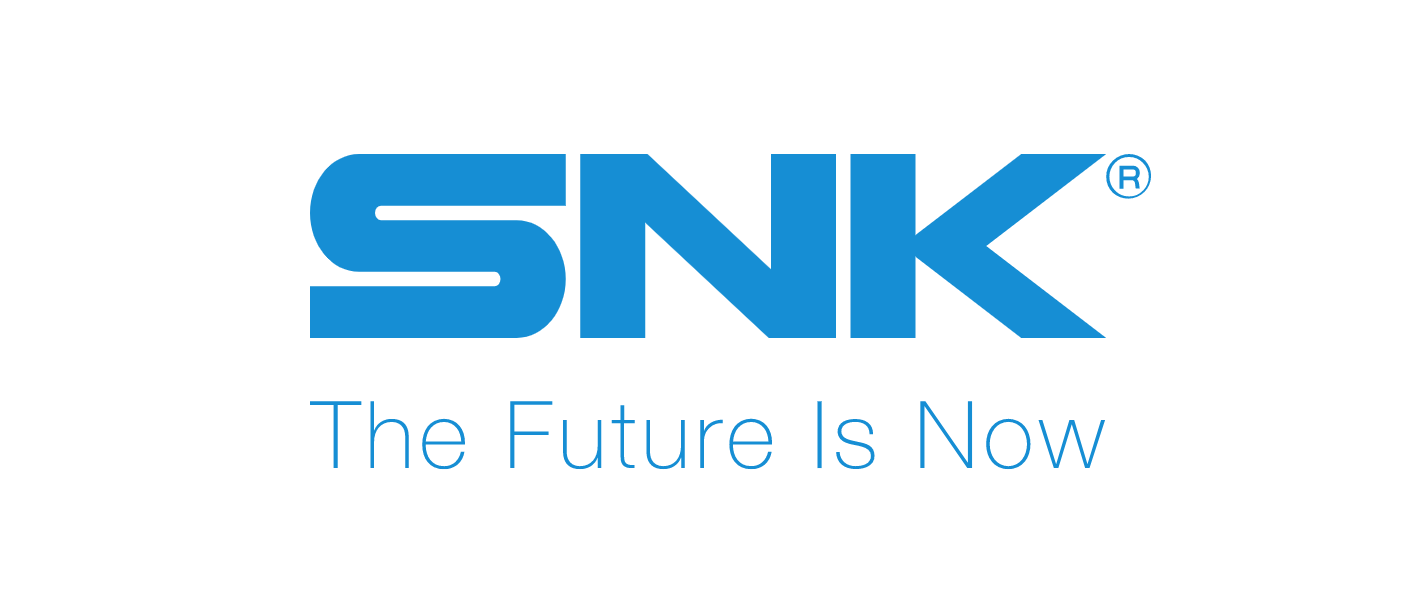 Saudi Arabia's PIF acquired 96% of the Japanese developer, raising issues of human rights abuses…

www.videogameschronicle.com
Regardless, its 96% investment in SNK has led to concern from many fans who do not want to support companies owned by the government, and those worried that future SNK games could see content restricted – particularly related to LGBT issues and women.
"For us, we're just focussing on making games. We're not a political company or anything like that, so it doesn't affect us in any way," Yasuyuki Oda, the producer and designer behind SNK's biggest series, insisted when asked by VGC about concern around SNK's ownership.
SNK lead insists Saudi Arabia sale 'will have no effect on the games we make'
"It has no – no – effect on our creative output. We have full freedom on what we want to create," he added when asked specifically if the company could add an LGBT character to its games, as Guilty Gear Strive recently has.
"Yeah, I would say honestly, the results speak for themselves," Oda added via a translator. "Like, if it were an actual problem, then characters like Shermie probably wouldn't be in the game."
Shermie is a female character in The King of Fighters series, who occasionally blows kisses before matches towards her rivals.
"One thing we would say is that our ownership are generally fans of the IP, and they have been forever, so it's up to us what we want to do as far as creating content goes."
SNK's management did not provide additional comment for this story when approached to do so.