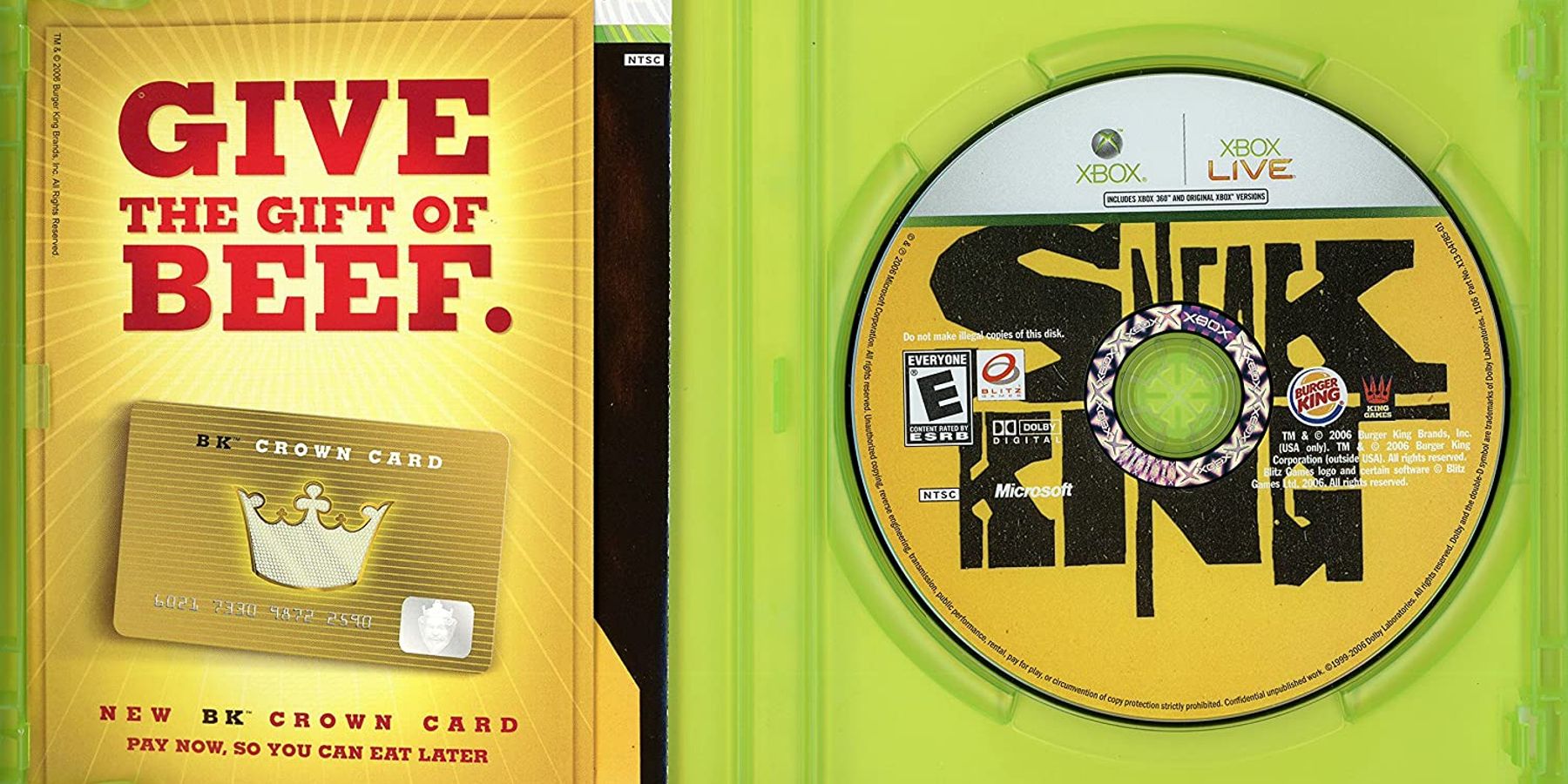 A collector amasses thousands of copies of Sneak King for the Xbox 360, the infamous Burger King stealth game released in 2006.
gamerant.com
Sneak King is one of the most bizarre licensed games ever because of its premise and the time of its release. This legendary Burger King promotional game was released for the Xbox and Xbox 360 in 2006, and one fan has collected a couple thousand copies of it.
In the mid-2000s, Burger King released a series of three games that featured iconography of the popular fast-food chain. The most well-known of these games is Sneak King, where players take control of The King, Burger King's mascot, to deliver Burger King meals to hungry people in a variety of outrageous ways. Originally being developed for the Xbox Live Arcade, it was ultimately made available for purchase at Burger King restaurants for $3.99 with any value meal. Rounding out the Burger King advertising trilogy are PocketBike Racer and Big Bumpin', a pocketbike racer and bumper car game.
Nomercyvideo shared their massive collection of Sneak King on Reddit, and it has quickly gotten a lot of attention. "I have 2,706 copies of the Burger King Xbox 360 Game "Sneak King,"" nomercyvideo titles the post with images of their collection. In the first picture, viewers can see the collection in its entirety, nomercyvideo having 54 towers of Sneak King, with some quick math, there being about 50 copies per tower. The other picture gives a better sense of just how physically extensive this collection is, with it all coming almost to nomercyvideo's shoulders.
Despite the initiative by Microsoft in making the Xbox Series X/S backwards compatible with its prior systems, unfortunately, not every game released has made the cut, including Sneak King. This means the only way to play Sneak King currently is to own a copy of the game and play it on that original piece of hardware.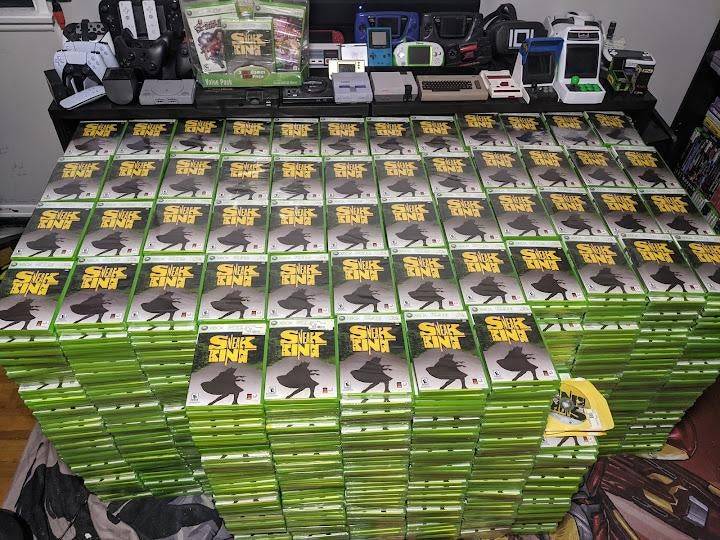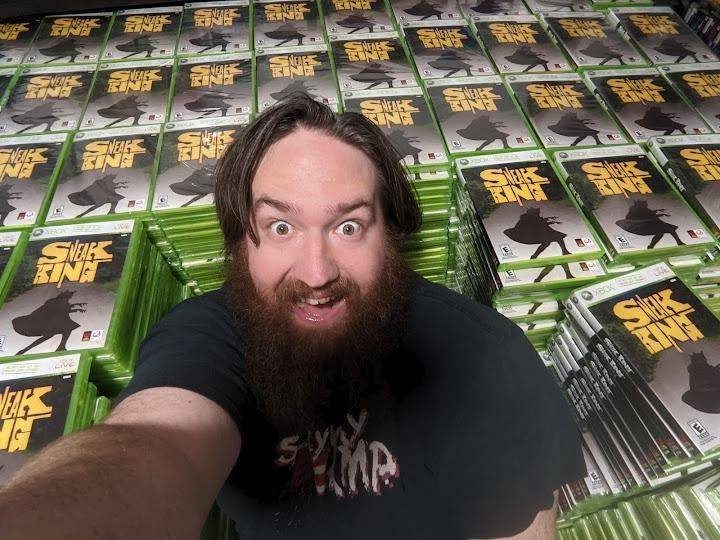 Last edited: