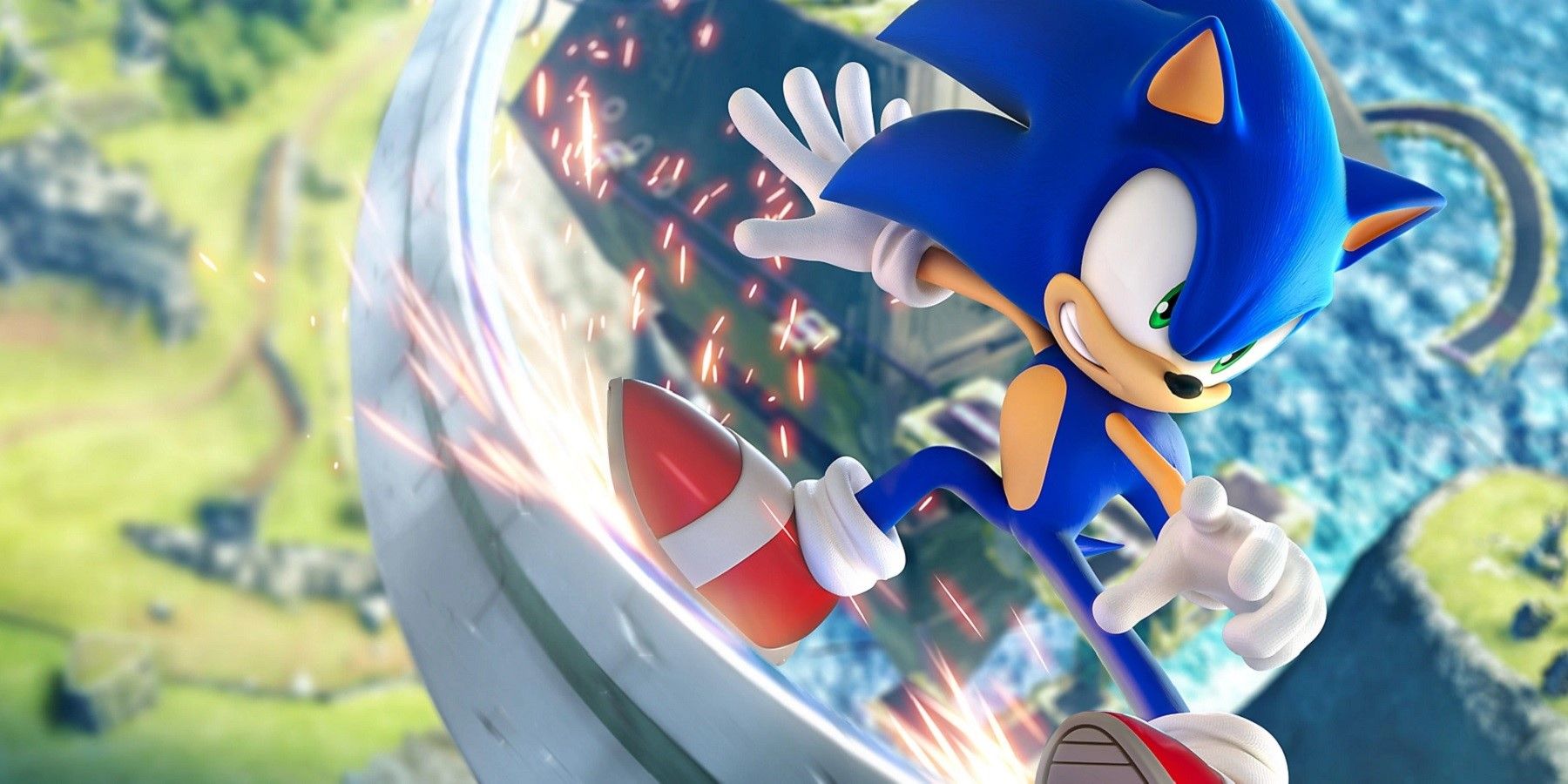 After the highly successful release of Sonic Frontiers in November 2022, the Sonic Team boss is switching to a brand-new role at Sega.
gamerant.com
Sonic Team head Takashi Iizuka will become the new executive officer of Sega starting April 1 this year according to the company's investors notice. The newly elected role also grants him the title of Sonic Creative Director at Sega of America. It's unclear whether Iizuka will step down as Sonic Team head to focus on executive officer and creative director duties at Sega. However, Iizuka will continue to be an important leader for
development of new Sonic titles
and media going forward.