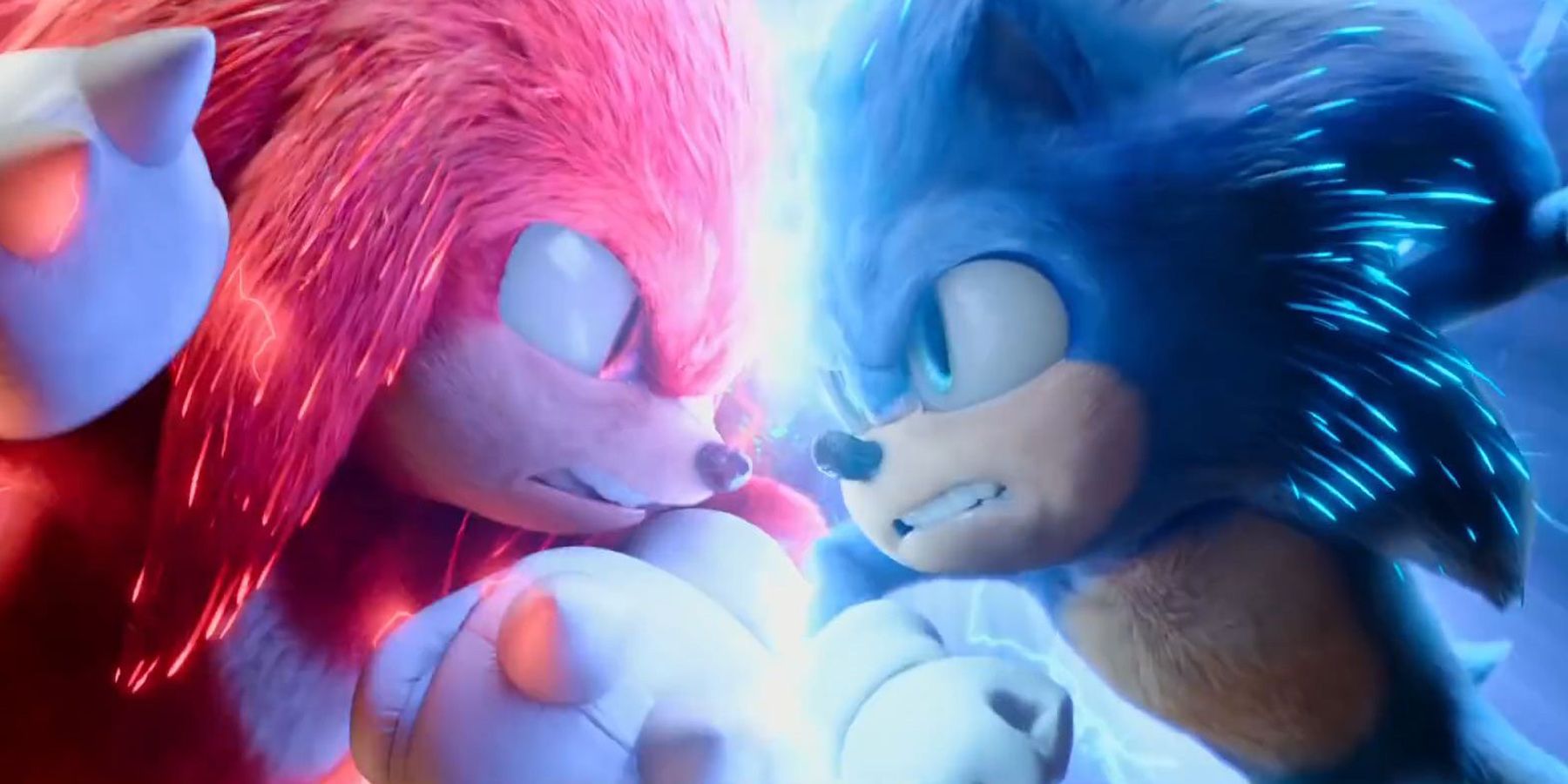 Sega of America and General Mills announce the new Sonic the Hedgehog cereal and fruit snacks as a limited-edition tie-in to the upcoming film.
gamerant.com
Sega and General Mills partnering to bring the blue hedgehog to breakfast tables across America. The companies have also announced a new line of Sonic the Hedgehog fruit snacks.
The Sonic the Hedgehog tie-in product consists of honey-flavored rings with Chao emerald and "spin dash" marshmallows. The latter looks more like slightly wonky blue stars than a spinning hedgehog, though they get the point across. General Mills also shared an image of what the front of the box looks like, and its press release noting the cereal comes with a Sonic-themed back-of-the-box activity. However, the Minnesota-based food company didn't offer much information about the Sonic the Hedgehog fruit snacks, other than saying it comes in multiple shapes and flavors inspired by the games and movies.
Sega and General Mills announced the new Sonic The Hedgehog cereal in a press release on Tuesday. It and the fruit snacks are special-edition products promoting the upcoming film Sonic the Hedgehog 2, which hits theaters on April 8th. This likely also means that the Sonic snacks and cereal may only be available for a limited time. Therefore, any Sonic fan who really wants to snack on ring and chaos emeralds will have to move quickly. The press release did not indicate when either product will arrive in stores, but it's likely to be very soon.
"Our goal is to create holistic brand experiences for our consumers, and we're so excited to be able to join Sega to extend the ways that families can engage with the beloved Sonic the Hedgehog this spring," said General Mills executive Katie Wong. "By bringing Sonic into the cereal and fruit snacks aisles, we're able to bring together favorites of both kids and parents, alike," she added. Michael Cisneros, Sega of America's Senior Manager of Licensing, also expressed his excitement about Sega's General Mills Partnership, citing the food brand's immense prestige within the cereal market.