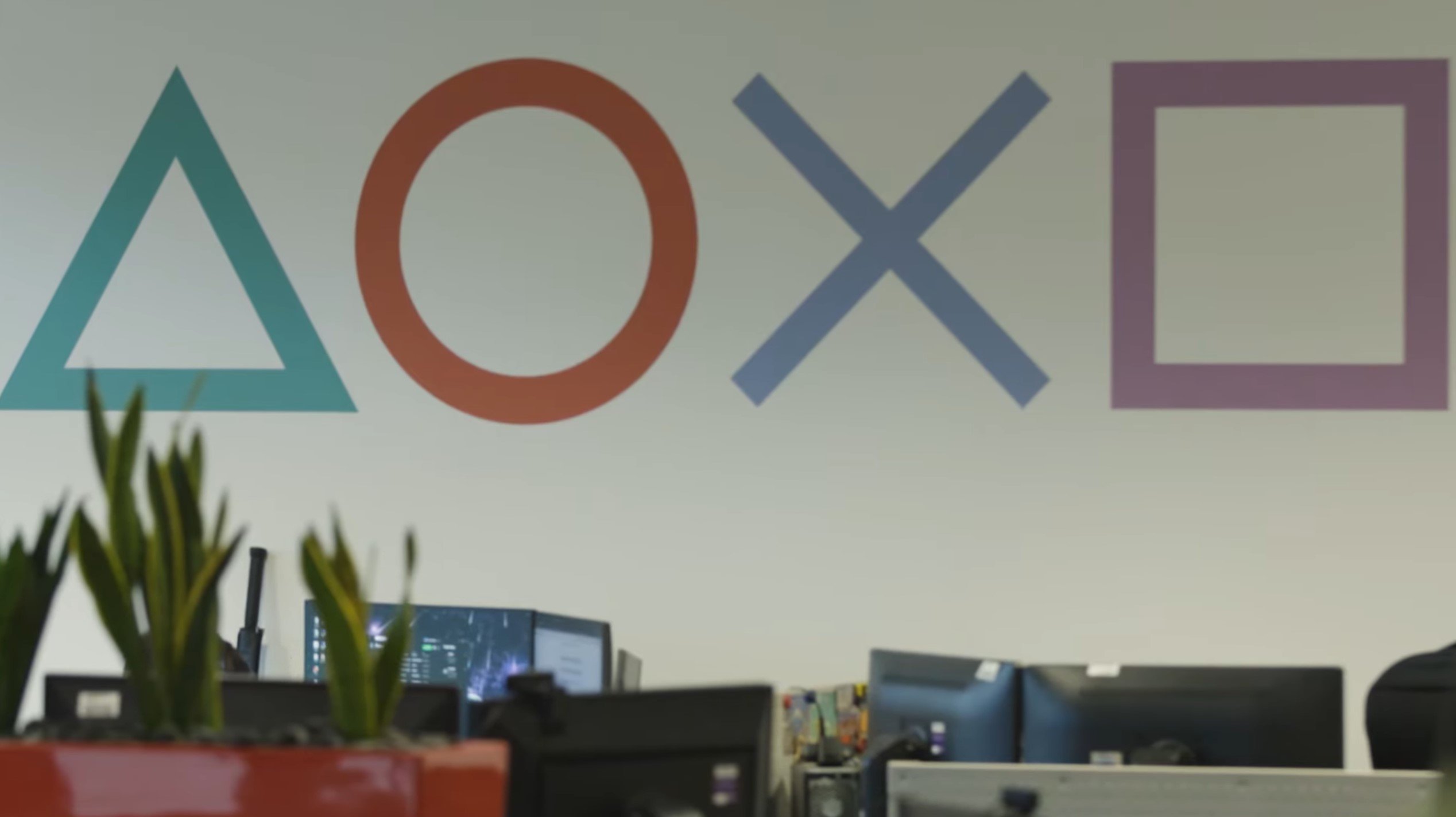 Sony CFO Hikori Totoki has suggested that the quality of Sony's first-party games may decline if they were to be added to PlayStation Plus on day one.

www.videogameschronicle.com
Speaking as part of the Q&A session following Sony's financial results this week, CFO Totoki inferred that were Sony to follow Microsoft's Game Pass model, it could result in fewer resources allocated to first-party titles, and thus a decline in quality.
"AAA titles on
PlayStation 5
, if we distribute them on the subscription service we may need to shrink the investment needed for that. That will deteriorate the first-party title quality and that is our concern," Totoki said (transcribed by VGC).
"So we want to make sure we spend the appropriate development costs to have solid products and titles to be introduced in the right manner."