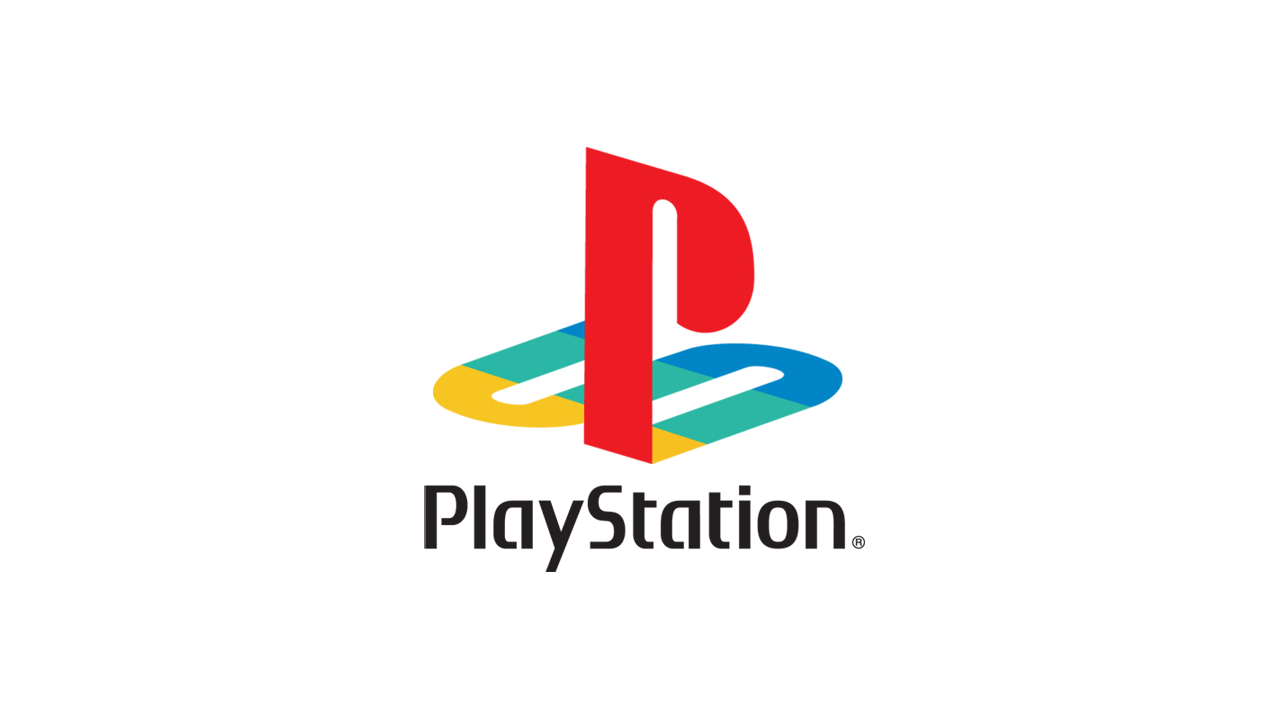 Sony Interactive Entertainment has made some interesting shipments lately. The company has sent thousands of development kits from all over the world to Oakland, California. These devkits are presumably modified PS5 systems specifically for software creators. They might also be PSVR2 devkits, or perhaps even early units for a new upgraded PS5 Pro.
Now Sony is apparently shipping prototype units overseas. According to international shipment records, Sony Interactive Entertainment Europe shipped 1,500lbs of video game console prototypes from its London, UK headquarters over to Norfolk, Virginia on November 16, 2021. The shipment was made in 4 CTN (cartons) weighing 694 kg (about 1,532 lbs).
Read more:
https://www.tweaktown.com/news/84874/sony-exports-mysterious-console-prototypes-to/index.html
View details of Sony Interactive Entertainment Buyer and Sony Supplier data to US (United States) with product description, price, date, quantity, major us ports, countries and more.
www.seair.co.in