To all our fans: thank you for your patience as we navigated unprecedented demand for the PS5 console amid global challenges.

If you're looking to purchase a PS5 console, you should now have a much easier time finding one at retailers globally.

For players in the U.S., U.K, France, Germany, Netherlands, Belgium, and Luxembourg, be sure to check

direct.playstation.com

to purchase a PS5 console, games, and accessories directly from PlayStation. PS5 products are also available at participating retailers globally.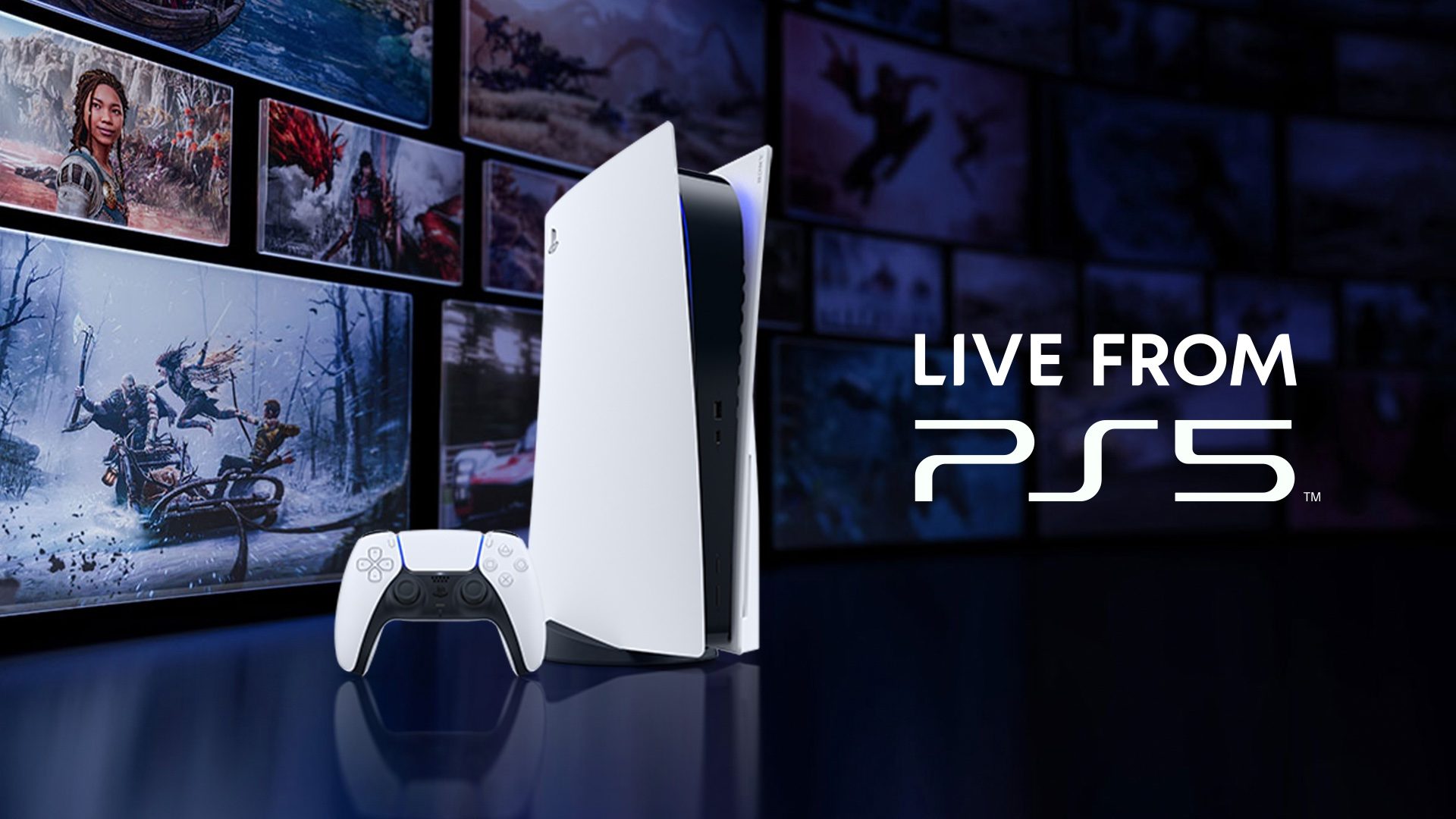 "Live from PS5" celebrates extraordinary game worlds and invites more players to join the fun.
blog.playstation.com
sounds like good news for anyone still PS5 deprived
ps direct is usually the best option if available in your country btw. seen PS5s sitting in stock fairly often