A launcher is extremely cheap to make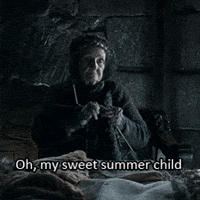 Steam at least tries to add value to having a launcher with community features like Steam Workshop and community forums or family sharing where you can play games your friends and family own.
I'd argue the bigger deal are actual platform features - Controller alone makes Steam 10x more useable than any other alternative - GoG included.
It's particularly galling that MS Xbox App has perhaps the worst controller support (for both games and the application itself) of any other product on the market. But perhaps it's not surprising they don't get called out on it as the other elements (like content delivery management itself) are apparently broken beyond repair.
If it wasn't for Prime Gaming App - XBox would easily take the lead for the worst user experience on the windows platform.