The biggest post launch update to Ghost of Tsushima multiplayer mode drops tomorrow, containing 2 new Nightmare Survival maps, new Nightmare challenge mode for parts of RAID, and "RIVALS" a brand new 2vs2 PvP mode with some rumored major overhauls to class balance, a ton of new unlockables, new upgrades and more.
New updates start to arrive on August 20 alongside Ghost of Tsushima Director's Cut.
blog.playstation.com
Many fans including myself consider Legends probably the most substantial 100% free DLC update to any Sony 1st party release ever. A game mode containing zero MTX while being what seems like a perfect platform for it.
Now having reached the status of a standalone release (out 03.09) it looks like this is due to change - the just published ESRB rating for the game clearly outlines "In-Game Purchases (PlayStation 4, PlayStation 5)", none of such were present in Legends up until this point.
This is a multiplayer action game in which players assume the role of a warrior/fighter (e.g., samurai, hunter, assassin, ronin) that joins others in a battle against supernatural forces.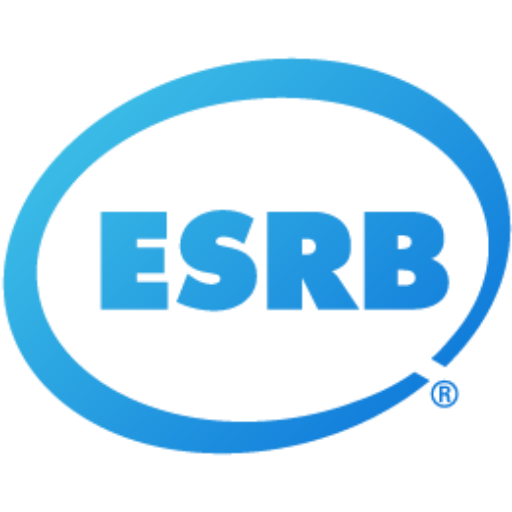 www.esrb.org
While it makes perfect sense and shows a great promise of future development and sustainability of the project, it is also concerning as such features have never been mentioned by Sony or Sucker Punch as of now.
In his review of Legends SkillUp called it the multiplayer mode putting other games like The Avengers to shame. Let's hope that whatever future there is planned for it now - it will stay that way.
Last edited: