Hype Train conductor. Works harder than it steams.
The 'Queer as Folk' star will play a doctor in an episode coming later this month.
trekmovie.com
Well it had to happen at some point.
Let's see how it plays out!
What I don't get is she is trans and non-binary.....
How the fuck does that work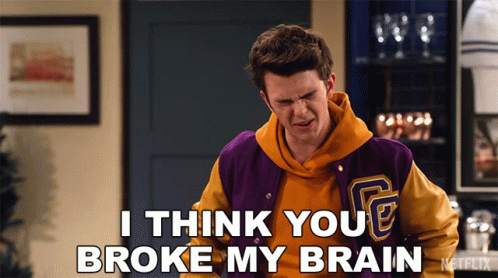 Also Chapel confirmed she was non-binary in the last episode?
I must of miss that part