It is clearer what isn't AAA, and I think the lack of AAA was a letdown from a 'newsworthy standpoint'. Not that AAA is any better (but we have lots of threads on that). With Sony being generally quiet, any SOP gets attention and hope for something more broadly compelling. Them saying it is third party helps, e.g. we won't see ND's factions. But it still leaves some hope that FF16, Cod Vanguard, Spiderman avengers DLC, something PS exclusive for GTA3 will get shown or announced. Or something new AAA teased. Not that everyone would care but it would give a bit heft to an event of announcements.
It would have been nice, sure, if something AAA was there. I'm with you, I like big, awesome games blowing up at game showcases.
All's I'm saying is, we're only hurting ourselves by expecting AAA every time State of Play starts, because the big games have pretty much never debuted at State of Play. It's not that type of show.
You can look for yourself and figure out that mid-tier and indie is pretty much much been what's at State of Play every show, even back with the very first one in 2019. That was the year that Sony announced it wasn't going to attend E3, so people were going, "Oh shit, this show must be where the megatons are coming then!" ...and instead, they got Iron Man VR and a Five Nights At Freddy's announcements. (BTW, notice what's familiar there?)
Looking back on the games revealed at the first ever State of Play from PlayStation, which promised little and delivered even less.

culturedvultures.com
The biggest games ever debuted at State of Play have been maybe
FF7R Intergrade
, the first look at
Lost Judgement
a few days after announcement in Japan, some
Kingdom Hearts 3 DLC
,
Predator Hunting Ground
,
Monster Hunter
DLC, the first
Babylon's Fall
gameplay... bigger name-brands than what's in this October show, granted, but not huge games too often. All the old State of Plays are online (most are archived below,) watch some for yourself and see that they're just about always mid-tier titles at best, or updated looks at games we already know about.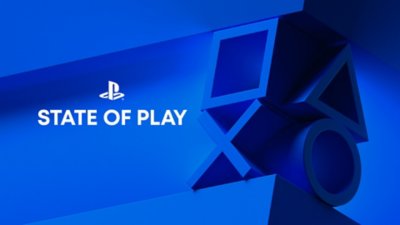 Catch up with all of the PlayStation news and announcements from the latest State of Play broadcast.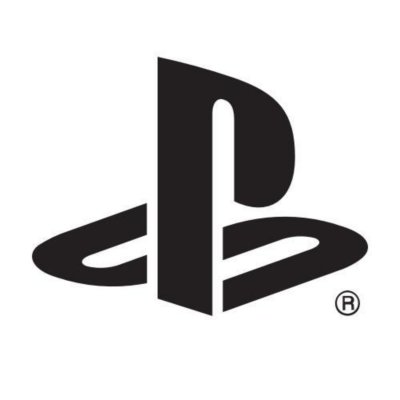 www.playstation.com
Sometimes, Sony does use State of Play as a further-look show, and when they do, they announce the game. So Deathloop, R&C, Horizon, Returnal, the PS5 interface: all headlined a State of Play, announced beforehand and all basically the main game of the show, with two or three little trailers tagged on for fun. So, those events are different.
Otherwise, high-end stuff is shown on Future of PlayStation showcases.
(And BTW, I'm with you that we're desperate for way more Future of PlayStation events, or even State of Play events with just more of the games coming out in Nov/Dec/Q1, even if they're not Sony games. I'm like anybody else, I still tune in hoping for a nice surprise, but dreaming about State of Play AAAs and then raging at their absence every single show... who's fault is that?)
Maybe Sony could do a better job promoting or naming its shows, make it clear what their shows are and what to expect (although it'd generally be rude to post a blog message, "
Tune in next week for the Shitty PlayStation Games Show!!
", they're not going to crap on anybody by describing games in a showcase as little or unimportant,) but if everybody could just learn what State of Play is, then we can get over AAA expectations, and be fair to what's there. Or, not watch, if we only like AAA games.
Last edited: