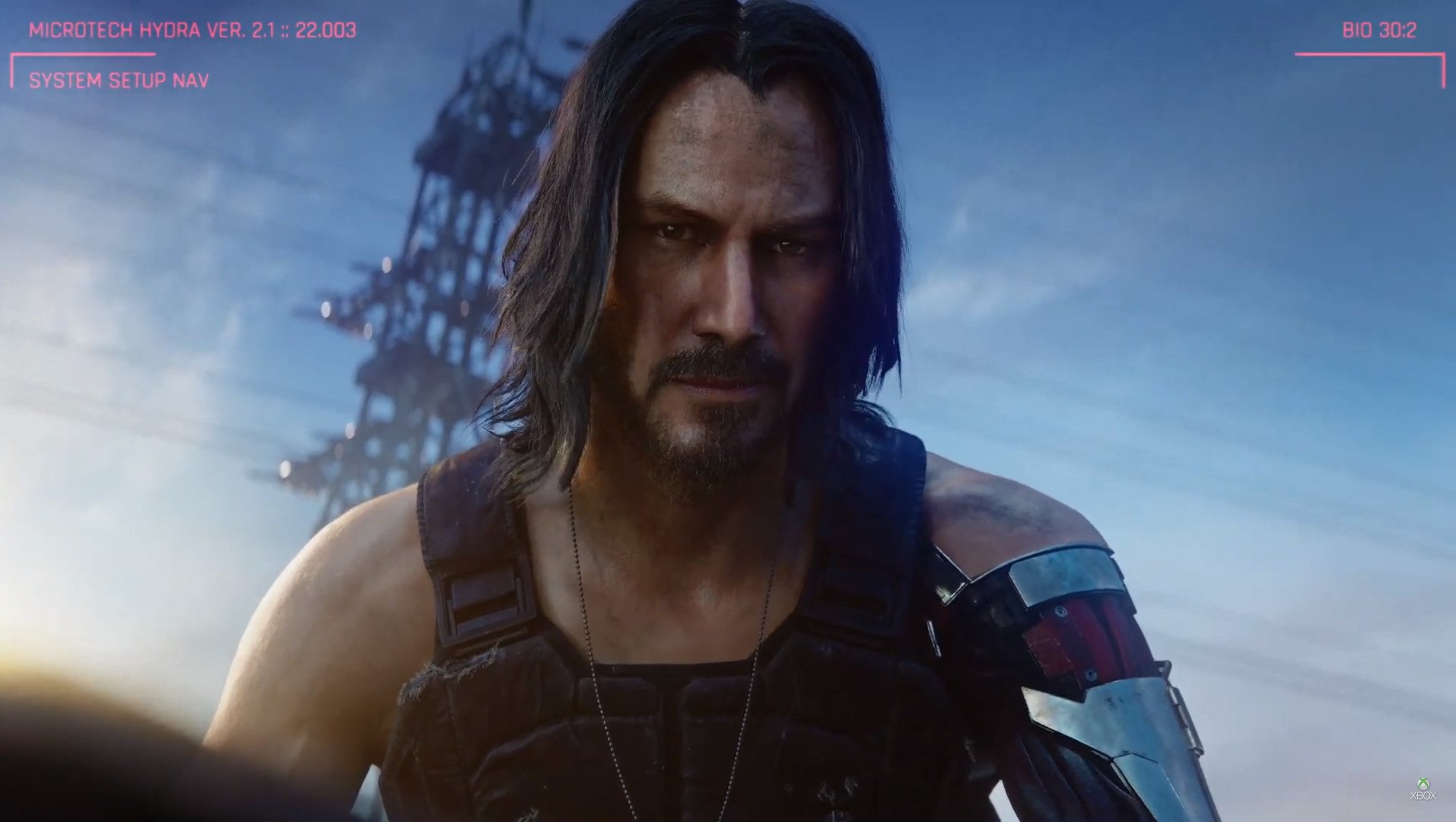 The data was originally said to have been sold at auction earlier this year…

www.videogameschronicle.com
CD Projekt Red
first revealed in February that it had
fallen victim to a targeted cyber attack
. In a statement, the developer said some of its internal systems had been compromised and "certain data" stolen.
The stolen data was said to include the source code files for CD Projekt Red's game development engine, RedEngine, and titles including
The Witcher 3: Wild Hunt
, an upcoming
ray-traced version of The Witcher 3
, Thronebreaker: The Witcher Tales and Cyberpunk 2077.
The data was originally
put up for auction on the dark web
with a starting price of $1 million and a buy now price of $7 million, but the seller pulled the lot, with the condition of no further distribution or selling, after receiving an outside offer which was deemed to be satisfactory, cyber intelligence firm
Kela
reported.
Now, according to
databreaches.net
, the same data from the CD Projekt breach has been shared online. According to an alleged text file posted online:
The alleged files are password protected, with the password being shared with users in exchange for a $10 donation.
It's claimed that the group has shared software developer kits for
PS4
,
PS5
,
Switch
and
Xbox Series X
without password protection in order to prove its legitimacy. One forum user claims to have obtained these files.
The ransomware attack on CD Projekt Red was allegedly carried out by a group called HelloKitty, which is said to
have posted the source code
of CD Projekt Red's Gwent card game online prior to the auction earlier this year.
The culprits claimed they had stolen source code for the aforementioned games as well as documents relating to the company's accounting, legal, HR and more.
If CD Projekt Red did not "come to an agreement" with them within 48 hours, the culprits said they would sell or leak the content.
CD Projekt Red said it would not give in to the demands and that it had approached relevant authorities including law enforcement and IT forensic specialists.