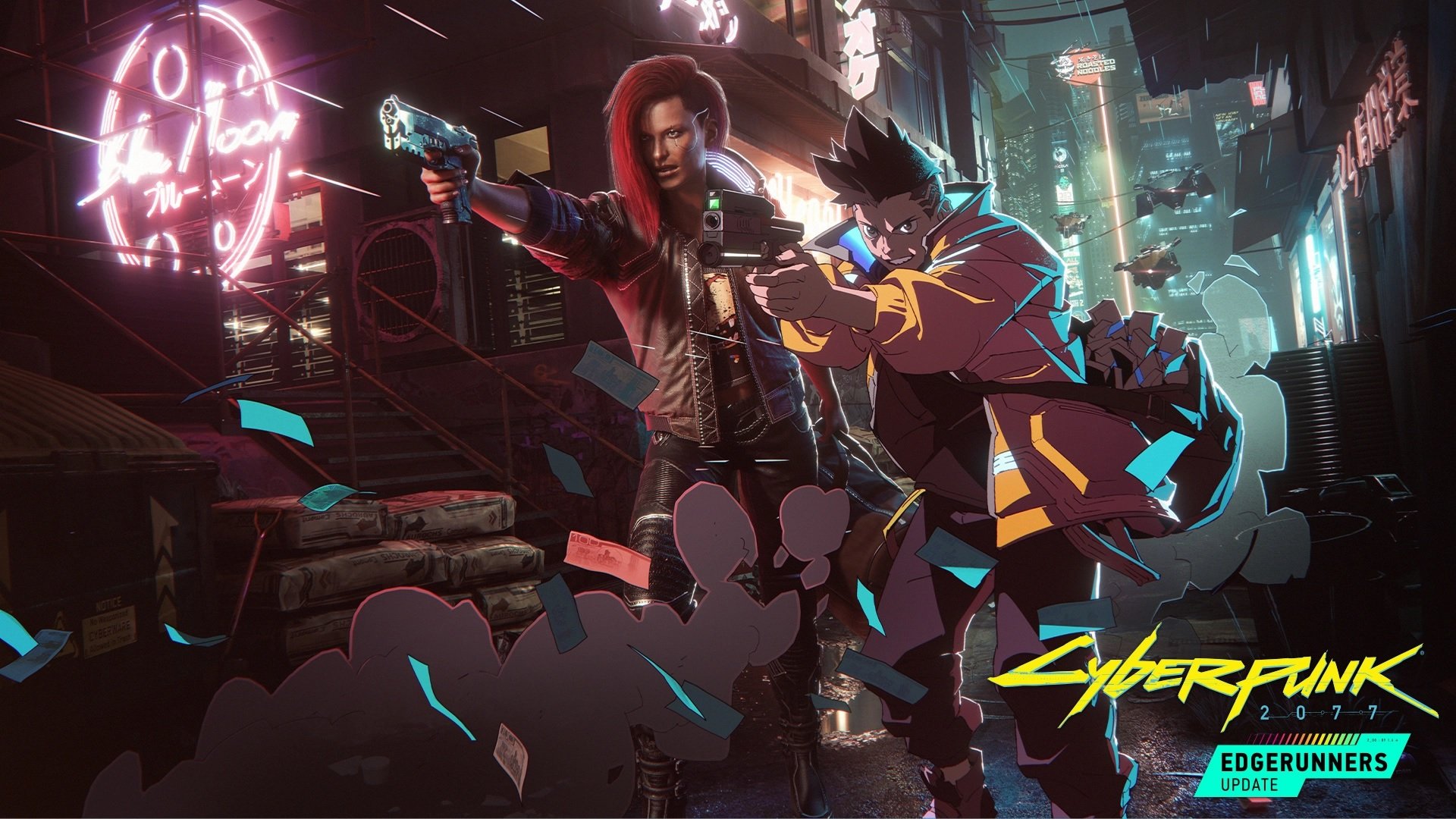 The game had a resurgence following a major update and the launch of a Netflix tie-in show…

www.videogameschronicle.com
The company achieve record results for its third financial quarter ended on September 30, CD Projekt said today.
"In terms of financials, this was the best third quarter in our entire history. With consolidated revenues at 246 million PLN [$54.6m]– mostly owing to strong sales of Cyberpunk–the Group posted 99 million PLN [$21.3m] in net profit," said chief financial officer
Piotr Nielubowicz
.
"This translates into a net profitability of 40% for the whole Group, and a whopping 47% for the
CD Projekt Red
segment.
"We carry on with intensive development work on the Cyberpunk expansion, as well as on other projects," he added.
----------------------------------------------------------------------------------------------------------------------------------------------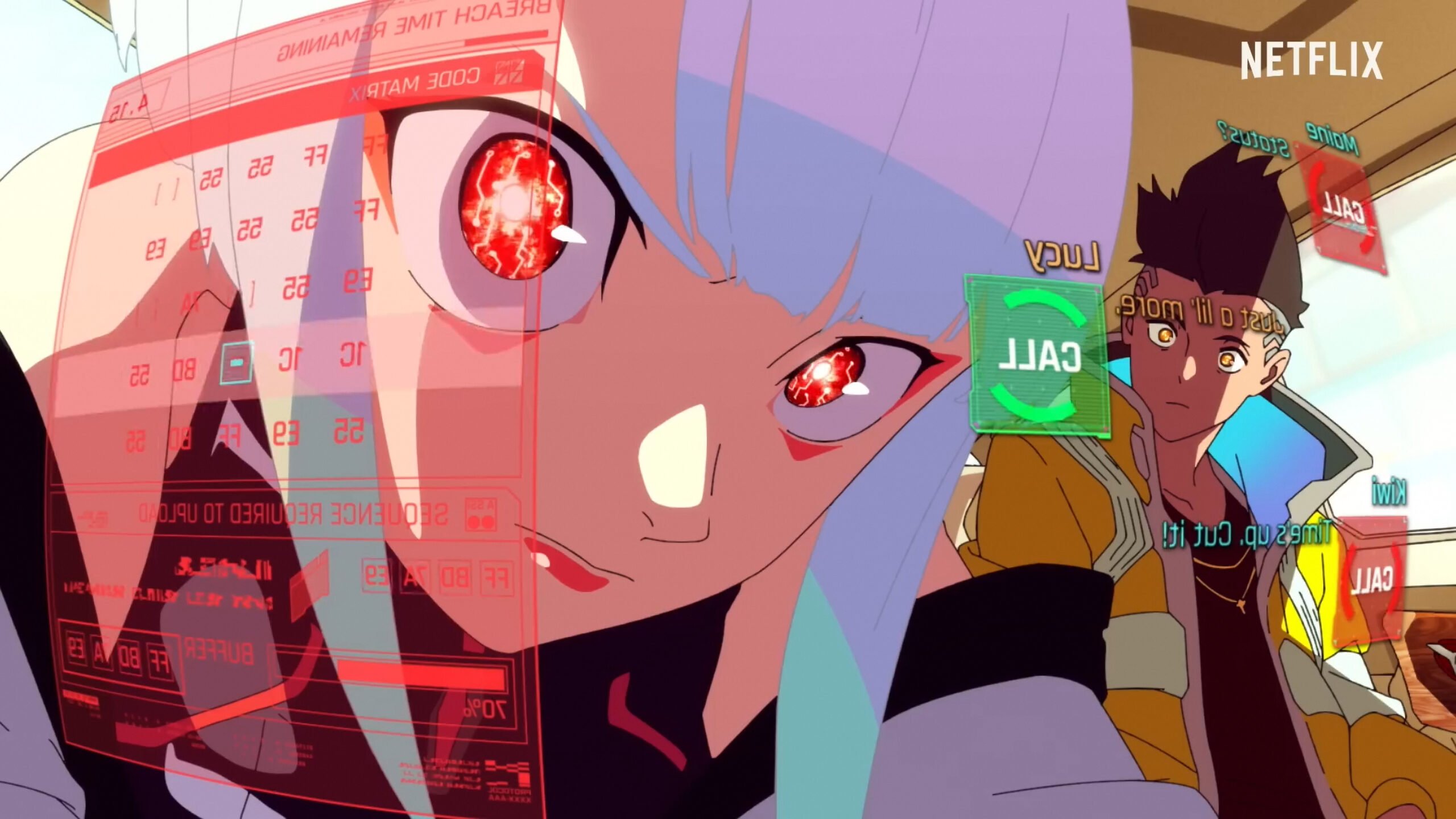 It says the Netflix series helped boost Cyberpunk 2077 sales…

www.videogameschronicle.com
Cyberpunk Edgerunners was released in mid-September and was a hit for both the streaming platform and CD Projekt, which has partly attributed a recent increase in
Cyberpunk 2077
sales to the success of the show.
During its third quarter earnings call on Monday, CD Projekt was asked if it's planning a second season of Cyberpunk Edgerunners for Netflix.
"We are not confirming any specific plans [for a] second season of Edgerunners or anything super specifically", said
Michał Nowakowski
, CD Projekt's SVP of business development.
But, he added, "we have an appetite to do more in the transmedia [space], so in linear visual animation or live action, and those plans have not changed, so when we are ready you may expect to see more announcements in that regard coming from us".
Strong Cyberpunk 2077 sales drove
record third quarter financial results for CD Projekt
, the company announced on Monday.
The open-world RPG saw a spike in player numbers in September coinciding with the launch of its
major 1.6 patch
, a half-price discount on
Steam
, and the
Cyberpunk Edgerunners release
.
According to CD Projekt's chief financial officer
Piotr Nielubowicz
, Edgerunners hit Netflix's top 10 lists in 19 countries, and "the popularity of the anime series, along with positive reception of the update, visibly affected unit sales of Cyberpunk".
CD Projekt Red
's Japan country manager Satoru Honma recently said there were
no plans to continue the story of Cyberpunk Edgerunners
, which was co-developed by the game studio and Japanese animation outfit Studio Trigger.
"I personally would like to continue to work with Japanese studios to produce more anime in the future, partly because we have received very good feedback," Satoru Honma told
Famitsu
.
"However, just to be clear, Cyberpunk: Edgerunners was planned as a standalone work, so there's no such thing as 'we are actually working on Season 2 in the background'.
"Even if we could make more anime in the future, I don't know if it would be Season 2 or something completely different."