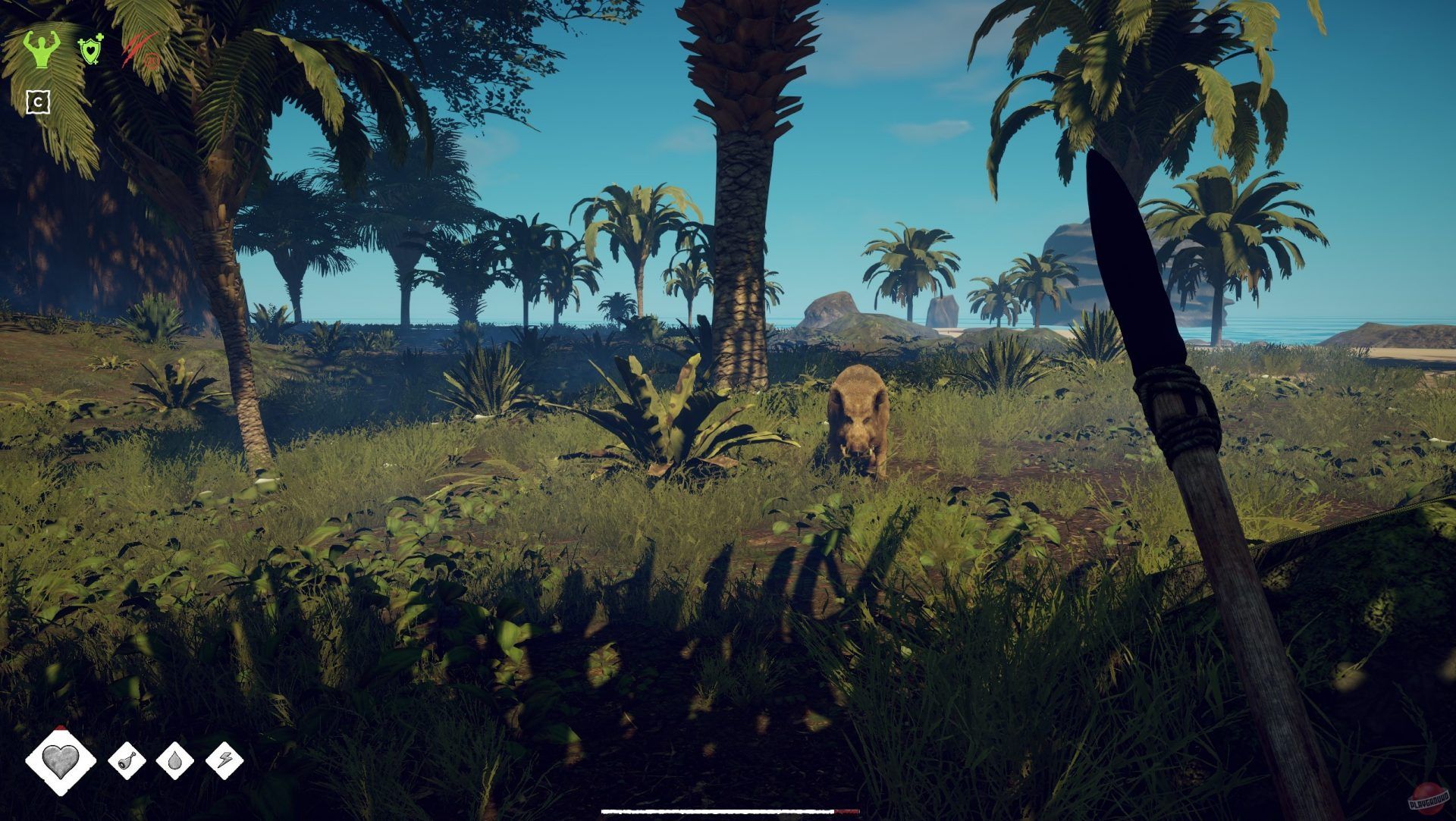 Explore hidden secrets in the 16th century of Carribbean Islands.
www.dualshockers.com
Survival: Fountain of Youth will release for
PlayStation 5
,
Xbox Series
X|S, and PC via Steam in the first quarter of 2023, publisher Odinsoft has announced via a short teaser trailer.
The game is being developed by Odinsoft, a Korean-based studio that will embark on the gaming industry with their first product, Survival: Fountain of Youth. Fans can now try out the demo version of the game during Steam Survival Fest 2022, which will run from August 1st to August 8th. As its
Steam Store Page
confirms, Survival: Fountain of Youth will have partial controller support, meaning you will be able to use your controller in some parts of the game. The upcoming survival game will also support up to five languages, including French, German, and Russian.
Survival: Fountain of Youth will allow the player to explore a massive open-world set in the Caribbean Islands. The game takes place in the 16th century, where players are a member of an expedition team called Juan Ponce De Leon. Their primary goal is to find the Fountain of Youth with the hopes of capturing a great power to rule over the seas. As players can expect from a
survival game
, crafting, hunting, building, and resource management will be the key parts of the gameplay. The game features more than twenty islands to explore, each with a different climate, weather, and resources.
There will also be dangerous animals such as alligators, snakes, wolfs, and wild bird species regarding humans as their prey. Animals won't be the only thing threatening your life though, as diseases and weather conditions will make your survival experience more challenging. Players will have to build a shelter to protect themselves from all of these threats. According to the developer team, players can build rafts and ships to travel between islands. It is fair to say that how well players cope with the conditions will determine how much time they can devote to exploring.
Players can find the official PC system requirements for its upcoming adventure thriller, Survival: Fountain of Youth, on its Steam page. You will need at least an NVidia GeForce GTX 970 graphics and Intel Core i5 processor to run the game at minimum settings. Survival: Fountain of Youth will launch for PS5, Xbox Series X-S, and PC next year. Publisher Odinsoft will reveal the exact release date at a later date.