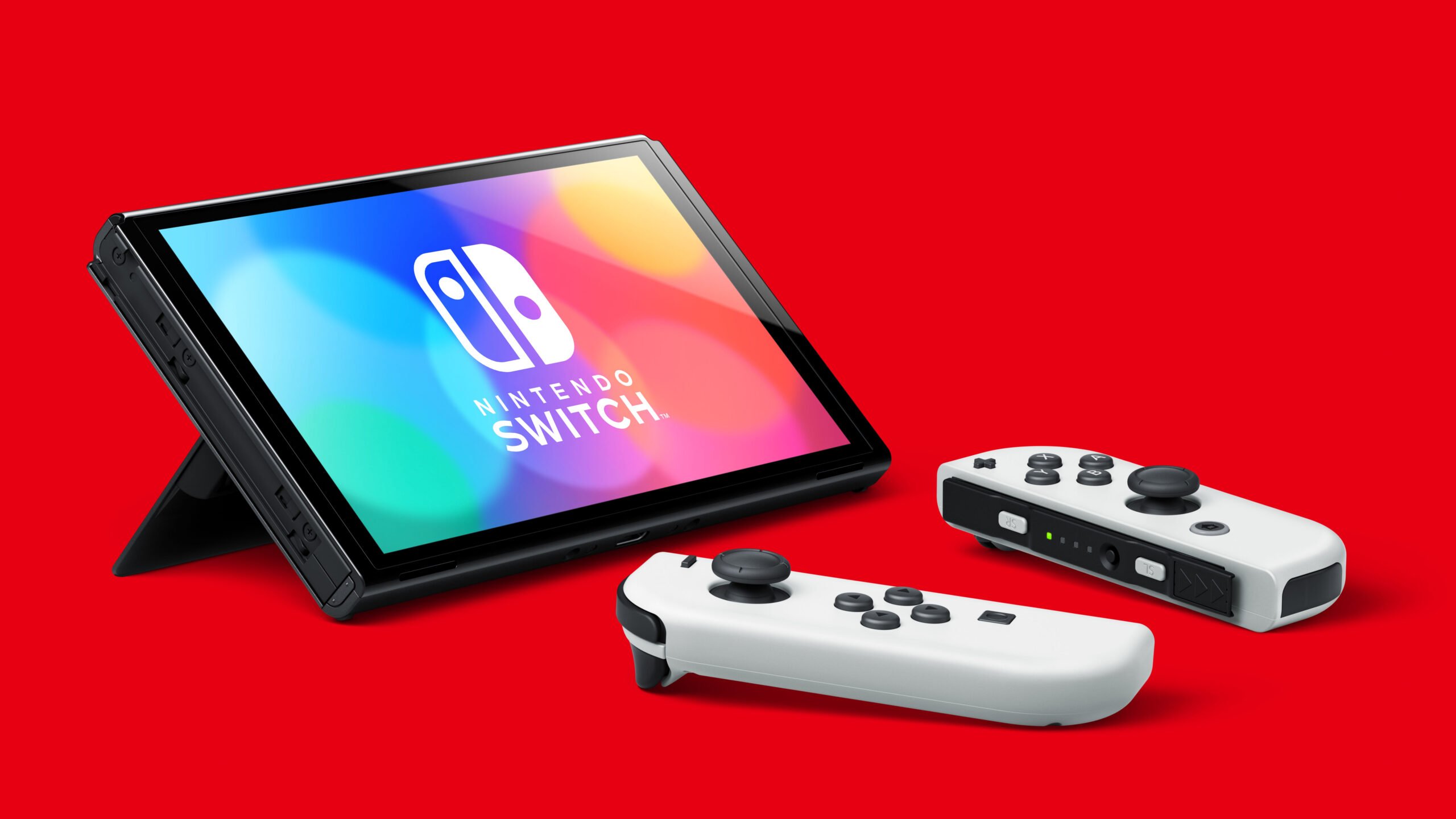 In its sixth year, Nintendo is yet to confirm a timeframe for its next console…

www.videogameschronicle.com
Piers Harding-Rolls of
Ampere Analysis
provided his predictions in a note provided to VGC, following Nintendo latest financial results on Tuesday.
Ampere's Harding-Rolls said he believes Switch sales will now inevitably decline until the platform holder reveals its next-generation console.
"Switch sales, setting aside the unexpectedly strong growth in 2020 due to the pandemic and Animal Crossing release, are following a traditional console lifecycle shape," he told VGC.
"Even with the release of the OLED model, sales were expected to decline from their peak as the Switch reaches year six of the cycle in 2022 and Nintendo's latest shipment forecast reflects this.
"Nintendo has forecast 21 million Switch shipments in the April 2022 to March 2023 fiscal period, down from 23m in FY22. Depending on if the next Zelda game releases before the end of March 2023, that could be considered to be a little conservative."
He added: "A new Zelda will prompt some existing Switch flagship or Lite owners to upgrade to the OLED version of the console. Even with the release of
Breath of the Wild 2
in 2023, Ampere is expecting Switch sales to continue declining year-on-year as it enters the late stages of its lifecycle and a next-gen console is revealed."
Harding-Rolls said that Ampere is not expecting an upgraded Switch 'Pro' to be released before a next-gen Nintendo device, but that even without a revision, it believes Switch could become the best-selling console ever.
"Ampere is currently forecasting a next-gen Nintendo device to release in 2024," he said.
"By the end of that year Switch is predicted to have sold-through 146m units meaning it still has the potential to become the best-selling console ever by the end of its lifetime, selling over 158 million units and overtaking the
PlayStation 2
."
On Tuesday, Nintendo president
Shuntaro Furukawa
reportedly
declined to comment when asked about when his company might unveil its next games hardware.