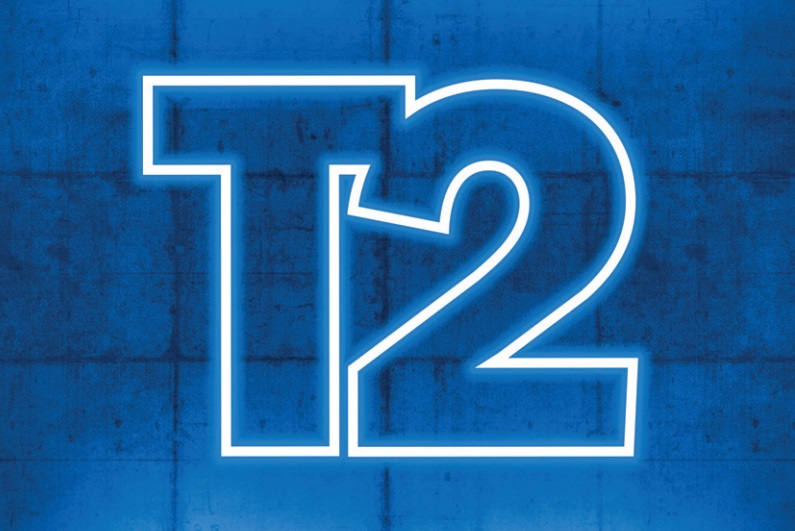 Company plans to acquire mobile game firm for $12.

www.videogameschronicle.com
In an investor call, Take-Two CEO
Strauss Zelnick
said
Rockstar
's parent company remains on the lookout for further acquisition targets.
"In terms of your question regarding ongoing acquisitions, that's still something that will be of interest to us," he said.
"We will close this transaction with a fortress like balance sheet, with very little net debt. We expect to be in a net cash position within a few years, by fiscal 24 [the business year ending March 31, 2024].
"We expect to generate positive cash flow on an ongoing basis as soon as the transaction closes and we expect the transaction to be accretive, so we'll be in a powerful position to continue to acquire," Zelnick continued.
"And our approach to acquisition remains the same, which is we're looking for great teams, great intellectual property, and accretive transactions. This transaction, for example, is expected to be accretive upon its closing."