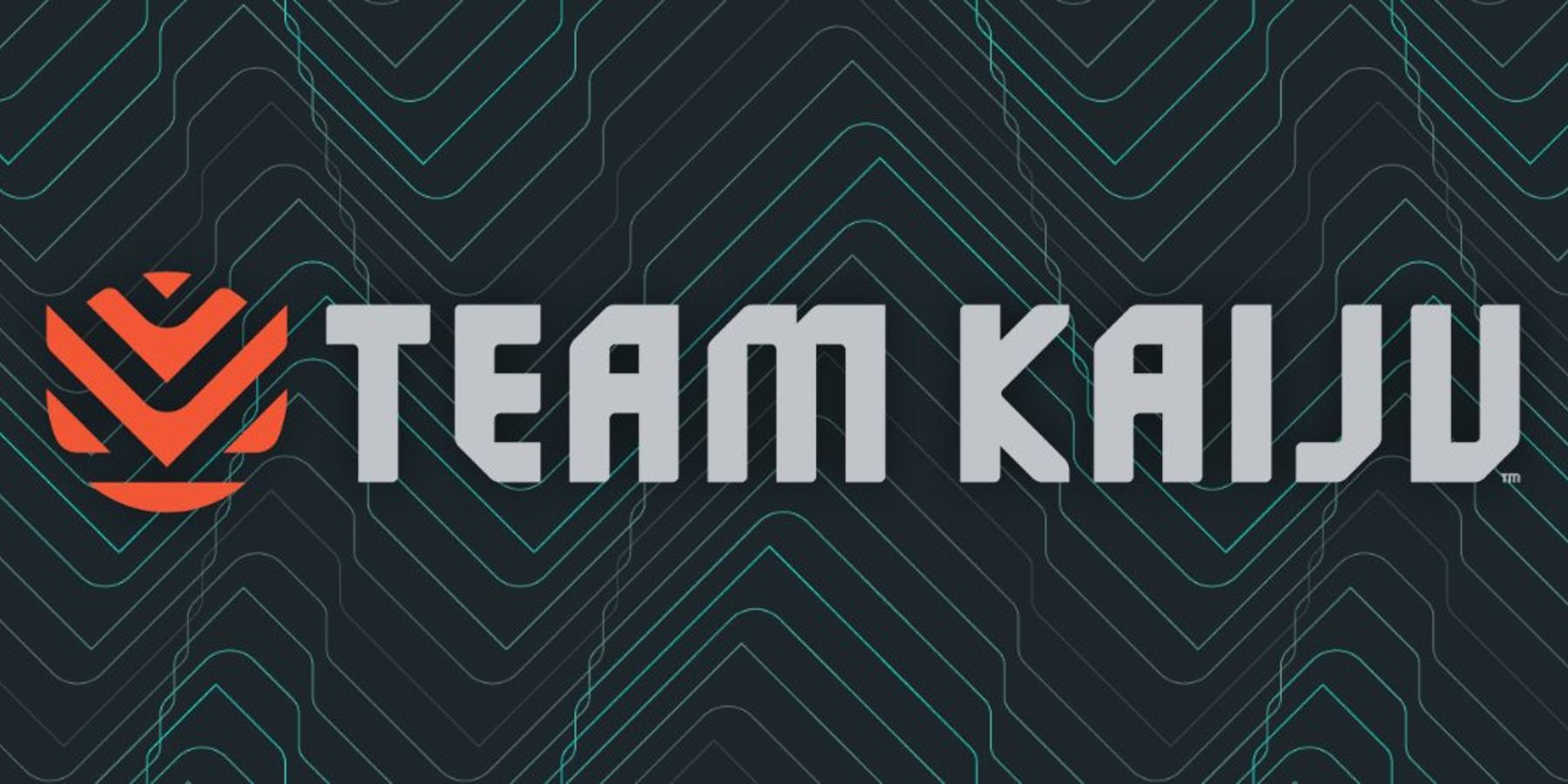 Studio/creative director Scott Warner announces Team Kaiju, a Tencent-owned pair of studios working on a AAA multiplayer shooter.
gamerant.com
Over the past year,
Tencent
opened two different studios in the United States -- a team in Seattle and a team in Los Angeles, both under the TiMi Studios banner. Now those two studios are unveiling a new banner, bringing the two teams together as
Team Kaiju
. Team Kaiju is headed by veterans of
Halo 4
and
Battlefield 4,
and is built to deliver the next major AAA multiplayer first-person shooter.
Team Kaiju starts with Scott Warner, who was brought on to lead the new studio in Los Angeles. Warner is perhaps best known for his work as design director on
Halo 4
, but he was also the game director of
Battlefield Hardline
at EA and of
XDefiant at Ubisoft
. At Team Kaiju, Warner will take on the role of studio and creative director. Working alongside Warner at Team Kaiju is director of operations Rosi Zagorcheva. Zagorcheva was senior director of product development for
Battlefield 4
and its post-launch content, and previously worked on
Star Wars Battlefront
.
Suffice to say, Team Kaiju is headed by both business and creative leads with modern experience in delivering successful
AAA online multiplayer shooters
. That experience will be key as Team Kaiju, as its name implies, looks to make waves in the industry. Warner says that Team Kaiju aims to deliver an FPS game exploring player fantasies yet to be realized in the genre. Without giving away clues as to what Team Kaiju's new IP will be, Warner believes the medium is currently in its "silent film" era and will flourish all the more in years to come.
Warner also knows the realities of bringing a new AAA game to release in the current market. He describes how it will take the full experience of Team Kaiju's individual developers' years developing
AAA shooters
to deliver on player expectations for modern shooters. She says, "Players expect the gun to feel a certain way, that they're able to acquire and aim at targets, that guns sound and feel a certain way, that they're an extension of the players themselves," explaining how this foundation of experience will be necessary to deliver a project of the scale and aspirations Team Kaiju is taking aim at.
While Warner is protective, unwilling to get into any specifics about Team Kaiju's first project, Zagorcheva is open to sharing some general promises. She says that one key "important thing" for Team Kaiju is to deliver a "welcoming game." This involves understanding their audience of
shooter fans
, what motivates them, and what drives them to play. Further, Team Kaiju needs to reach not just that audience, but also potential players that may be found outside of that group, as well. Designing a "welcoming" game is clearly a core design philosophy.
Those interested in what Team Kaiju can do, with its funding from Tencent,
support from TiMi Studios
, and its aspirations of creating a defining new online multiplayer shooter, will have to wait some time to find out more. Both of Team Kaiju's studios were opened just within the last year. It may be years before the team is ready to announce its game, but fans will be waiting for
Team Kaiju
when everything's come together.