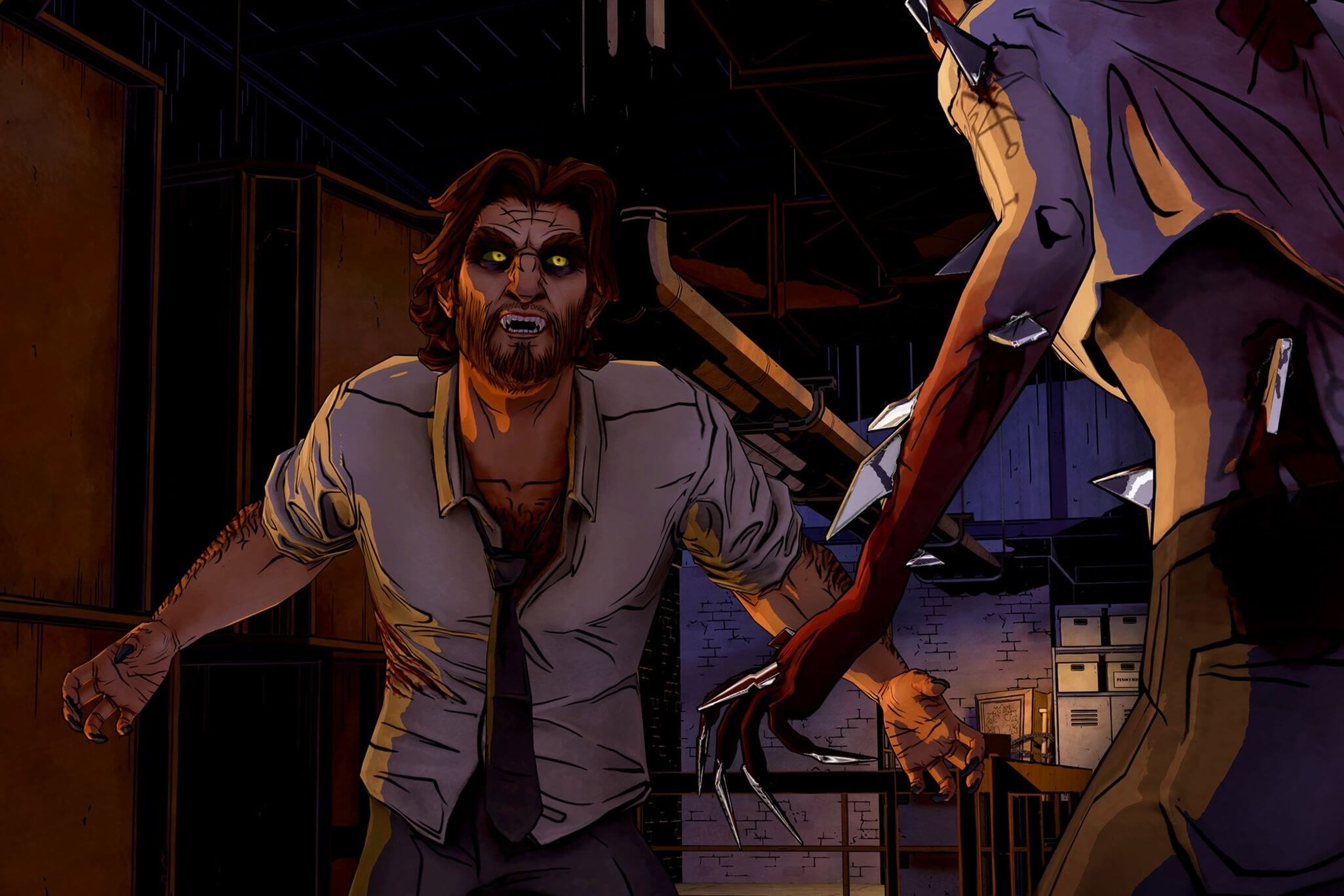 Jamie Ottilie, CEO of the new Telltale Games, addresses the skepticism following the reveal of The Wolf Among Us 2.
gamedaily.biz
For nearly 15 years, Telltale Games was a staple of the industry, producing adventure games and narrative-driven experiences unlike any other studio. Then, in September of 2018, the rug was
pulled out
from beneath the developer's feet, as 250 staff and contractors were laid off without severance, and by November a
liquidation process
had begun. It's been a somber year, but in August, there was at least a glimmer of hope as LCG Entertainment
acquired the Telltale name
and some of its back catalog while vowing to treat the fanbase
and its employees with respect
.
Telltale 2.0 has faced enormous skepticism right out of the gate. At the time of the brand revival, a number of former Telltale employees said the new owners should pay off the debts of the original management, while others called for a boycott. Then, only a few days ago at The Game Awards, the new Telltale revealed
The Wolf Among Us 2
, which once again caused a mixture of excitement, apprehension, and other emotions.
"I am normally super positive about stuff but I cannot help but be super skeptical about a ''Telltale game,"
commented
Vlambeer's Rami Ismail on Twitter.
For former Telltale employees, the wound is understandably still raw. Former lead writer Jess Krause
tweeted
at the unveiling of the sequel, "I've cried on the phone with friends and have had some hot chocolate. Deep breaths.
"I'm really happy for the guys at AdHoc. I know they'll make something amazing, since they all worked on the first season back in the day. They have nothing but my love and well wishes. I am also very sad for our team, who worked so hard to get our project off the ground after we all lost our jobs. You guys don't even know how hard they worked for it, because we all believed so much in our little game."
As Krause alluded to, AdHoc is comprised of former Telltale staff and are spearheading the narrative and cinematic parts of development, with the new Telltale handling all other aspects of development. Rather than continue development on the project where the previous team left off, new Telltale CEO Jamie Ottilie has indicated that
The Wolf Among Us 2
is starting its development over
from scratch
. He wants the new team to have a "clean slate" to work with.
In an interview with GameDaily this week, Ottilie expressed both understanding and frustration for the current situation the new Telltale Games finds itself in. While he wishes he could hire back all those who were affected, it's not economically feasible. And he doesn't believe it's fair to be judged for mistakes made by the old company he had nothing to do with.
check the link for more.